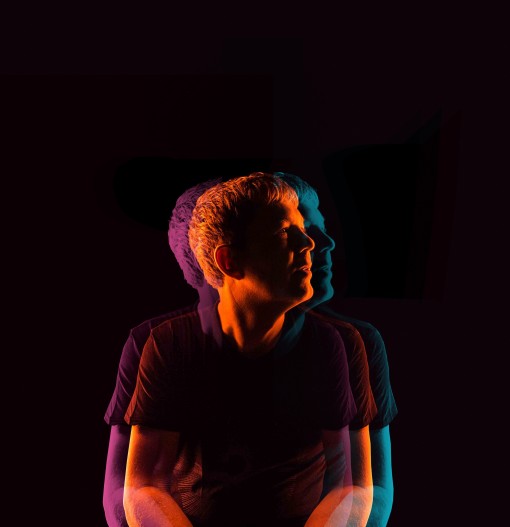 NOV 13 x ZOUK MAIN ROOM SUPPORTED BY TERENCE C
ENTRY:
RM55 (BEFORE 11.30PM)
RM70 (AFTER 11.30PM)
RM70 (AFTER 2AM)
John Digweed is a British DJ and record producer who began DJing at around age 13. He realized the only way to break through was to start his own nightclub and book the big names like Carl Cox for him to play with. His break finally came when Sasha played at Digweed's Bedrock nightclub. Sasha, impressed by what he heard, offered Digweed the residency with him at the now seminal club Renaissance, at that time in Mansfield. A lasting partnership was born and saw the release of the first ever club mix compilation "Renaissance a mix compilation pt One – Sasha and Digweed," regarded by many as still the best. John Digweed, along with Sasha, is known for promoting a progressive trance/house sound that became popular in Europe and North America in the 1990s.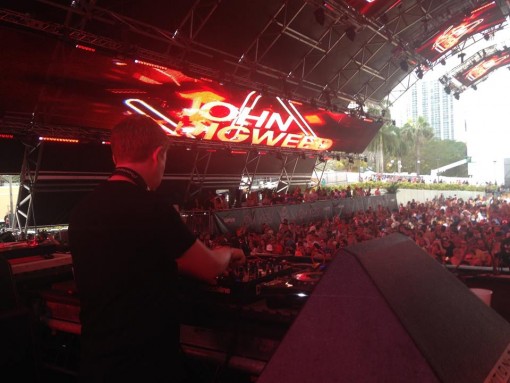 However, as trance became brighter (described by some as 'cheesier' or 'fluffier'), the progressive sound provided a counterpoint by becoming darker, more minimal and tribal going into the 2000s. Along with Nick Muir, Digweed produces under the alias Bedrock and started the Bedrock Records label. Between 2000 and 2005, John Digweed promoted his "Bedrock" sound with monthly club nights for members and newcomers to the electronic music scene. He played Thursday nights at Heaven in London and Friday nights at a smaller club—The Beach in Brighton. These nights featured numerous guest DJs including Danny Howells, Phil Thompson, Hernan Cattaneo, and Chris Fortier.
As Digweed's international schedule increased, these events drew to a close, although occasional reunions are still held at Heaven. Digweed celebrated 10 years of his Bedrock club night at Matter, London in October 2008 with a near on 10-hour set. Digweed appeared in the 2000 film Groove, and in 2008, Digweed's music was featured in the film movie adaptation of Irvine Welsh's best- selling novel Ecstasy: Three Tales of Chemical Romance. His Transitions radio show is broadcast across 45 countries to more than 14 million people, making it one of the world's most successful dance music shows.