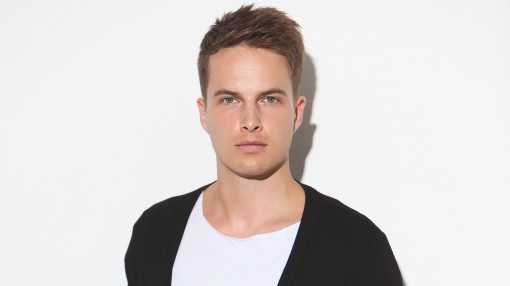 NOV 27 x ZOUK MAIN ROOM SUPPORTED BY BATE
ENTRY:
RM60 (BEFORE 11.30PM)
RM75 (AFTER 11.30PM)
RM75 (AFTER 2AM)
Dannic, the highly prodigious DJ and producer from Breda in the Netherlands – the hometown of Tiësto and Hardwell – is one of the hottest acts to have emerged from the new generation of Dutch artists breaking through in recent years. His phenomenal rise of 44 places to take the #30 spot in the 2014 Top 100 DJ Poll confirms to tastemakers that he is set to remain a driving force within the scene. Debuting in the 2013 edition of the Top 100 DJs Poll at #74, forcing his way to the forefront of the booming electronic scene, Dannic has managed to cast off previous associations and step forward as a respected artist in his own right, repeatedly blowing away fans with a slew of sensational releases, collaborations and of course, titanic DJ shows.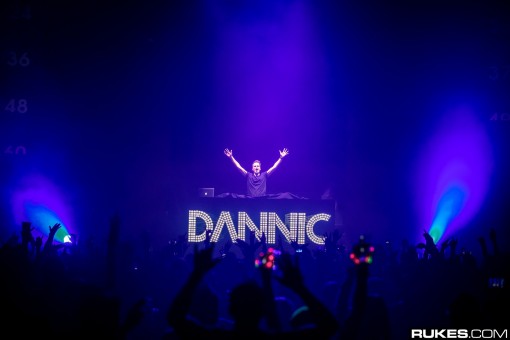 This talented selector drew the attention of the spotlight early in his career thanks to a series of amazing mash-ups. He has since gone on to demonstrate a natural understanding of audio arrangement and structure, alongside possessing an impressive prowess as a peak- time performer, whose technical ability leaves club and festival audiences wowed each and every week. With his music remaining a staple in the sets of Tiësto, Avicii, Hardwell, Feddie Le Grand and Bingo Players, Dannic's positions amongst his peers continues to soar.
Daan Romers (in real life) won the Dancetour DJ contest in 2009 and a slot playing his productions to an audience of 10,000 people. Having started out as a DJ 10 years ago Dannic earned his stripes the old fashioned way, playing bars and small clubs, honing his craft. As Dannic says "It's funny because a lot of people know me as a producer but I like to see myself as a DJ who started producing". It was only when he wanted to set himself apart from other DJs that he began experimenting with production and creating mash-ups to add something special and unique to his sets. By 2010 this level of dedication paid off.
Dannic's first solo track on Revealed Recordings was called 'Doster' and received heavy supported from Hardwell and Nicky Romero. He then went on to release multiple records before catching the attention of the major labels. An early, but career path defining release, saw him go into the studio with close compatriot Hardwell to create 'Kontiki', a tune with went on to become a hallmark of many of that summers festival sets. Recently Dannic has left his imprint on projects for famed artists that include Chuckie, Example, Arty, Nadia Ali, Ciara and Sean Paul. Dannic has built his reputation to a point where his distinctive remix work is highly sought after by artists' both in the underground and mainstream music scene. More on djdannic.com