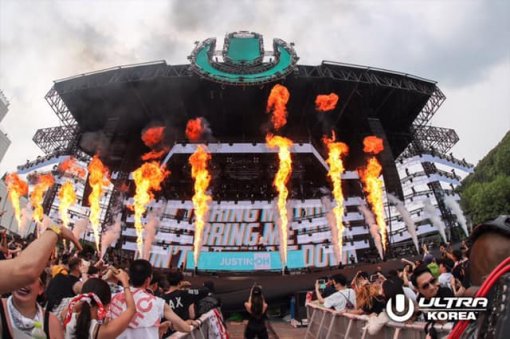 As it stands, the 7th edition of Ultra Korea was held from the 7th till the 9th of June. This festival was a real roller coaster ride from start till end. The potential Ultra Korea had to be one of the best festivals was sky-high, but that potential was overshadowed by a series of unfortunate events that were widely criticized by all the avid party-goers. For one, headlining act Martin Garrix had to cancel his set due to a leg injury. Shortly after that, the Swedish House Mafia also cancelled their set due to "unforeseen circumstances" on day 3. The reason as to why the cancellation of the Swedish House Mafia caused so much outrage was because it was going to be their first performance at Ultra Korea together as a group, unlike previous outings where they have performed at Ultra Korea as individuals.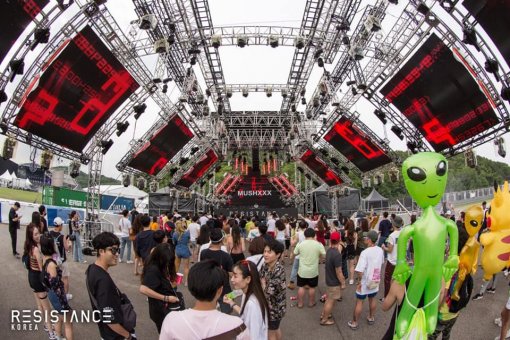 Regardless of how these events played out, this was still an Ultra event. And boy was it epic. There were a total of 4 stages at Ultra Korea 2019 – Ultra Mainstage, Resistance, Live Arena and Ultra Park Stage. Each of these stages had a unique touch to each of them and had their own flair and style to attract the party-goers to the stages.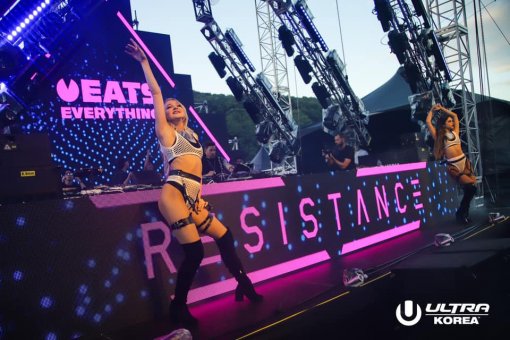 DAY 1
Ultra Mainstage: S2 | Ares Carter | Vanillaz | Tynan | Young Bombs | Matisse & Sadko | NGHTMRE | Virtual Self | Porter Robinson
Resistance: Davico | Naone | Le Fou | Joey Daniel | Baggage Viphex13 | Eats Everything | Jamie Jones
Live Arena: Warz | Avadox | Robert Falcon | DJ Junior | Silque | TV Noise | Bart B More | Brooks | Dyro
Ultra Park Stage: Undaunted | Yul | Kevin Krissen | Showmain | Tom Taus | Murakamigo | DJ Tora | Cream | At Night | Deluxe Seoul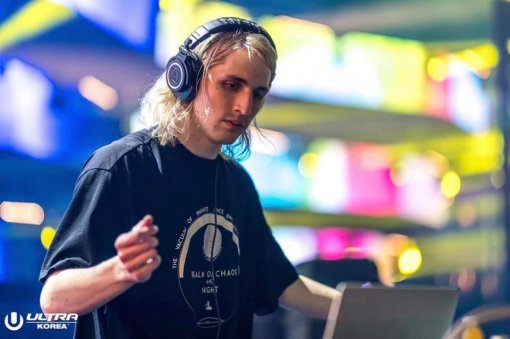 The first day of Ultra Korea started off well, albeit with a slight delay, with the weather in favour of those who were in attendance for the opening act at Ultra Mainstage which was none other than S2, who managed to rock the crowd with their heart-pounding tunes. The closing act, which was supposed to be the one and only Martin Garrix had to be replaced by Porter Robinson, who had to play back-to-back sets as Virtual Self due to the Ultra Korea committee being unable to find a replacement in time.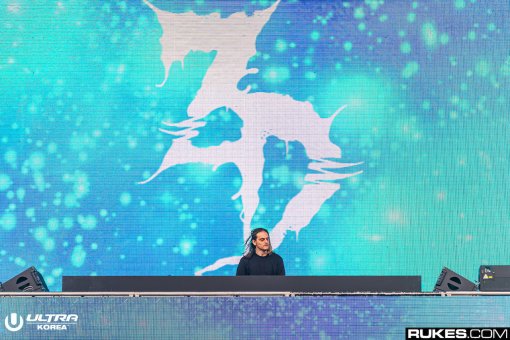 DAY 2
Ultra Mainstage: Xavi | Moe | Afsheen | Justin Oh | Josh Pan | Zeds Dead | Knife Party | Skrillex
Resistance: Kusic | Tim Thal | Suman | Mushxxx | Park & Sons | Art Department | Hot Since 82
Live Arena: Inside Core | Double Pleasure | Luna Pirates | 19xx & Stei ft. Tohji | Nitrofun | Groovyroom | Colde | Underworld | Infected Mushroom
Ultra Park Stage: U1 | Zin | DJ Ara | Aki-Hiro | Sesco | DJ Yin | Lumen | Corsak | Tap.T | Alter Ego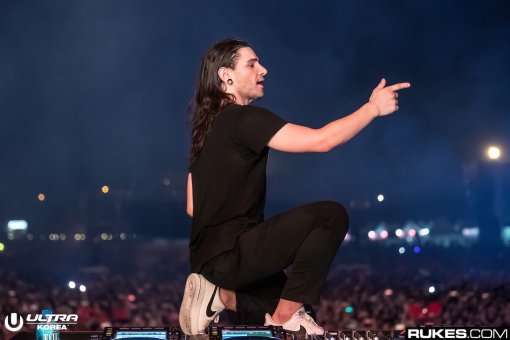 Then came the second day of Ultra Korea 2019 where the weather was cloudy which brought the threat of a storm. Luckily the skies did not pour, and the cloudy weather acted as a cooling medium for the party-goers to party harder than ever before. Highlights from day 2 of Ultra Korea would be Skrillex, who was the only headlining artist who did not cancel their act. Skrillex has been one of the mainstays of the EDM industry and his performance as the closing act on Saturday was a clear indication of why he has been able to stay at the very top of the industry. It was a set which was filled with favourites from all across his career, along with several renditions of current songs which got the crowd extremely hyped. To top it all off, a firework show was given to the fans, thus giving the second day a perfect ending.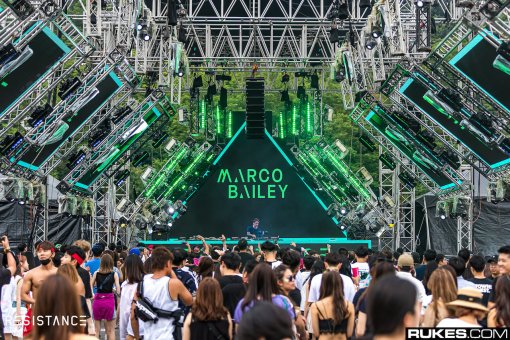 DAY 3
Ultra Mainstage: DJ Koo | Teamworx | Raiden | Whipped Cream | Kayzo | Duke Dumont 
Resistance: John Boorman | DJ Daruma & Jommy | Sohmi | Belocca | Marco Bailey | Josh Wink
Live Arena: Atrip | Lost Identity | Saint Lane | Los De La Vega ft. Lexz Pryde | Kaku x Soda ft. Young Kay & Pluma | DPR Live | Jessi | Yuna | YG
Ultra Park Stage: Leona  | DJ Milky | G-Flow | Yoseek | KSK | Galfy | Dynamite Double | Allzwell | Gilana | Disco Experience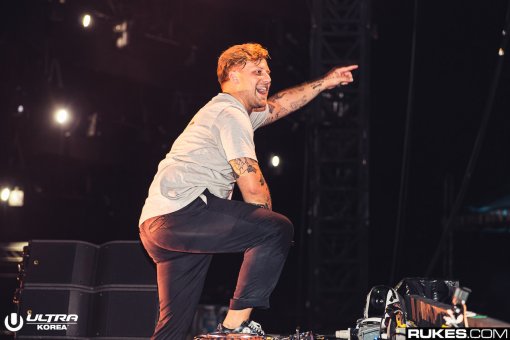 Day 3 started off on an extremely sour note, with the news regarding the last-minute cancellation of Swedish House Mafia reaching the shores of social media sites mere hours before the opening act on Sunday. Regardless, there were a plethora of other artists whom took the limelight on the third day. One of them being our very own local talent, Yuna, whom stole the show as the second-last act at the Live Arena. Besides that, due to the cancellation of Swedish House Mafia at the Ultra Mainstage, Kayzo became the closing act of day 3, and he managed to pull off a performance that was befitting of that a closing act. 
Thank goodness the committee of Ultra Korea decided to take some action after the cancellation of the Swedish House Mafia, and refunds were given to people whom have bought tickets just to watch them perform.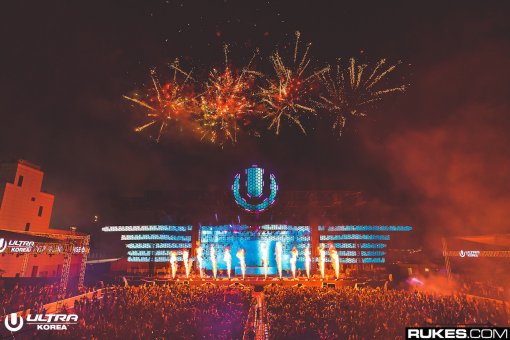 With that comes the end of Ultra Korea 2019. This was a festival which was hampered by poor management of the event, as well as a series of unfortunate events which led to Ultra Korea being a slightly less enjoyable experience than what the people were expecting of it. We hope that the next installment of Ultra Korea will learn from the mistakes from this year and will give a show that is befitting of the Ultra brand. Regardless, we are still looking forward to Ultra Korea 2020!