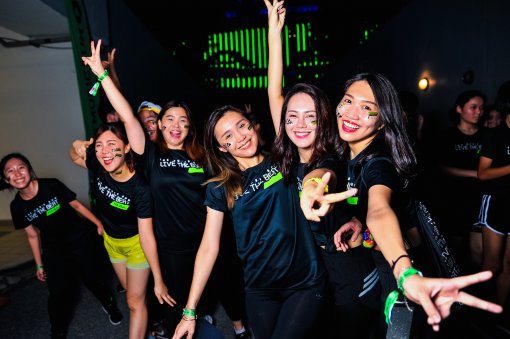 The Music Run will make its much anticipated return to Kuala Lumpur for the sixth consecutive year this November, with CIMB Group ("CIMB" or "the Group") as its new Presenting Partner. The Music Run by CIMB will take place on 23 November 2019 at the National Stadium at KL Sports City.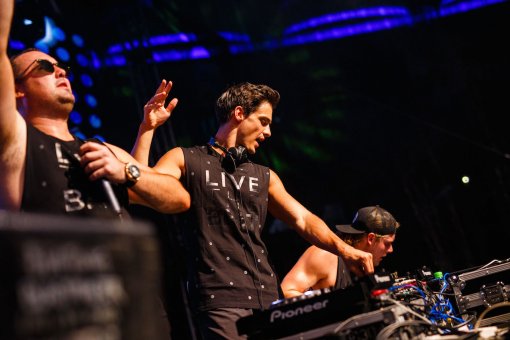 Dubbed 'Asia's fittest party', The Music Run by CIMB connects urbanites with two of the world's favourite pastimes – music and running. Combining these two elements, the event takes the form of a 5-kilometre (5K) and 10-kilometre (10K) running race with more than 100 speakers lining the entire Sound Track circuit, culminating in what is regarded as the world's best finish line party. With a giant stage showcasing local bands, top DJs and the renowned Live The Beat show, this high-octane event provides a one-of-a-kind, safe, healthy and enjoyable experience for all participants. An important facet of this year's event is the push towards sustainability and eco-awareness, making Asia's fittest party arguably also the most eco-friendly!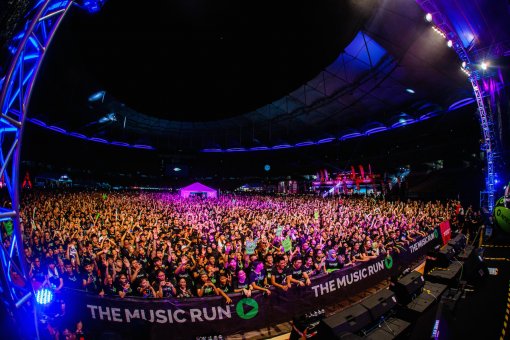 The Music Run by CIMB originated in Malaysia and held its inaugural run in Kuala Lumpur in 2014 to a crowd of 6,000 and has since been experienced by more than 250,000 participants across 35 events in 13 countries. Last year's event saw a sell-out crowd of 20,000 participants pack the National Stadium at KL Sports City. With exciting changes fuelled by the partnership with CIMB, this year's event is poised to be another sell out and the biggest and best yet.
Early Bird Tickets for The Music Run by CIMB will launch on 11 July 2019 at 12pm with prices starting from RM85. Those who wish to purchase tickets can do so by visiting the event's official website at www.themusicrun.com.my.