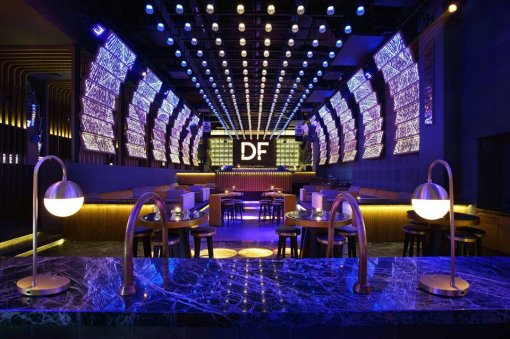 Hailing from one of the best nightspots in Jakarta, DRAGONFLY is extending its branches to the heart of Kuala Lumpur city center. Located at the 50th floor of Naza Tower Platinum Park, beholds DRAGONFLY KL – a brand new nightclub featuring a breathtaking sky view with different music styles to suit every music lover's tingling dance senses.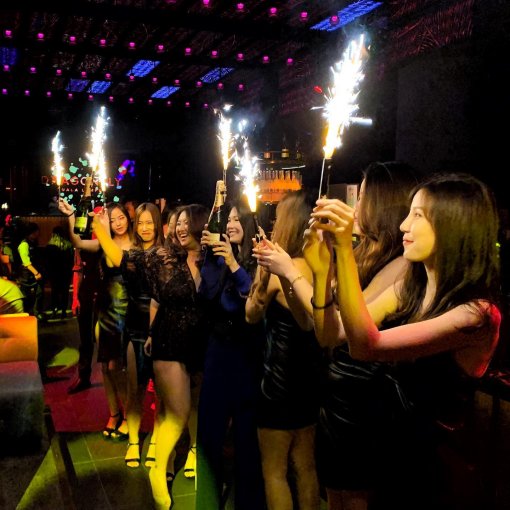 The new place to be in town after sunsets every Wednesday to Saturday featured textures and elements from the walls up to its ceiling drawn from the Asian culture influence. With the brand new jazzed up stellar lighting effect all the way from Barcelona, it is sure to give clubbers a wow effect. DRAGONFLY KL also uses the top-notched VOID Acoustics sound system to amplify its adorned modernistic touch, which is able to hold approximately close to 600 party goers per night. 
DRAGONFLY KL plays beats from the late 90's R&B all the way to new school Hip Hop during its weekday signature nights, featuring some of the local scene's most experienced DJs. Leading into the weekends, the audience will see a more upbeat modern sound from the club as the resident DJs will be playing anything from EDM to open format.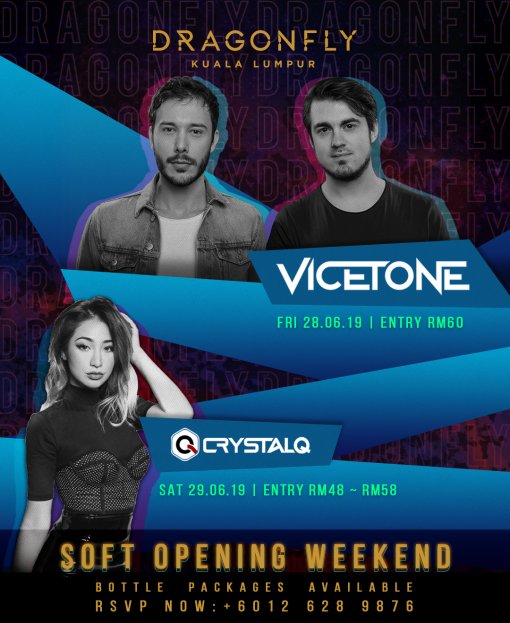 The opening weekend of DRAGONFLY KL will see its first international acts. VICETONE – a Dutch electronic duo who has been topping charts on Beatport and Hype Machine will be debuting on Friday; whereas Saturday is when ever-popular regionally based DJ Crystal Q hits the stage. With their all-time high stage performances worldwide, these acts will for sure make an impactful soft launch to DRAGONFLY KL's patrons. 
Standing now alongside the big players in Asia's party scene, the prestige team at DRAGONFLY KL aims to create intimate spaces for a transformative mood every night of the week for music lovers of all backgrounds.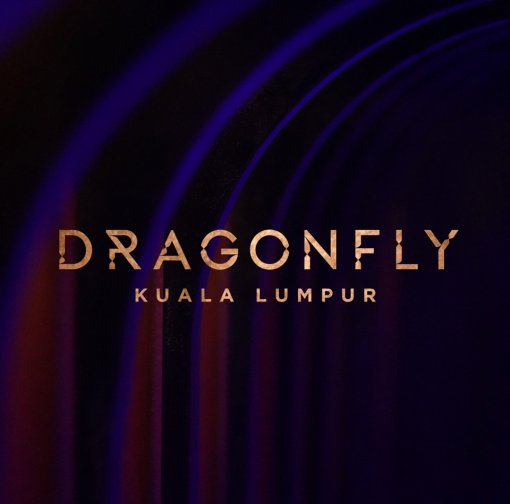 ABOUT DRAGONFLY KL 
Originating from one of Jakarta's most notable hot spot – DRAGONFLY has been highly known as one of the leaders in the entertainment industry. Ready to set a new milestone with its prior achievements, the esteemed brand is bring its iconic sounds and vibe to Kuala Lumpur, Malaysia in 2019. 
Bringing music patrons and dance lovers a fresh and cutting-edge experience, DRAGONFLY KL is ready to step into the elite zone, following the footsteps of previously raved records of their first outlet attaining awards such as The Best Nightlife Venue and Top 100 Clubs in the World by Mondo*Dr Awards, DJ Mag and many more! 
Heavily invigorated by the Asian artistic culture, DRAGONFLY KL's interior side is filled with a wooden and marbled outlook. The club's interior is jazzed up with a stellar lighting effect all the way from Barcelona and using only the top-notched VOID Acoustics sound system to amplify its adorned modernistic touch. 
With the captivating vibe and atmosphere, DRAGONFLY KL is in full throttle to serve its patrons as a chill lounge and bar in the evening and red-hot party place after sunsets. Fulfill your nightlife cravings with DRAGONFLY KL's very own signature weekly events, along with world-class entertainers. 
Get ready to have an outstanding nightlife experience beyond anything you've ever felt at the all-new DRAGONFLY KL.
Facebook : @DragonflyKualaLumpur Instagram : @Dragonfly.KL
Reservations : +603 2380 8987 / +6012 628 9876 Club Hours : Wednesday – Thursday 9:00PM – 3:00AM Address : Level 50, Naza Tower @ Platinum Park, 50450 Kuala Lumpur