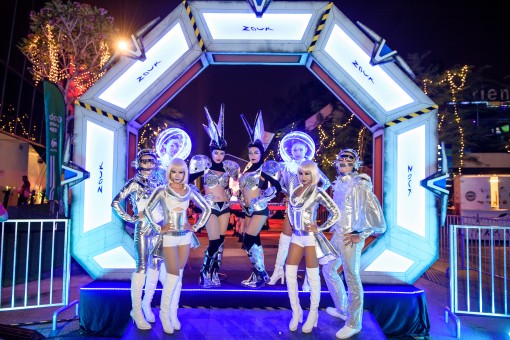 Zouk KL celebrated its 12TH Anniversary with
a three-day clubbing bash featuring DJ line up's including Hardwell,
DJ Mag Allstars and all ZOUK KL residence DJ at the new home- TREC.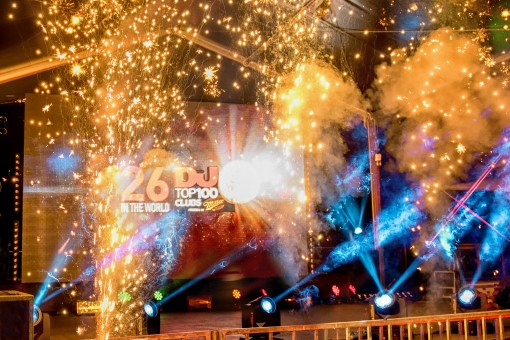 On Thursday, March 31st, Zouk KL , a double celebration is in store on the night as we officially revealed the new ranking in the prestigious DJ MAG TOP 100 clubs 2016 polls ranking #26 club in the world.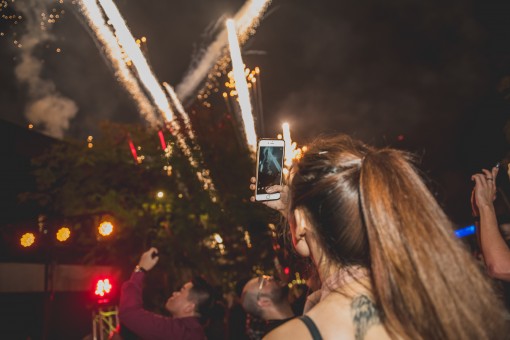 It is the first time that Zouk KL has break through into the top 30 ranking seeing huge success by leaping 12 positions ahead of its previous ranking. The two hours of official openings ended with a spectacular firework display before the party began.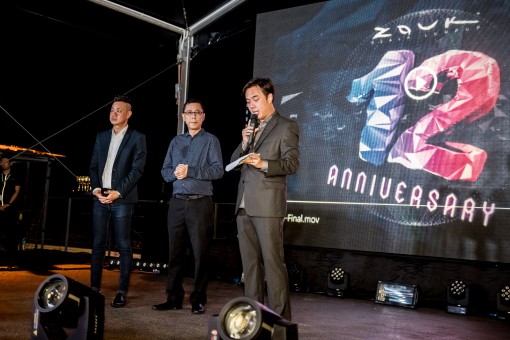 The celebration began with a luxurious evening at the outdoor – TREC Quad area where honored guests and VIPS indulged with their free flow cocktail session. Entering to the main event, guests were presented with a line up of performances, followed by Zouk KL and TREC'S founder Mr Cher Ng making his address at the event, sharing his success story with his upcoming visionaries of Zouk KL.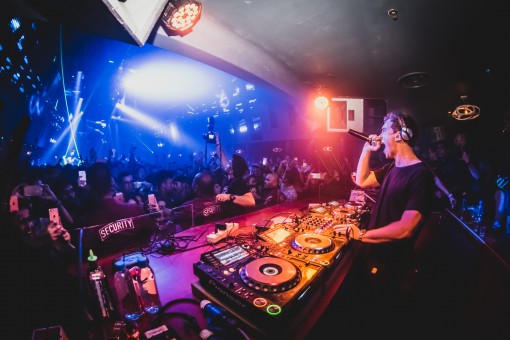 On Friday, April 1st , Hardwell, an International DJ who was voted 2 times World #1 (2013 & 2014) on DJ MAG Top 100, made his special appearance and performed live as part of the second day of celebration putting on an intense atmosphere for the crowd. The night was supported by Kill The Buzz, Goldfish and Blink and Bate at the official after party.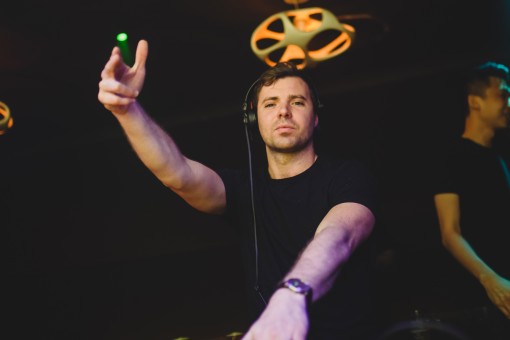 The nightclub's special weekend ends on the Saturday April 2nd with a bang as one of DJ MAG Allstars member Adam Saville ,Goldfish & Blink and HypeEmBeats take over the DJ booth bringing the signature big room sounds to the main room. The mesmerizing performance kept the party into the early hours of the morning. This has been a truly inspiring year for us and we look forward to the exciting future that lies ahead.
Revisiting some of the top highlights and moments of the 3-day celebration.