The brainchild of Jakarta's nightlife, Love & Other Things, and the organizers behind IT'S THE SHIP – Asia's largest festival at sea, The Livescape Group, have teamed up to produce the first ever DGTL LVE, a new series of experiential music and arts event which will take over Eco Park Convention, Ancol, Jakarta for one night only on May 4.
Kicking off DGTL LVE's debut are the modern kings of house, Disclosure, alongside local bigwigs, Bima G and Bipha Barus. DGTL LVE's debut is expected to attract over 5,000 people to the event. The new festival also marks the Malaysian born & bred, The Livescape Group's, first foray into the Indonesian events market.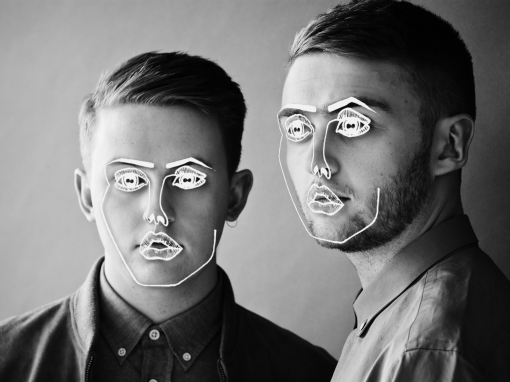 "We are really excited to introduce this latest experiential event in collaboration with The Livescape Group. DGTL LVE is about gathering like-minded people who enjoy experiencing new things, different twists to arts, the best of digital music with great company", Yudha Budhisurya, Co-Founder of Love & Other Things said.
"We can't wait to put on our first ever Livescape show in Jakarta and we are very excited to bring you an unforgettable show because we heard that people in Jakarta really know how to turn it up when music is involved.
We are thrilled to have Disclosure headlining the debut of this new music platform and fans can come to expect a world-class show with world-class production", Rahul Kukreja, Director of Live Events of The Livescape Group said.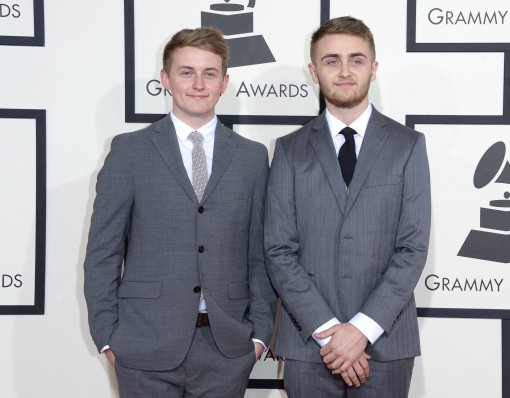 Headlining the first DGTL LVE are English electronic music duo, Disclosure. Formed in 2010, the band is made up of brothers Howard and Guy Lawrence. Disclosure has also headlined music festivals such Electric Daisy Carnival, Ultra Music Festival, Holy Ship, and Steresonic to name a few.
The duo were nominated for Best Dance/Electronica Album at the 2014 Grammy Awards for their platinum album Settle. Singles from their debut album include "Latch", "White Noise", and "You and Me". The talented duo were once again nominated in the same category at the 2016 Grammy Awards this year for their second album, Caracal.
The big boys in the local electronic dance music scene, Bima G and Bipha Barus will also be performing at the first DGTL LVE, bringing different vibes and sounds to the event. The lineup thus far features a variety of sub-genres in the electronic music scene, and organisers are also looking at diversifying the music selection and will be adding a special guest onto the full lineup.
DGTL LVE is a new musical platform for the arts to come together in a night of sensory awakening where the cream of the crop in digital music collide with the most unique and creative art pieces by the greatest artists in the world.
With a bespoke interior design, the event will feature a fun and inspiring environment that takes you back to the dawn of the electronic age upon entering the premises; the time when neon signage, lit dance floor, jukebox and retro arcade sat next to each other, then teleporting you to present day and beyond with a stage production featuring cutting edge LED, lighting, lasers and SFX.
DGTL LVE will take place at Eco Park Convention in Ancol, Jakarta on 4 May 2016. Limited early bird tickets to the show are priced at IDR420,000. General tickets to the show are priced at IDR500,000 and can be purchased via www.galactix.asia and www.tiket.com. VIP packages will also be available and will be announced soon.
Doors to the show opens at 8PM. For more information or to obtain updates on DGTL LVE in Jakarta, Indonesia, logon to www.dgtl-lve.com or follow DGTL LIVE on Facebook, Twitter and Instagram at @DGTL_LVE. DGTL LVE is presented by Love & Other Good Things and The Livescape Group.