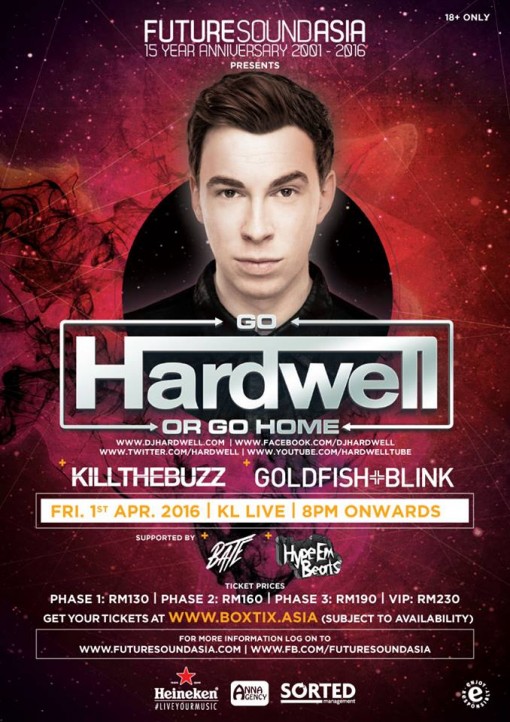 Date: Friday 1 April 2016
Age Restriction: Event is open to those above the age of 18 years only.
.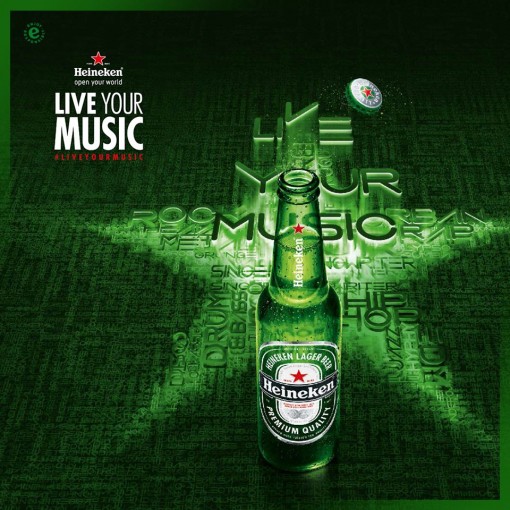 Heineken is internationally renowned for the richness of its music experiences.
Its latest music platform, Heineken Live Your Music, is built on the collective passion for experiencing music. A global movement born out of different music styles but with a shared love for music itself.
In coming months, Heineken Live Your Music will feature ear-bending innovations,
experimental collaborations and unparalleled access to live music experiences across the World of Heineken. Live Your Music will take a fan's eye view of the music that powers our lives.
In a world full of digital noise, music marks many of the most memorable moments in our lives.
The thrill of your first music festival. The DJ who transformed the last night of your holiday into the best night of your life.
The music that soundtracks life's greatest challenges. The songs that put a smile on your face on a dull Monday morning. The tracks that make you feel alive.
Working, training, singing, touring; you bring your music to life. Heineken wants to Live Your Music with you.
Malaysia's music fans will get their first sip of Heineken Live Your Music on Friday 1st of April at KL Live
with groundbreaking DJ megastar and global phenomenon. Hardwell and his Go Hardwell or Go Home live show.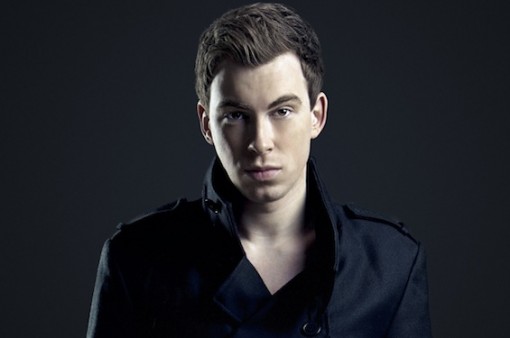 Hardwell, the 25-year old Dutchman and twice ranked World #1 DJ in the acclaimed DJ Mag Top 100 DJ Poll, said: "It's really important to stay on point and to come up with something new. At my night of Go Hardwell or Go Home, we go all the way. Not just from my part music-wise, but all the show elements, the visuals, and everything. It'll definitely be one of your nights to remember."
"Heineken Live Your Music is a prospect that we are extremely excited about and one that is very close to our hearts. It's a global music platform that puts music fans centre-stage and brings their stories to life, sharing their experiences and ideas with other music fans. We're looking forward to knowing more about the ways our consumers enjoy music and using that knowledge as a way for the brand to elevate those experiences and redefine the way they see, hear and access music in the world around them," said Loh Ee Lin, Marketing Manager of Heineken Malaysia.
Following Go Hardwell or Go Home at KL Live on Friday 1st of April 2016 Heineken Live Your Music will spring into action across Malaysia. For more information and announcements, visit

www.heineken.com.my

or follow @heinekenmy on Instagram