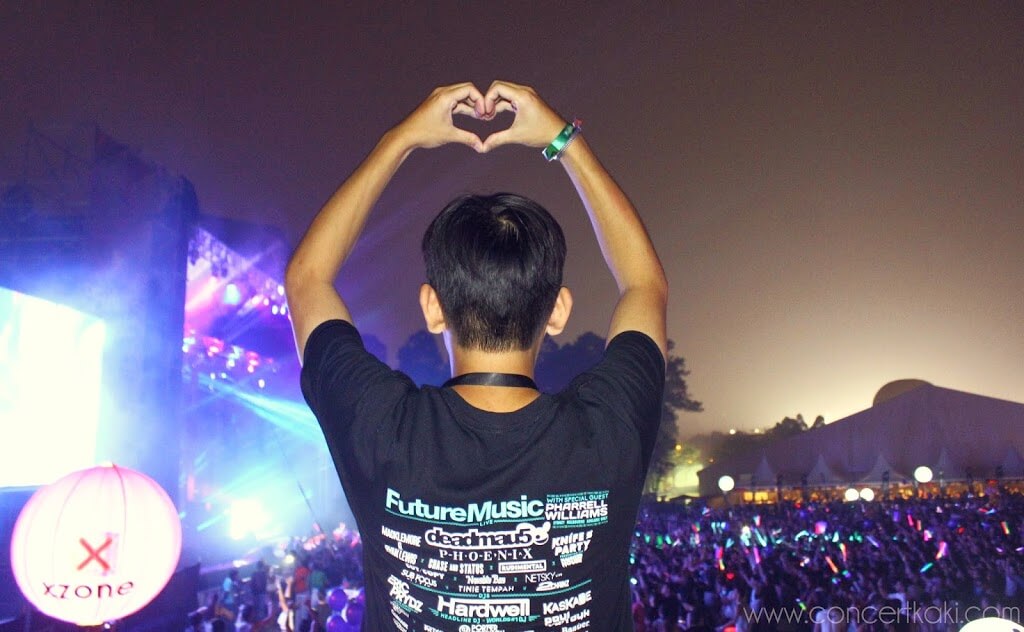 The biggest music festival in Southeast Asia is back again to tear the stage down with the hot and massive line-ups that features almost 70 international artists. This year has definitely gotten everyone more excited than ever after it was announced that the music festival would be going on for 3 non-stop partying days!
With plenty of different music genres that will be deliver to the fans this year, such as trance, dubstep, electro house and hip hop, everyone will definitely have their fair share of interest for three good days. Held in Bukit Jalil National Stadium with multiple stage for good pumped up music and other entertainments, this is indeed the biggest music festival is Southeast Asia you do not want to miss.
Day 1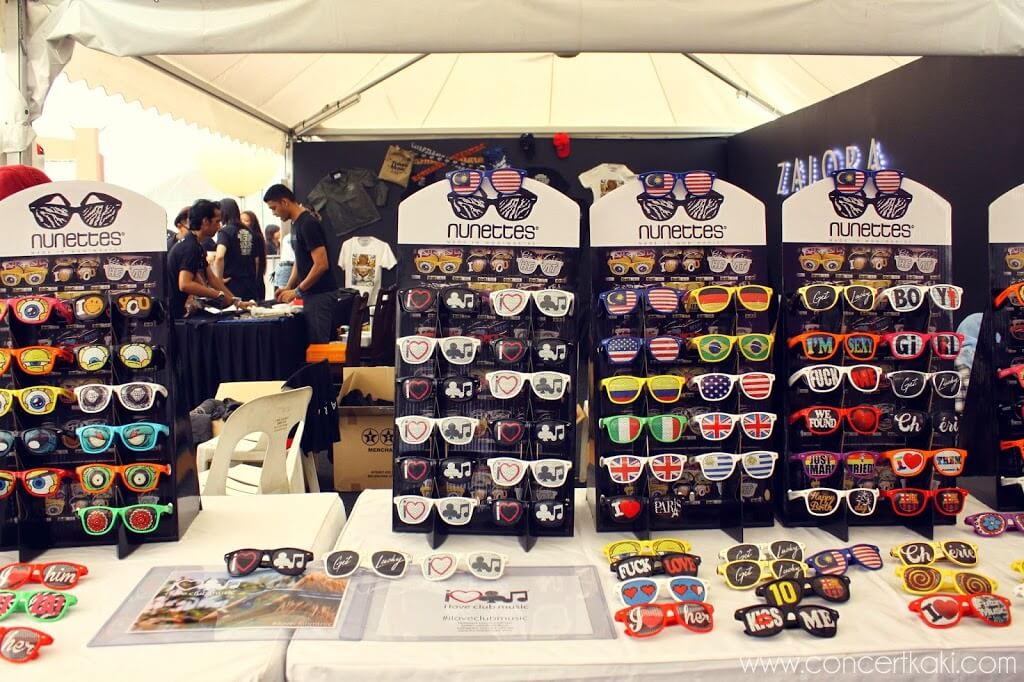 R3hab, Adventure Club, Will Sparks, B.A.T.E, Eva T, Breaking Diamonds, Double E and Victor Trixter and the notorious Deadmau5.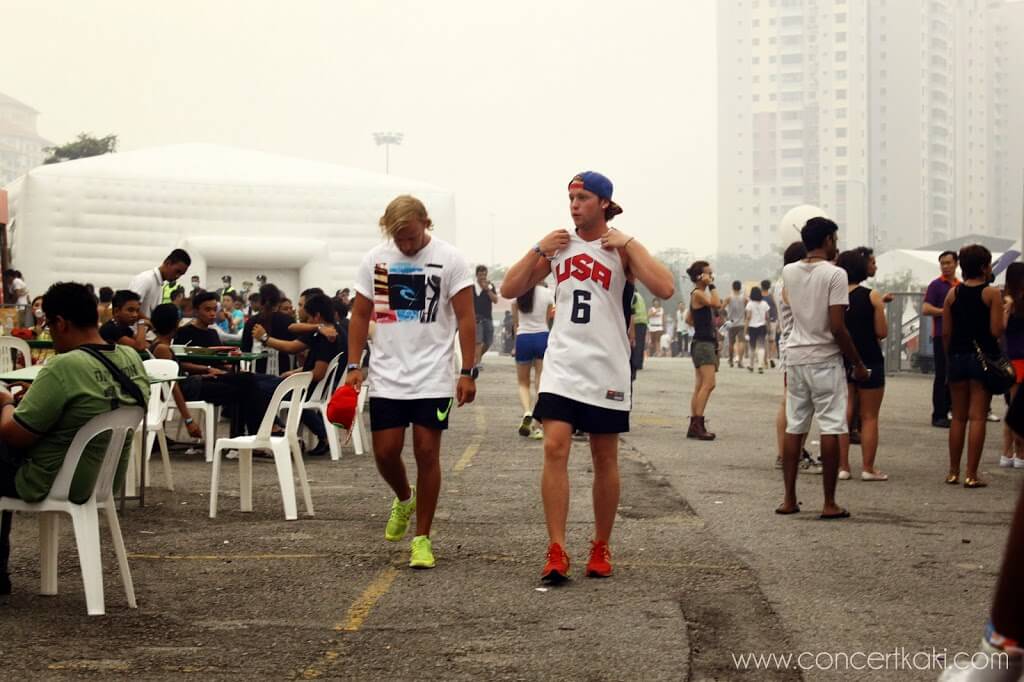 The moment the door was open for Day 1, the venue was already packed with everyone in their safari themed outfit. It was such an amazing sight to catch everyone's amazing energy despite the bad haze that was happening in Kuala Lumpur. The weather wasn't very supportive that evening but everyone still dropped by dancing their way in. Half of the people are in mask while others are willing to take the risk and brace themselves going through the thick mist.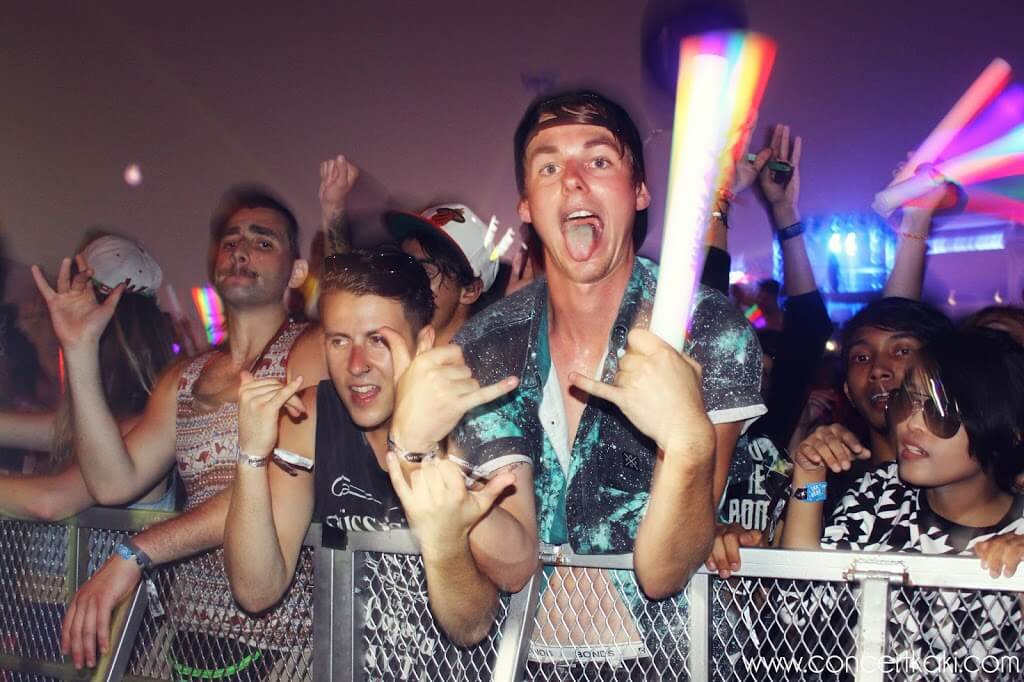 One of our favorite fact about Future Music Festival Asia is that this is one of the music festival that are able to gained many people from other countries. We are not just seeing the familiar faces in Kuala Lumpur but we are able to catch people from Australia, Hong Kong, Singapore, Indonesia and many more!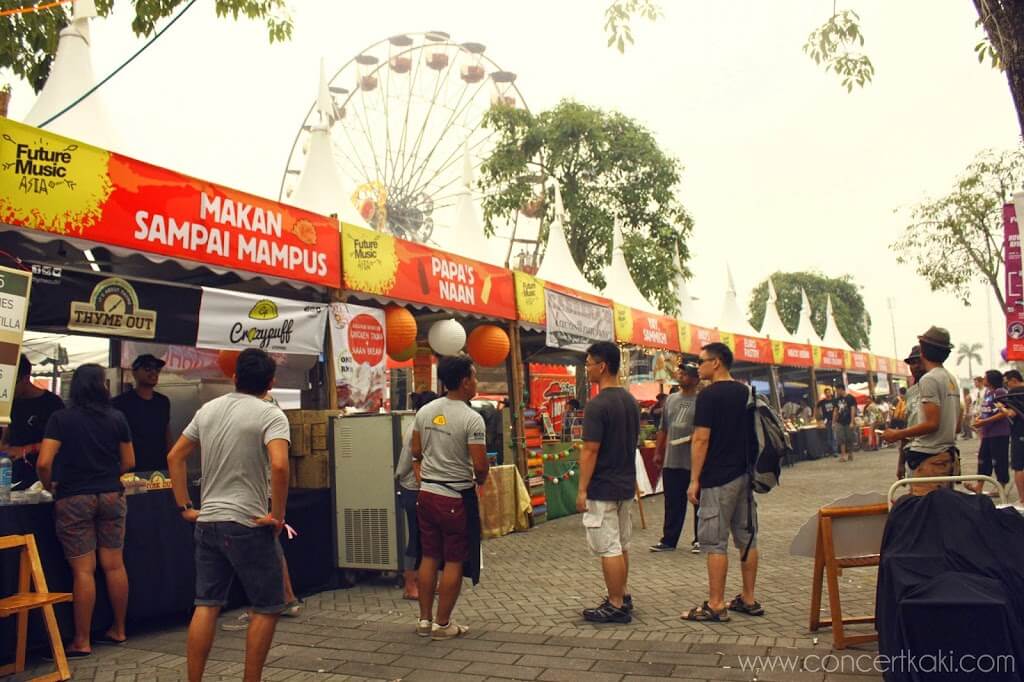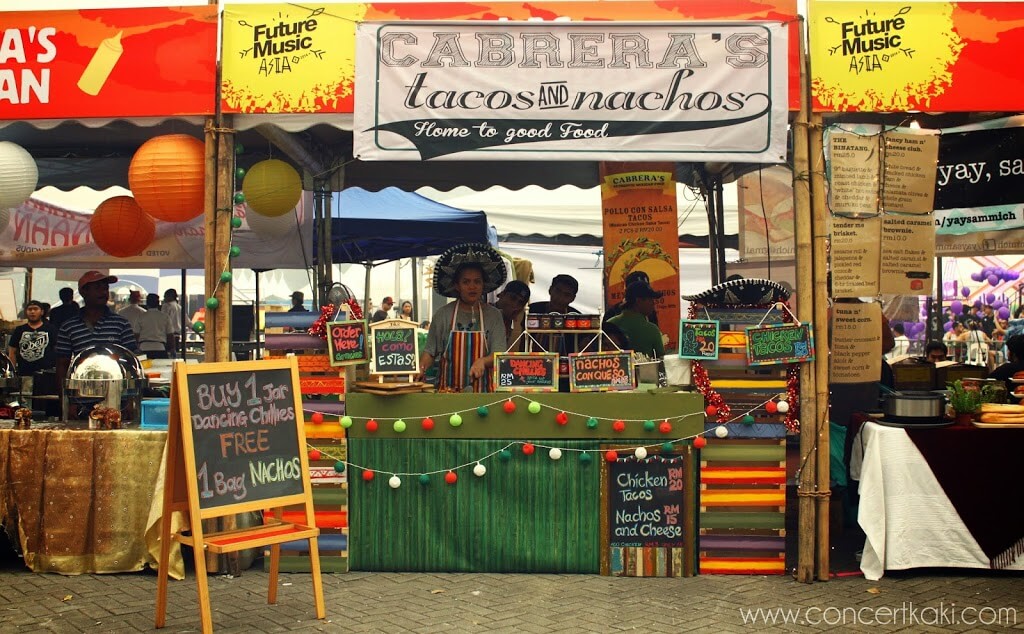 Other than that, the event has fully prepared us with lots on entertainment for three good days. From the oh-so amazing but sinful food and delicacy that was prepared for the hungry people, to the games and activities for the people who just wants to have more fun.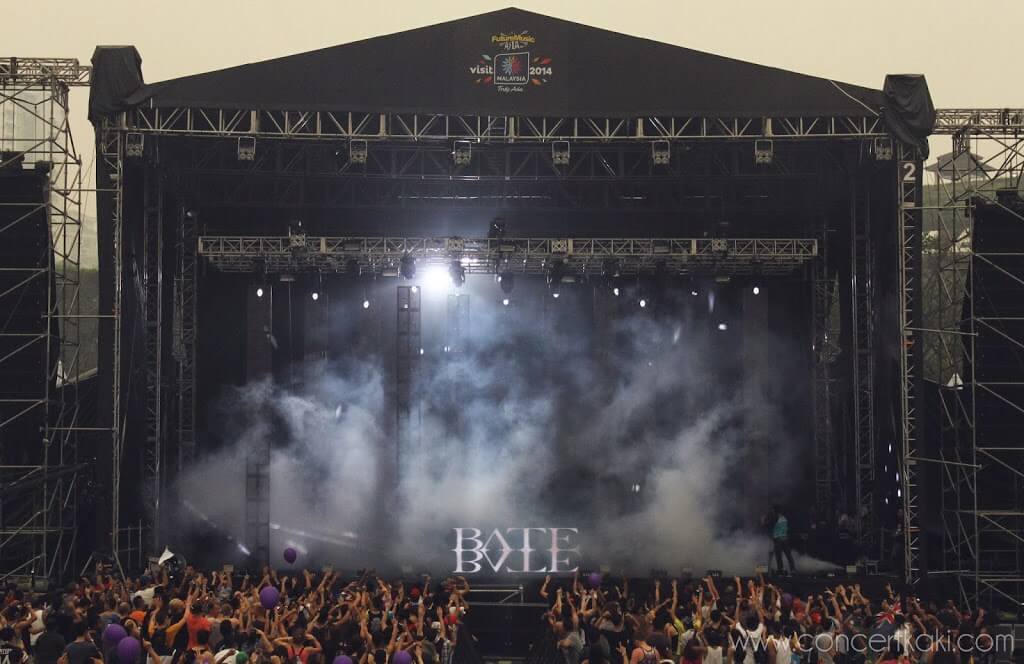 The evening started out by our talented local heroes and moved on to the international acts. Like every other music festival or concert, what's a stage without amazing lightings? The night has definitely compensated us from the hazy evening to the amazing lightings from the stage!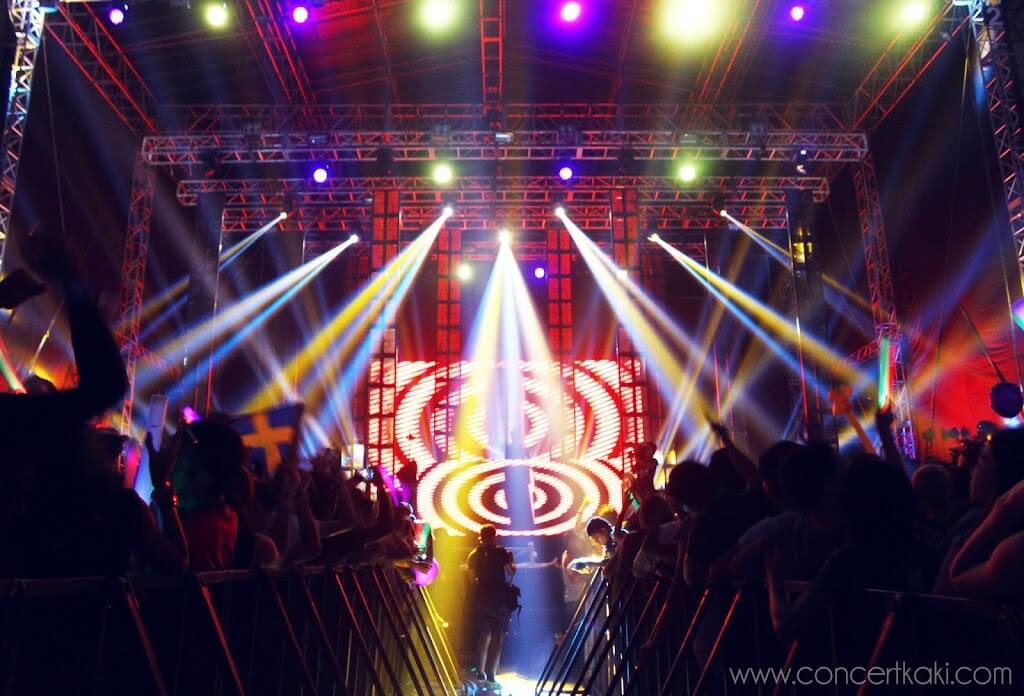 Day 1 ended with a huge success and satisfaction from the crowd. Next up, day 2!
Day 2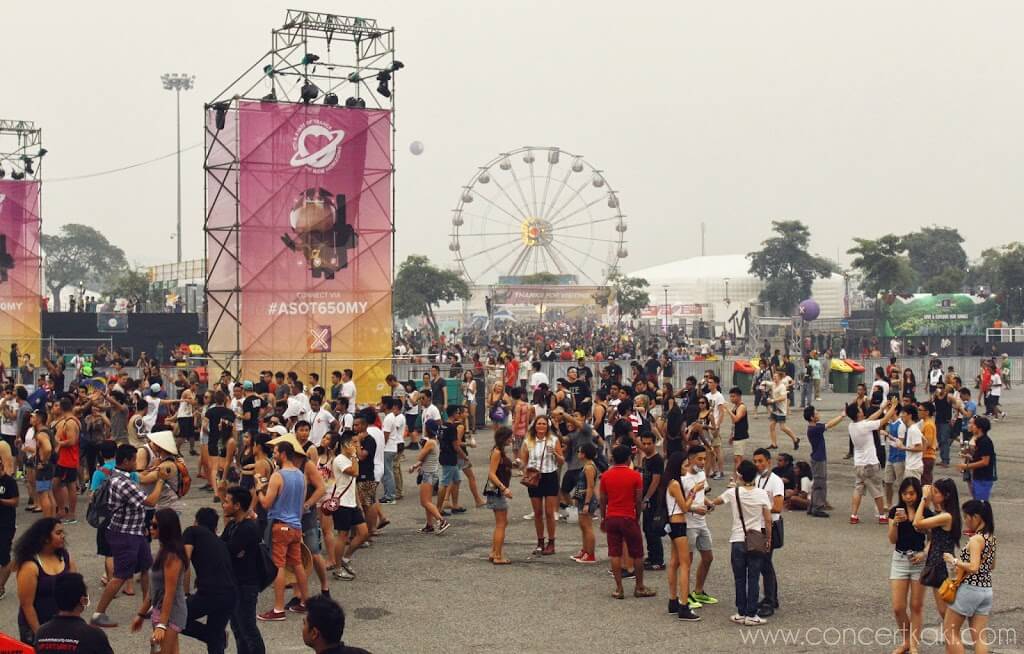 Paul Van Dyk, Markus Schulz, Omnia, Marlo, Andrew Rayel, Trimix, Ramsey Westwood and the man himself Armin Van Buuren.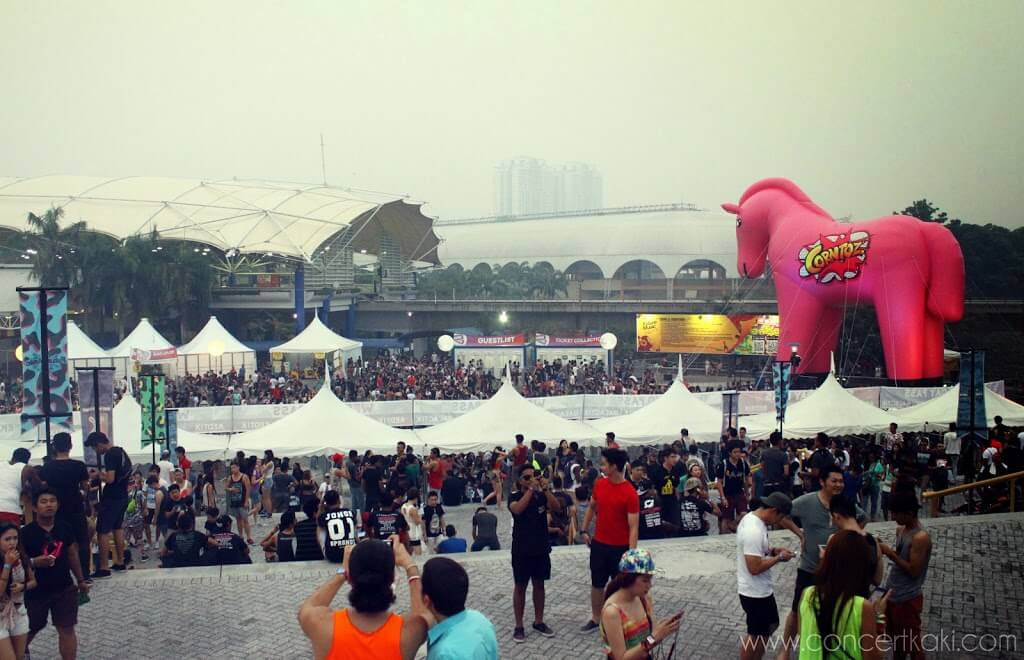 After the amazing night we had gained from Day 1, we are definitely looking more forward for Day 2 and experience trance music. The crowd indeed was much more compared to Day 1. Everyone walked in with their ASOT t-shirt and cropped top on. Others are a little more creative by having ASOT painted on their faces and shoulders to show the love of trance music.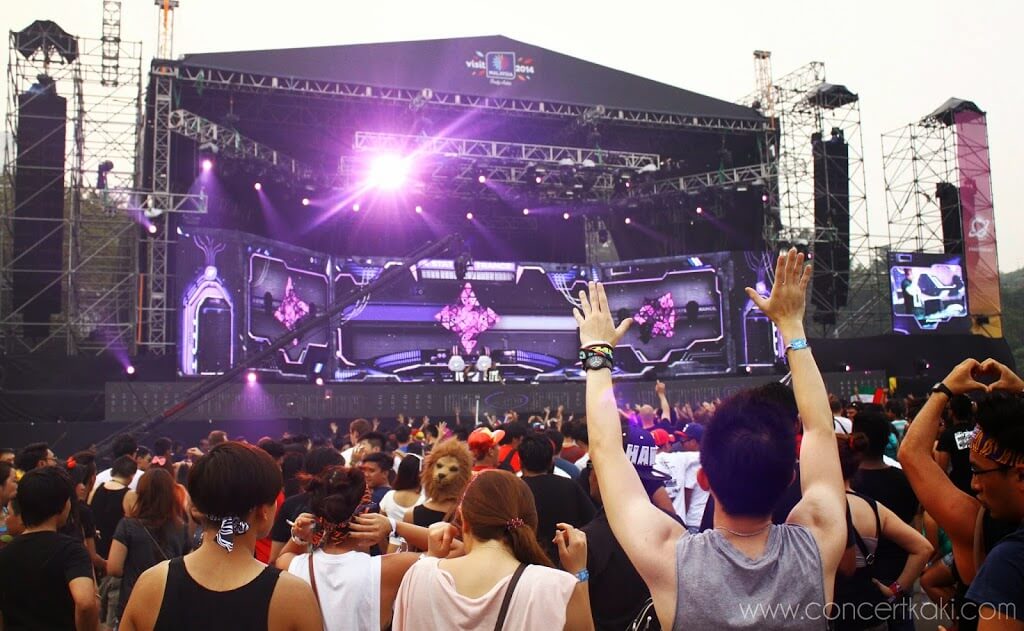 The haze was still in terrible state but this is not going to stop the fans from having a good time. Everyone came walking in hand in hand, arms in arms with their friends and loved ones.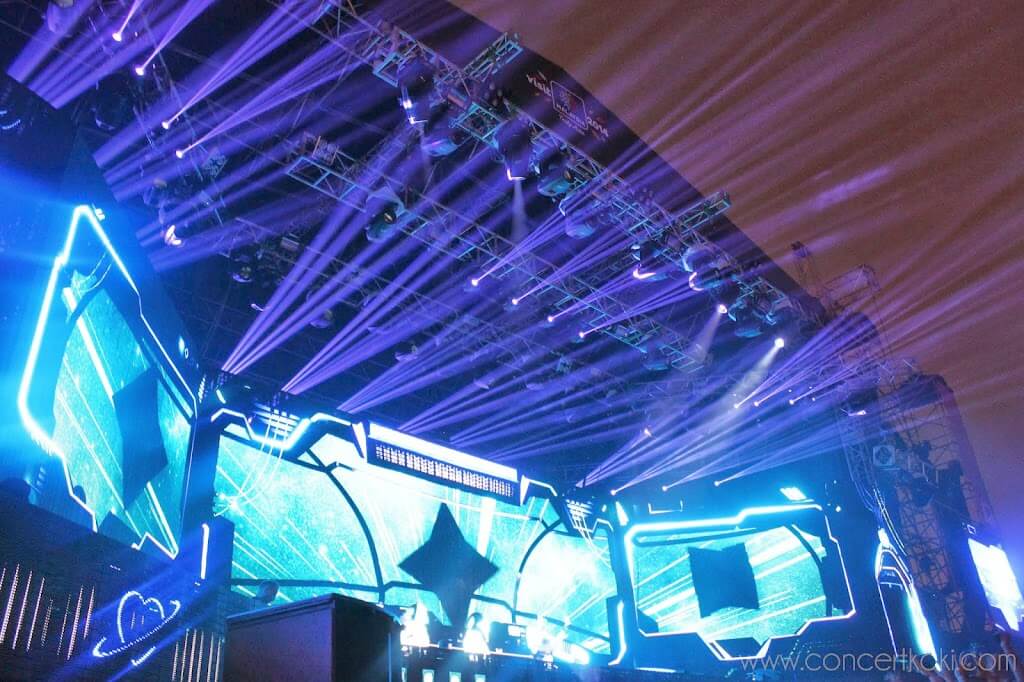 As the day goes by, the night started out with trance music ringing in your ears and moving every muscle in your body. Trance music has definitely brought everyone together. We witnessed so many moments from being a stranger to making a new group of friends within a few minutes. It doesn't take long to build a connection, it doesn't even need to go through any awkward handshakes or introduction, all it takes is just a little good music to spice things up and there you go, you're already having a great time with your new established friendship.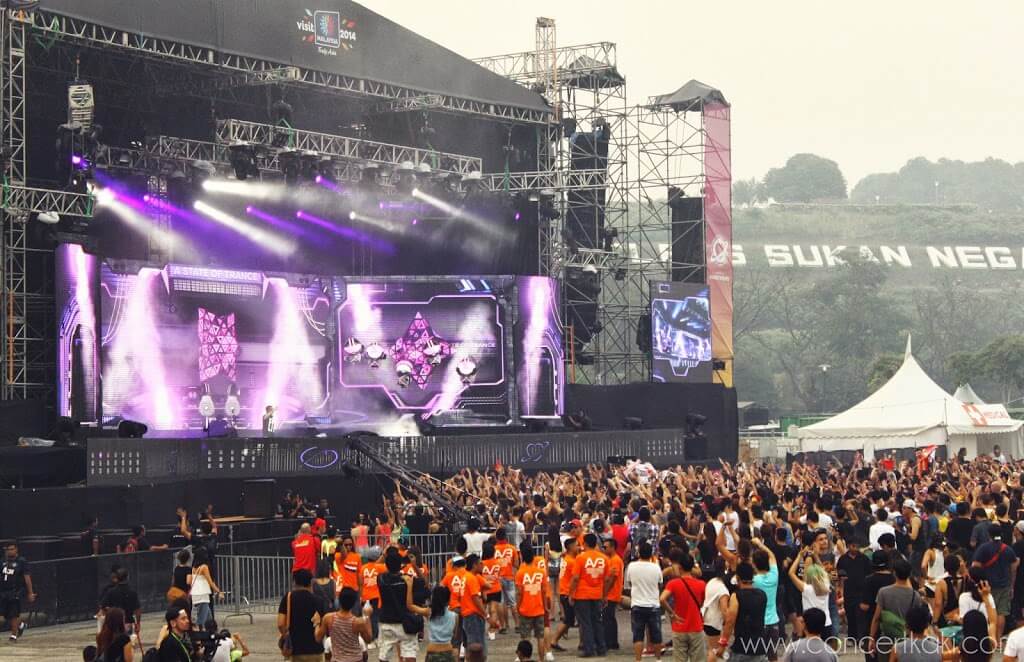 Day 3
With unfortunate circumstances, Day 3 was officially cancelled. The organizer has released the official statement on the day itself. We are deeply saddened but we paid a full respect to everyone who was involved in trying to make this festival happened at the first place. Words can't express how saddened we are to hear the loss of people who are involved in the tragic news.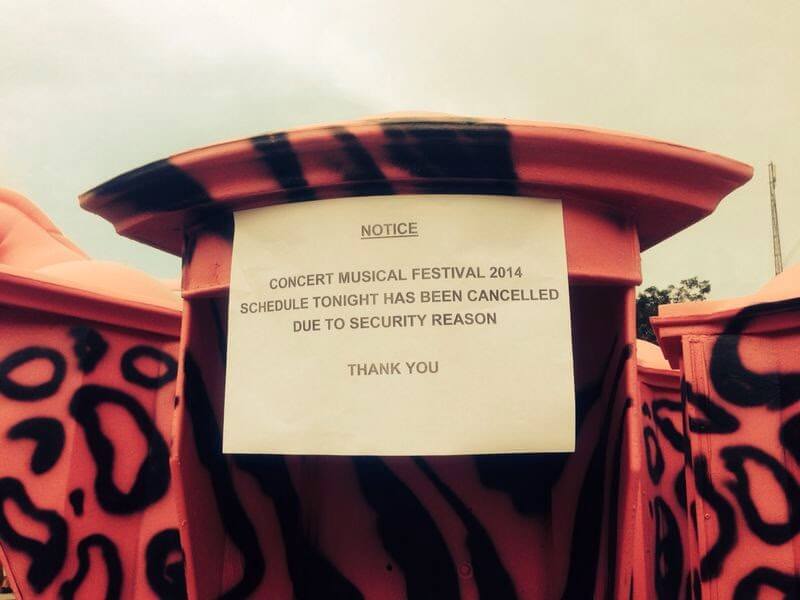 May the sorrow of people felt in their heart lighten by the love that surrounds them.