Frontier Touring is thrilled to confirm that Sheffield indie rockers Arctic Monkeys will be landing in Australia and New Zealand next May to embark on their biggest tour of our shores to date!
Lead by quintessential front man Alex Turner, Arctic Monkeys first burst onto the music scene in 2006 with their ferocious and catchy Mercury Prize-winning debut album Whatever People Say I Am, That's What I'm Not. The album became the fastest-selling debut album in British music history, kicking off the over 5 million records that the band has sold internationally across their five studio releases.
In the years since their debut, the band have received two Grammy Award nominations, five Brit Awards, headlined the iconic Glastonbury Festival twice and taken to the world stage in front of billions as part of the London Olympic Games opening ceremony. Originally one of the 'best new bands to watch', Arctic Monkeys have well and truly cemented themselves now as one of the most important British bands of their time.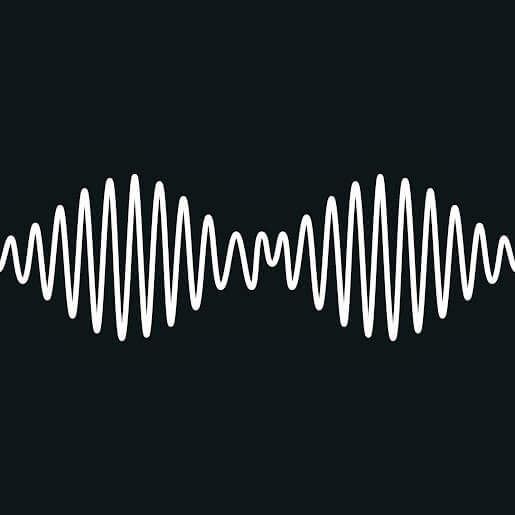 The band were last Down Under in 2011 for Falls and Southbound Festivals as well as a handful of Australian headline shows; in 2014 they will return for their most extensive run of tour dates including two New Zealand shows and five Australian shows in celebration of their fifth studio album AM (out now through Domino Records/EMI).
Recorded in the band's adopted home of Los Angeles, AM is the band's initials, a new morning, an analogue radio frequency and an existential statement amongst many more interpretations. Twelve tracks of near perfection including 'Do I Wanna Know?' (watch here) and 'One For The Road' (watch here), the album features stomping riffs, Turner's most mature songwriting yet and guest appearances from Queens Of The Stone Age's Josh Homme, Elvis Costello's drummer Pete Thomas and ex-Coral man Bill Ryder Jones
On the charts, AM was the band's fifth consecutive UK #1 debut, making them the first artist signed to an independent label to achieve this. Closer to home, the album shot straight to the #1 spot on both the ARIA Album Chart and New Zealand's Official Album Chart.