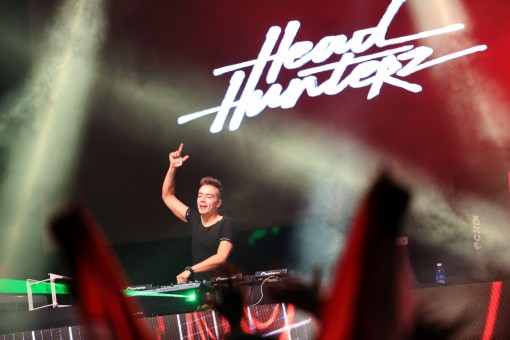 Brought to you by Mysterious Asia, Mysterious World is heading to Sarawak, Malaysia for the very first time. Featuring more than 50 international artist and local artist for the non-stop partying 2 days event.
Being the first rave event in South East Asia, Mysterious Asia has brought us a very promising line-ups. With live performances by some of the top and emerging artists in the Electronic Dance Music scene, it is definitely one of those events that you do not want to miss.
Raving in the rainforest away from the city but closer to nature, what more can we ask for?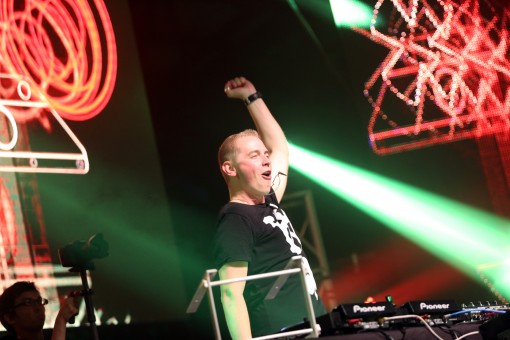 Day 1 ( 5th September 2014 )
Line-ups: La Short, Nikki, Dirtcaps, Joey Dale, Alvaro, Dani L. Mebius, Hana K, Jenil, Moshmellow & Vaux, Bard & Danial Ang, Fatahul, Mombahteam, Funk Avy, Baldovi, Apl.De.Ap, Sean & Bobo, Bass Agents, Coone, Headhunterz, Frontliner, Ran-D
With the sun shining bright and the wind blowing through your hair, the first day of Mysterious World brings nothing but positive vibes to start of the party. With more people entering the venue in Sarawak Cultural Village, the louder the music from the sound system seems to be.
For the people who have never been to Sarawak Cultural Village, it was definitely a breathtaking view and a whole new experience to rave in a rainforest. With a pleasant view and refreshing air, we can only be more than excited to start raving.
Day 1 seems to pass by fast as every local acts performed effortlessly flawless. From the bright daylight turns to night, the crowd seems to be more energetic as the amazing lightings shine through their way. Personally for every rave events lightings and stage performance is very much important, and Mysterious Asia has showed us all that.
Well done day 1, we are more than ready for day 2!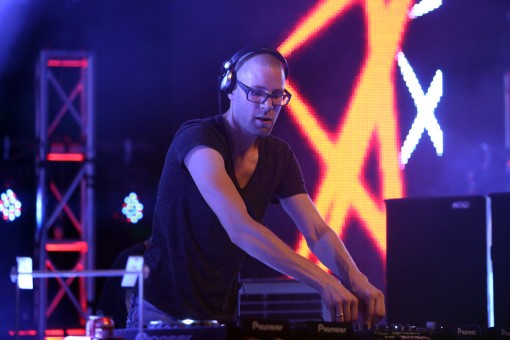 Day 2 ( 6th September 2014 )
Line-ups: Pafko, Billy The Kit, Tony Junior, Uberjak'd, DVBSS, Leey Houdini FT Mysara, Jochen Miller, Mark Sixma, David Gravell, Emma Hewitt, DJ Loon, MC Voize, Chukiess & Whackboi, Vinai, Dealown, Adham Nasri, Chaca Ferozha, Katsy Lee, Feera Z, Da Candy, Yasmin, Nicole Chen
After last night's epic experience from Day 1, the crowd seems to be more excited for day 2. Familiar faces were seen and there were also a few new faces that managed to drop by for the event.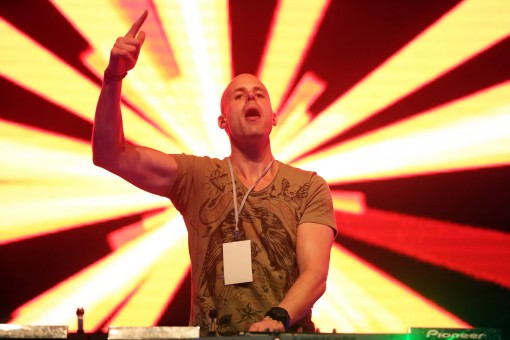 As the day started off as good as it could be, the unexpected has occurred. Heavy rain started pouring down and most of the crowd was searching for shelter to keep themselves dry. As the rain keeps on pouring, we understood that weather has never been under anybody's control. Despite the heavy rain and muddy ground, the crowd doesn't seem to mind anymore. We witnessed a large group of crowd head out and enjoyed themselves under the rain. What's a rave without a little heavy downpour? No pain, no gain, let's keep on raving!
In conclusion we can definitely say that Mysterious World in Sarawak Cultural Village was a success. Despite minor difficulties such as delays and the terrible weather, we can only measure successfulness by the faces of the crowd after the event. It was the face of satisfaction that says life has somehow is completed.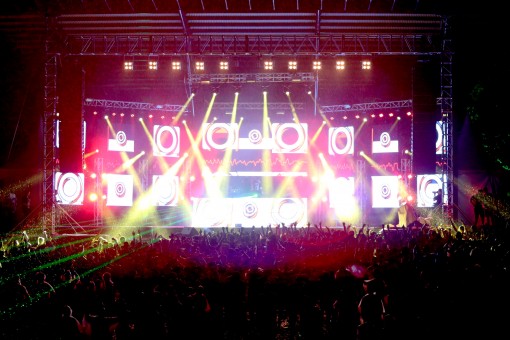 Mysterious World, another epic experience in the land of Hornbills again, perhaps?
photo by JONYKT