A music extravaganza that sets itself apart from other festivals in this part of the world? Hydeout answers to that challenge as the region's first multi- genre music festival that invites tastemakers to a playground where great music, unbridled fun and diverse art encounters collide.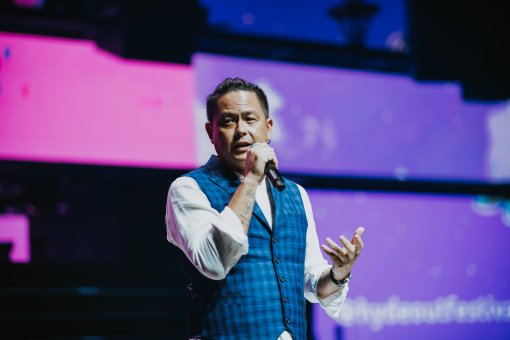 The Executive Producer of Hydeout, Mr Chan Wee Teck said, "We believe in the universality of music to bring people together and Hydeout fills a gap in this part of the world where people are looking for bigger yet more inclusive music event. We have imagined Hydeout to be a music destination that lovers of varied music genres can embrace and find their tribe."With one ticket, you will be able to immerse yourself amid the gathering of some of the world's most established artistes who had been given the carte blanche to bring the most extraordinary showcase to the table. We are not only excited to see what these international music powerhouses will do, but also how every one of our guests will have the best time while developing a new appreciation of the world of music."
Taking over The Meadow at Gardens by the Bay, the space will be re-imagined and transformed to host a multi-stage arena containing unexpected artistic expressions. The first wave of artistes in alphabetical order leading the line-up is as follows:
A$AP Rocky
DJ Snake
Gucci Mane
MYRNE
Rita Ora
Sam Feldt
San Holo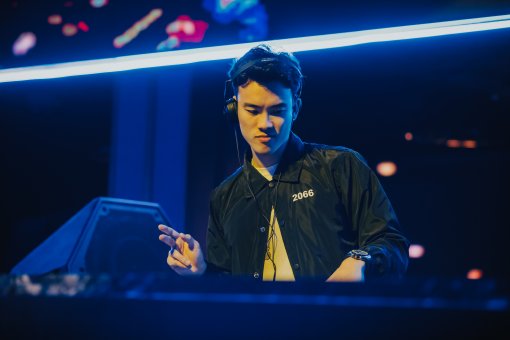 MYRNE, who is representing Singapore in the line-up will also be producing an experiential Hydeout soundscape to set the atmosphere for the festival."It is a great sense of pride and excitement to be alongside the legends of the music world, in such a progressive music festival in the region. Southeast Asians are spoilt for choice in the realms of food, shopping, and attractions, but the music scene is the only domain that needs constant work by tastemakers. It's really cool to have a star-studded festival in my home city – you'd need to travel around the world for an experience like that," shared MYRNE.Hydeout will be taking place across two weekends on 9, 10, 16 and 17 October 2020. Visit www.hydeout.sg to register your interest for early bird preferential ticket pricing.