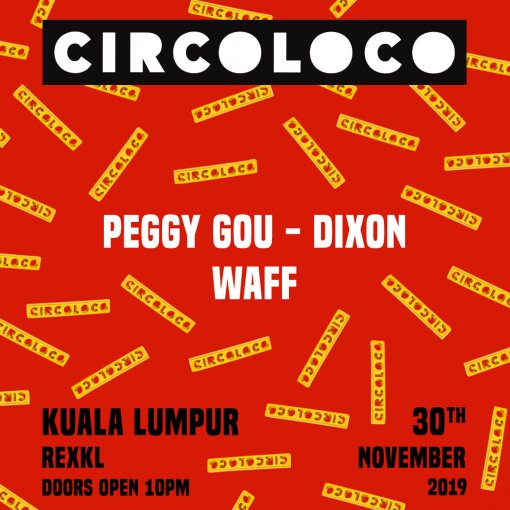 JK58 Asia X Club Kyo KL In Partnership with AirAsia RedTix are proud to collaborate with iconic Ibiza entertainment connoisseurs Circoloco for a night of "joget" (dancing) at one of Kuala Lumpur's oldest, most recently revamped venues, RexKL; an old cinema turned entertainment hub right in the centre of the exuberant and bustling, KL Chinatown. 
Together with underground musics hottest acts of today/Circoloco regulars, Peggy Gou, Dixon & Waff, the party will aim at re-creating Ibiza's hottest Monday night at DC10, right here in the middle of Kuala Lumpur.
Tickets are available from https://airasiaredtix.com/tickets/circoloco-kuala-lumpur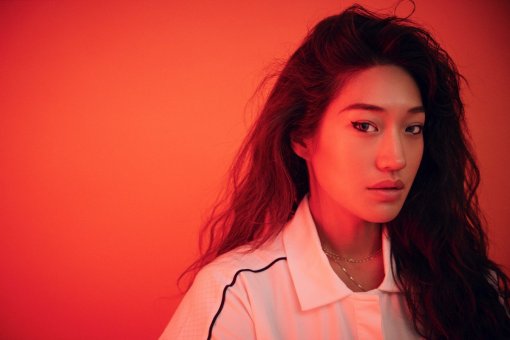 It's been nearly four years since the release of her first EP September War in 2016, in that timeframe South-Korean DJ Peggy Gou has hustled and bustled to gain industry-wide recognition and has accumulated quite the group of collaborators, whether it's in the fashion industry or the music industry – she's been doing it all!
You know how that old saying goes, "one door leads to another" surprisingly it was the fashion world that helped shift Peggy's focus to music and it proved to be a great decision – becoming the youngest and first female Korean DJ to play at renowned Berlin club Berghain.
Which brings us to about one month ago when Circoloco dropped the mouth-watering statement everyone has been hoping for an Ibiza-inspired night of dancing in Kuala Lumpur next month featuring Peggy Gou, Dixon, Waff, Jonnyvicious, Alam and Biscuit. The Berlin-based Korean talent can't be missed!