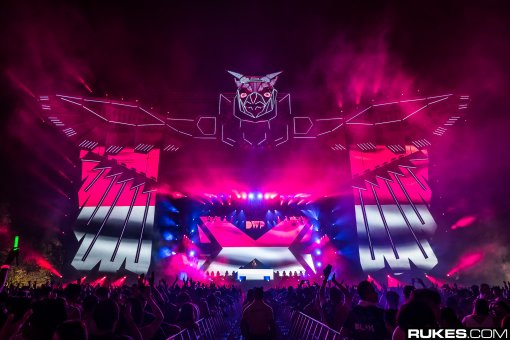 A festival rarely gets to celebrate its own success, but for the Djakarta Warehouse Project historic 10th edition, it was a celebration for both organizers Ismaya Live and the party-goers. For Ismaya Live, they were here to celebrate growing a tiny club event into being one of the biggest and most recognizable rave events in the world. For the party-goers on the other hand, they were there to witness the magic of Bali and the atmosphere that was present at the GWK Cultural Park.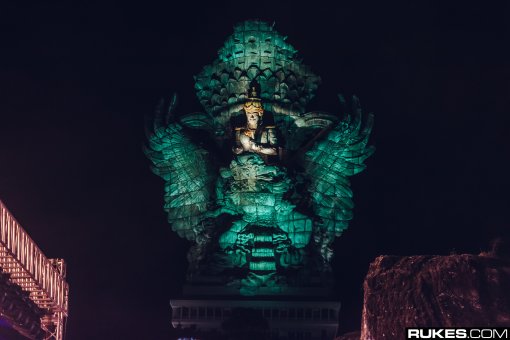 Headlining the acts for DWPX were the likes of Armin Van Buuren, Major Lazer, DJ Snake, as well as a surprise inclusion of The Weeknd. DWP is known for their exaggerated and over the top stages, and this edition was no different, with a total of 3 different stages present at DWPX. Not only that, having a massive 396-foot Garuda statue as the backdrop at the GWK Cultural Park is very substantial, and it added to the electrifying music that was put on show at all times.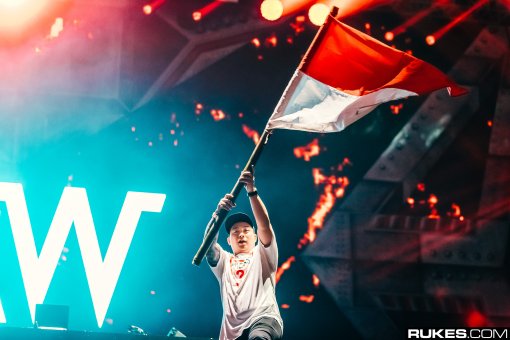 Day 1
Garuda Land: Hizkia | DJ L | Goldfish & Blink | W.W | Alesso | Major Lazer Soundsystem | Armin Van Buuren
Neon Jungle: Ride | Evan Virgan | Ring | Whethan | Troyboi | Frontliner | Diplo
Cosmic Station: Dheew | Soltice | Kenny Gabriel | Patrix Johnson | Aydra | Crisis Era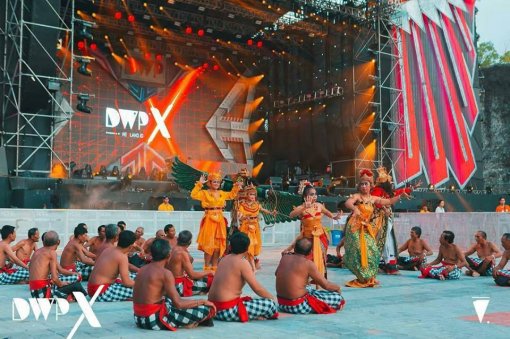 Day 1 started with a little Bali-esque traditional dance called Tari Kecak which was performed in front of the crowd before the arrival of the main attractions of the night.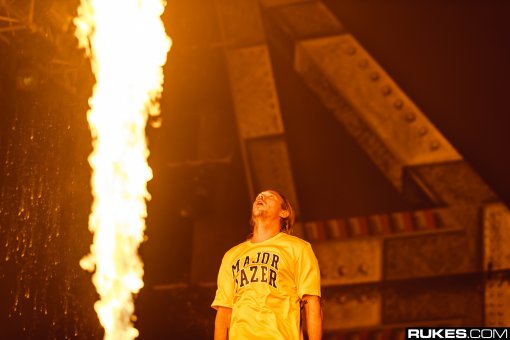 Soon after that, came the likes of Major Lazer Soundsystem and Armin Van Buuren with their music driving the crowds absolutely nuts!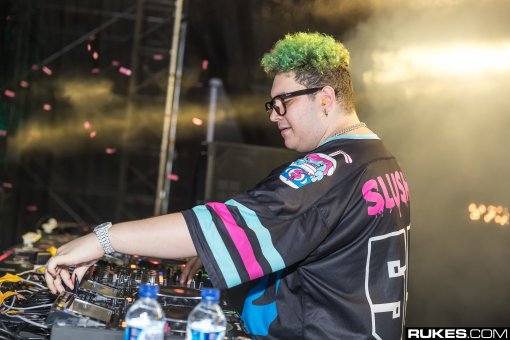 Day 2
Garuda Land: Trilions | Devarra | Marc Benjamin | Kungs | Showtek | Porter Robinson | DJ SNAKE
Neon Jungle: Fendy | Kimokal | Andre Dunant | Jax Jones | Mura Masa | Tommy Trash | Sushii
Cosmic Station: Flip | Mikey Moran & Fadi | Wisdy & Andy Chunes | Maliki | Fun on a Weekend | Gorgon City | Claptone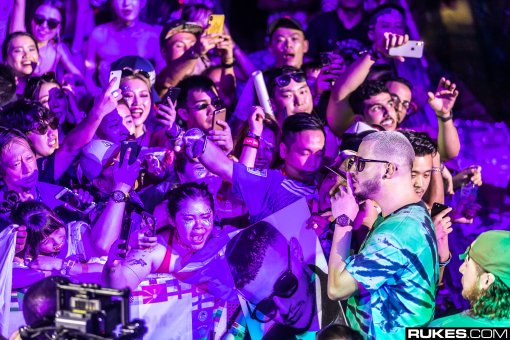 Then came Day 2, which had Grammy nominated talents like Mura Masa and DJ SNAKE performing in Neon Jungle and Garuda Land respectively. DJ SNAKE has always been one of the best at captivating a live audience, controlling the pacing of the music to constantly keep his fans on his toes, so therefore having him as the last DJ at Garuda Land was a wise choice, the people absolutey loved it. The masked man and one of house music's rising stars, Claptone, also ended the night at the Cosmic Station on a high.
Day 3
Garuda Land: Patricia Schuldtz | Dipha Barus | Lost Frequencies | Afrojack | The Weeknd
Neon Jungle: Busta Row | Baauer | Orjan Nielsen | Marlo | Kshmr
Cosmic Station: Miss Lee | IZL | W.W Hip Hop Set | Stan | Kris Kross Amsterdam | Chace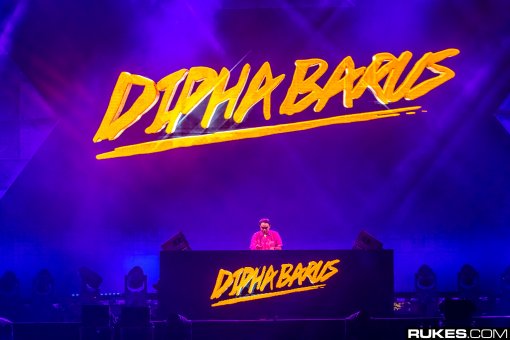 The last day of DWPX started with local stars Patricia Schuldtz and Dipha Barus at Garuda Land, and was followed by a host of stars after that, with the likes of dance music hall-of-famer Afrojack as well as Lost Frequencies. But nothing could compare to the most anticipated event of DWPX, with that being the performance from The Weeknd to cap off this 10th edition of DWP.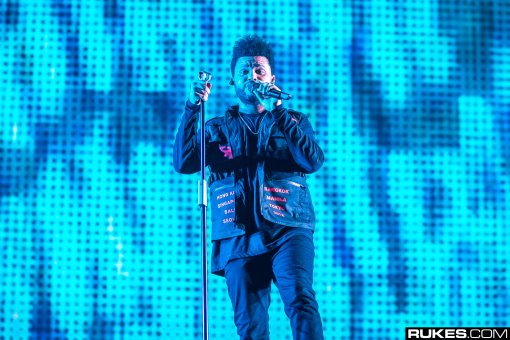 The Weeknd showed everyone there why he is one of the most in-demand artists in the world, singing hits from his three latest albums, as well as wow-ing the crowd with stunning lighting visuals. A truly special performance, to end a special event.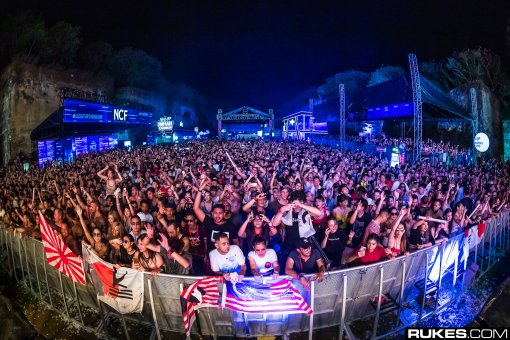 DWPX was a sell out days before the actual start of the event, and boasted a multitude of nationalities of people from all over the world who came to Bali just to see their favourite artists, or to just have some fun. People came from the likes of Singapore, Malaysia, Japan and Australia, for an experience they'd never forget for the rest of their lives. But alas, good things come to those who wait, and sadly, it will be another year till the next Djakarta Warehouse Project rolls along again. Till then, we hope you guys enjoyed DWPX just as much as we did!
photos by RUKES & Ismaya Live