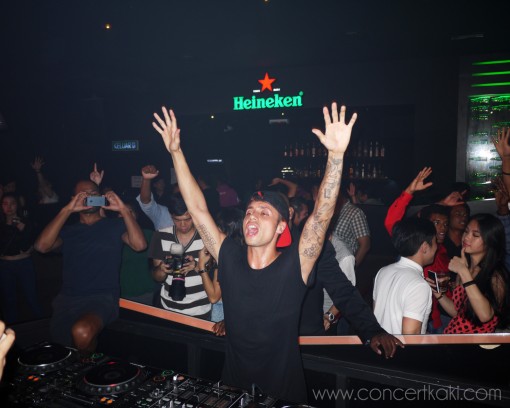 Both DJ and producer, Marlon Flohr and Ralph Van Hilst combined forces and formed Bassjackers in the year 2007. Marlon started off as a DJ playing mainly house music and along came Ralph in production.
The both of them received many massive supports from top global DJs such as Fedde Le Grand and Tiesto, and ever since then, the boys has never stop progressing. Bassjackers are well known for making remixed for A-list artists such as Rihanna, Enrique Iglesias, and Moby. They have came a long way touring alongside with Tiesto and Afrojack.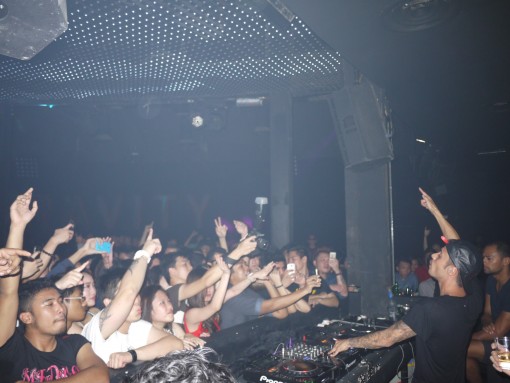 Bassjackers managed to make their way down to Kuala Lumpur for third time this year for an exclusive show in Gravity Club located in Gardens, Mid Valley. Unfortunately, only Marlon Flohr showed up but that never let the fan's spirits down.
Being in the scene producing tracks that is always on top of the chart is definitely something not many DJs can maintain. But Bassjackers proves us all wrong. Marlon Flohr showed up on stage with an amazing energy with positive feedbacks from the crowd.
We are definitely hoping Bassjackers will make another appearance in Kuala Lumpur again considering they have been dropping by quite a number of time. An amazing night indeed.