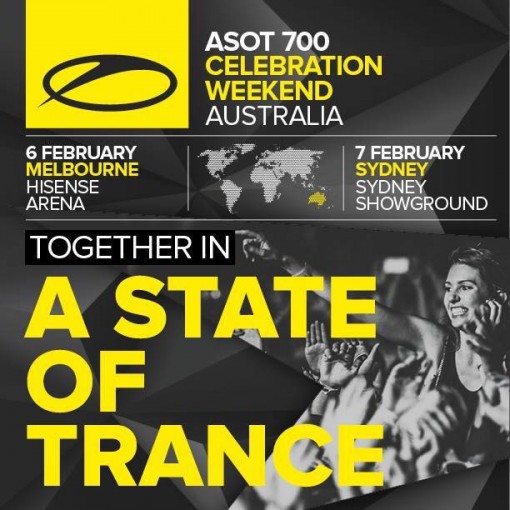 Last night, during his 'A State Of Trance' radio show, Armin van Buuren announced A State Of Trance Festival.
For the first time in the history of 'A State of Trance,' there will be a celebration weekend instead of a celebration tour. In addition, 'A State of Trance' will consist of festivals with multiple stages at fixed destinations around the globe planned for the next three years.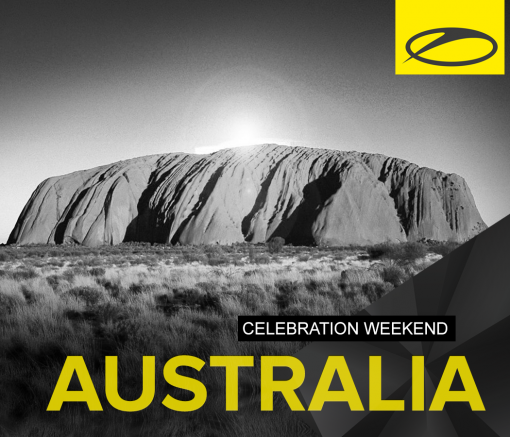 Totem Onelove & ALDA are thrilled to present the Australian festival shows. The celebration weekend will be held:
Melbourne – February 6 and Sydney – February 7.
Tickets will go on sale Thursday October 23 at 10am (AEDT).
Sydney event tickets can be purchased from Ticketmaster Australia or Viagogo.
Melbourne tickets can be purchased from Ticketek Australia.
A State of Trance will venture into new territories by bringing fans on a brand new musical journey that infallibly captures their hearts and minds. A State of Trance festival will deliver the unique 'ASOT' vibe and electrifying atmosphere in its ultimate purest form.
Armin van Buuren: "We'll be taking this concept to the next level, with different festivals on different continents, during which the radio studio will get a more prominent place than ever. We're all looking for that special State and hope to reach that through different artists and music, for example by giving new talent a platform to perform. The interaction with my fans is key to me, that's why 'Together in A State of Trance' will be the new theme this year."
The live stream of 'A State Of Trance' Festivals will all be hosted through:http://www.astateoftrance.com. The line-up of each festival edition will be revealed at a later stage along with subsequent tour dates, but visitors can expect only the best DJ's within the trance and electronic music industry.
It's time to go back to the essence. Back to where it all started. That incredible feeling. Together we are in: A State Of Trance.
Melbourne – Friday 6th February, Hisense Arena
Tickets on sale from Ticketek 10am (AEDT) Thursday October 23
Sydney – Saturday 7th February, Exhibition Halls, Sydney Showground
Tickets on sale from Ticketmaster and Viagogo 10am (AEDT) Thursday October 23
For more information, please go to:
http://www.totemonelove.com.au
http://www.astateoftrance.com