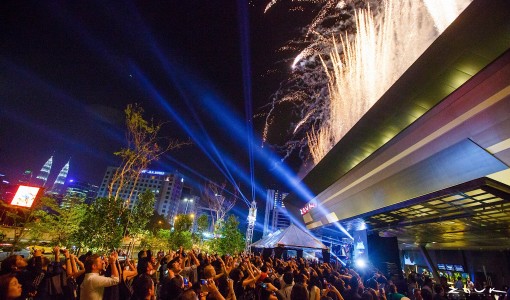 Following its Grand Opening last Thursday, the new Zouk Kuala Lumpur at TREC opens its September music programming with Germain duo Twoloud, and a collective of 5 emerging artists under the world's #1 DJ Hardwell's Revealed Recordings, helming the shiny decks. The Revealed Asian Tour is the first outing for Zouk KL. These are played alongside the superclub's electrifying, genre-bending selection as it introduces Move at Apex Lounge, a night of deep and tech-house by the city's most respected music selectors. The biggest presentation of KL's best Hip- Hop crew sees the revival of Ghetto Heaven at Zouk Main Room, as well as an updated repertoire of Zouk's signature night, Mambo, playing the hits from the 90s at Velvet Underground.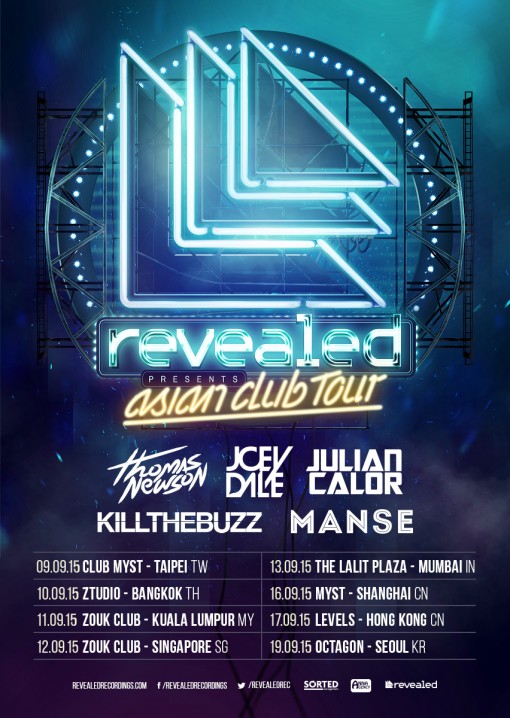 11th SEPTEMBER – ZOUK MAIN ROOM
Establishing itself as something of an electronic music dynasty over the past 5 years, Hardwell's Revealed Recordings has handpicked some of the finest talent the planet has to offer, and gradually assembled a team of the most promising and gifted artists in electronic music. This September, the imprint will be taking their eclectic roster to Asia for an illustrious run of tour dates through Mumbai, Kuala Lumpur, Hong Kong, Shanghai, Bangkok, Singapore, Taipei and Seoul. The artists are set to journey into the heart of Asia with colossal nights at some of the biggest and best clubs on the continent.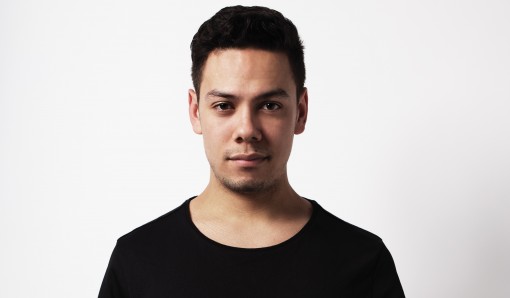 Each artist carries the badge of quality synonymous with Revealed: Julian Calor, praised by a spectrum of artists' from Pete Tong to Diplo and fresh from a world beating set at this year's Tomorrowland, joins emerging progressive house prodigy Joey Dale, returning to Asia after a brief excursion at the end of 2014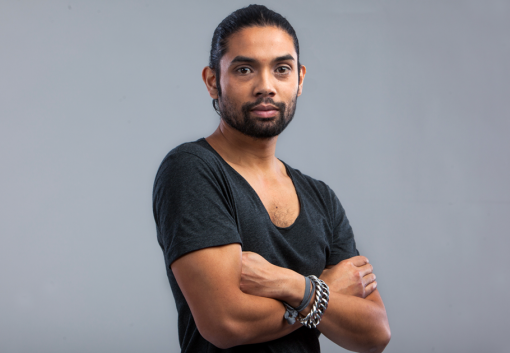 Kill The Buzz – Dutch big-room DJ and already a Revealed veteran with 3 years on the label already under his belt. 24-year- old Swedish upstart producer/DJ Manse will also be joining the gang, alongside the unshakable talents of Holland's next prospective heir to the big room throne, Thomas Newson. This tour signals the emergence of a new generation of artists from within the scene, educated in the ways of the dance floor by the world's biggest DJ and ushered through Asia by the seasoned hand of Revealed Recordings. revealedrecordings.com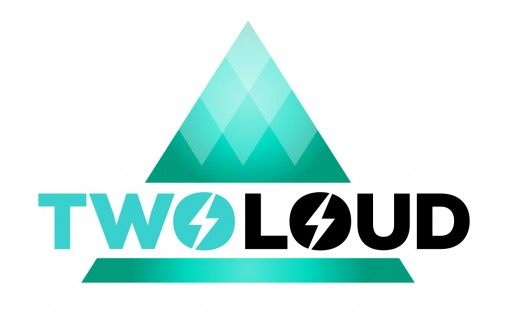 19th SEPTEMBER – ZOUK MAIN ROOM
Founded in 2013, Twoloud is active in the music genres of Progressive House and Bigroom. In October 2013 they released their first single Big Bang, which fused big room house with trance elements. The inclusion of this song on compilations such as "Future Trance" and "Nature One" and a remix by the Dutch DJ hardstyle duo Bass Modulators boosted its popularity. After great success with tracks on music platforms like Beatport and Spotify, twoloud signed a contract with the successful Dutch record label Spinnin' Records. The lead sound of the song "Greatest DJ", for example, is strongly linked to those of the DJ duo Showtek. A similar fate befell the songs "Drop It Like This", which seems to have been influenced by Tujamo,and "I'm Alive" resembles the sound of Canadian duo DVBBS.
Twitter: twoloud
Soundcloud: twoloudmusic
Youtube: twoloudmusic
Vimeo: twoloudmusic
Instagram: twoloudmusic
BEATPORT: www.beatport.com/artist/twoloud/361919