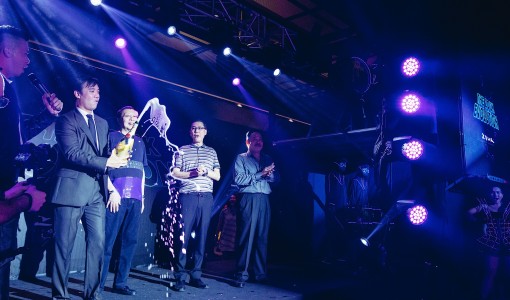 Zouk Kuala Lumpur [KL] launched last Thursday [Aug 20] with much fanfare at TREC on 436 Jalan Tun Razak. The Grand Opening was also a private preview of the newly-built 11-room superclub. The launch was a resounding success that saw some 4,000 invited guests. They comprise members of the local and foreign press, celebrities, trendsetters, business associates and the Zouk Singapore team.
The night began at 8.45pm with Zouk brand founder Lincoln Cheng making his address, followed by Zouk KL and TREC's founder Cher Ng. Thereafter, the club opened its doors for the private preview of its 11 rooms.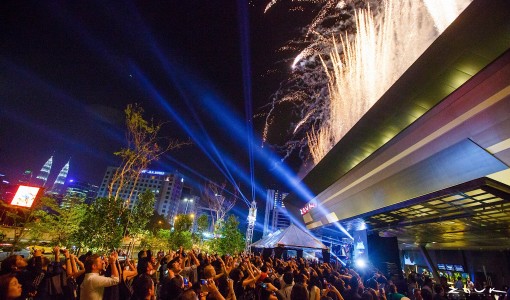 The three-hour launch ended at 11pm with a spectacular three-minute synchronised fireworks display from the statement-making development of Zouk KL. Zouk KL has been the forefront of electronic dance music in the capital for over a decade, sustaining the metronomic mayhem of the evolving genre. Zouk KL, the rite of passage for many, for whom the dance floors provide a baptism of fire.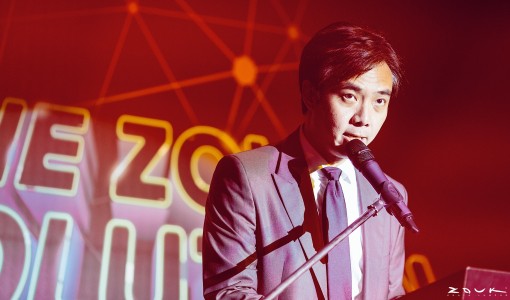 Ng says: "It is a monumental milestone for the 11-year-old nightspot. The opening of Zouk KL is indeed a proud moment for all of us. It has also been a rewarding year – a pride of KL's entertainment sector – being voted #38 in DJ Mag's Top 100 Clubs In The World by global consumers, and we aim to make it to the Top 20 next year."
photo by Colossal