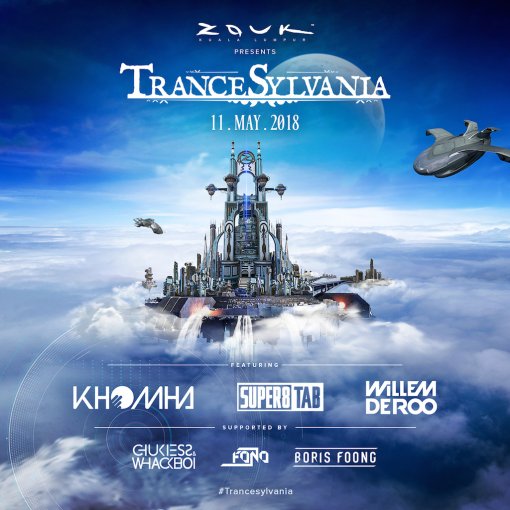 The Trance genre was at the forefront of the Electronic Music Movement when it first gained global recognition. Its specific blend of minimalist beats, arpeggiated rhythms & repeating melodic phrases that took the dance scene into mainstream popular culture – stemming a musical movement still pumping till this day.
Although Trance had seen a peak and a drop in popularity since the 1990's, it's die-hard fans stuck by it, culminating in a resurgence of the movement in more recent times best displayed by international events 
such as "A state o
f Trance" and locally by the hordes of fans that turn out to 
Zouk KL KL Trance Events.
This presents a unique opportunity for Zouk KL to launch something spectacular for the local Trance scene, all under the roof of Asia's Largest Superclub. This 2018, Zouk KL will be bringing 3 different international acts into the scene, including Super 8 & Tab, Khomha, and Willem De Roo.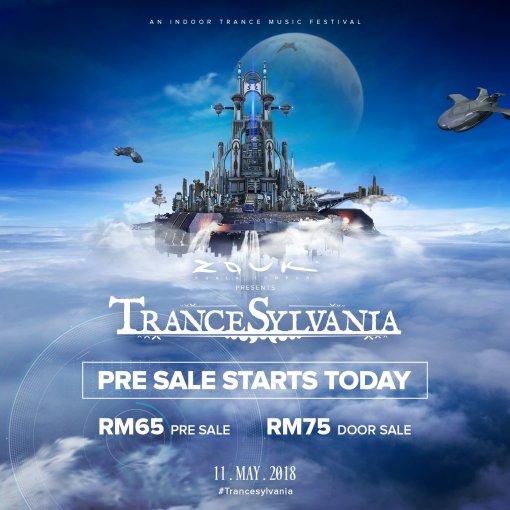 * Pre-sale tickets available starting Wednesday April 25, at Zouk KL HQ office weekdays 10am-7pm; Zouk KL front entry counters 10pm onwards, while they last.