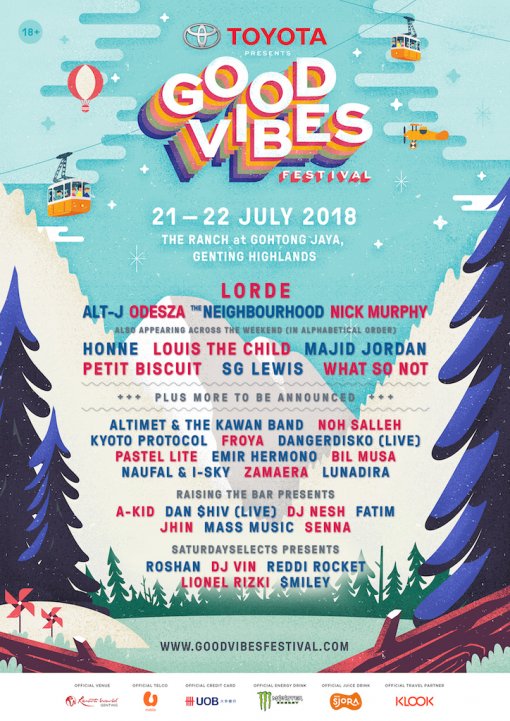 The much-loved Malaysian music festival Toyota presents Good Vibes Festival once again celebrates its homecoming to the rolling greenery of The Ranch at Gohtong Jaya in Genting Highlands by championing international chart-toppers and cutting-edge local acts. Now in its fifth edition, #GoodVibesFest returns this year on 21 and 22 July 2018.
Toyota, known for its commitment to quality and constant innovation for the future of people, cars and communities, joins Good Vibes Festival this year as a title sponsor.
Ravindran K., President UMW Toyota Motor Sdn Bhd, shares that he is proud to be the title sponsor of what will be an exciting event for Malaysians: "At Toyota, our goal has always been to move people, literally and figuratively; and we believe music does just that. We are delighted to support the promotion of Malaysian arts, culture and music communities, especially among the youth."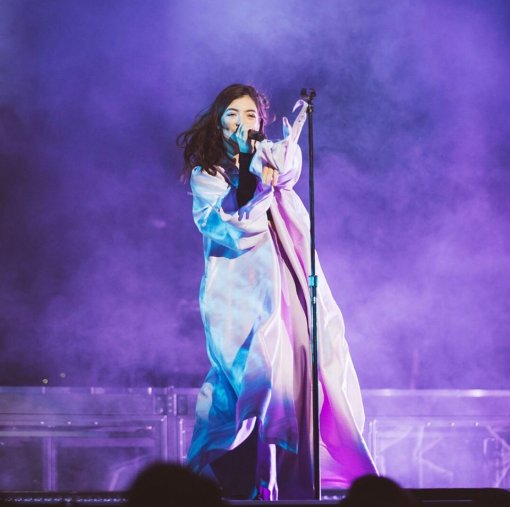 Today, the two-day getaway festival announces its buoyant bill for 2018 which includes New Zealand singer-songwriter Lorde ("Royals", "Green Light"), whose latest album walks a tightrope between art pop and melodrama for the mainstream; arena-fillers English alt-prog trio alt-J ("Breezeblocks", "3WW"), on singular form fresh off the success of third full-length release 'RELAXER'; and American act The Neighbourhood ("Sweater Weather", "Scary Love"), whose signature moody, slinky sound will prove fitting against the backdrop of the highlands at The Ranch.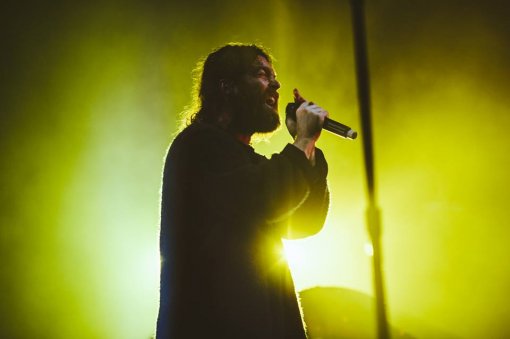 Also on the #GoodVibesFest bill is Australian pop phenomenon Nick Murphy fka Chet Faker ("No Diggity", "Stop Me"), whose recent artistic metamorphosis towards a more radical, neo-soul r'n'b sound is reflected in his decision to retire his former moniker Chet Faker; as well as Seattle-based electronic duo on the rapid rise ODESZA ("Sun Models" featuring Madelyn Grant, "Line of Sight" featuring Mansionair and WYNNE), known for carving out an identity in a crowded electronic pop landscape with their envelope-pushing ethereal, expansive anthems.
Bringing his batch of emotive, electronic club bangers to #GoodVibesFest is the Prodigal producer SG Lewis ("Aura", "No Less"). HONNE ("Someone That Loves You", "Warm On A Cold Night"), oozing sensual synths, slick basslines, and swoon-inducing choruses, will soundtrack the sun setting on the misty greenery of The Ranch. Still in his teens, the precocious French prodigy Petit Biscuit ("Memories", "Sunset Lover") will make his presence known at the festival with atmospheric, melodic nostalgia-inducing masterpieces.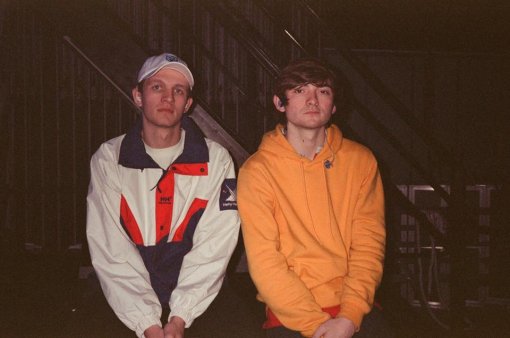 American DJ-producer pair Louis The Child ("It's Strange", "Weekend") also front the festival with electronic dance bangers, seductive scores and tropical house vibes. Finally, rounding up the international bill for now, Toronto duo Majid Jordan takes the stage by straddling the sweet intersection of bright, pulsing pop songs and melancholic, moody r'n'b cuts.
On the local lineup, acts announced include Altimet ("Amboi", "Kalau Aku Kaya"), one of Malaysia's most prolific rappers who will be performing with The Kawan Band on the day; Noh Salleh ("Angin Kencang", "Bunga Di Telinga"), the award-winning solo artiste and frontman of indie rock stalwarts Hujan; five-piece rock'n'rollers Kyoto Protocol ("Jelita" feat. Liyana Fizi, "Tiada Lagi Kidungmu"); electro duo darlings Pastel Lite ("Assassin", "Damsel"); fast-rising feisty rapper Zamaera ("Helly Kelly", "Wanita"); Malaysian indie-pop artiste Froya ("Sunny Side Down", "Uncomprehended Child"); songstress-songwriter Bil Musa ("No More Excuses", "Owe It All To You"); Malaysia-based Indonesian producer Emir Hermono ("3AM In Jakarta", "Fake Friends"); and singer-songwriter and YouTuber LUNADIRA ("Forever's Not Our Thing").
SaturdaySelects, the beatmaker and selector collective made up of members the likes of Lionel Rizki, Reddi Rocket, and Roshan, will hold it down at the Electric Fields stage on the first day, before making way for r'n'b powerhouse Raising The Bar presents A-Kid, Senna, Dan $hiv (live), and many more on the festival's final day. Plus, party it up with premier DJ duo Naufal & I-Sky; as well as Dangerdisko (live), Kuala Lumpur's purveyors of fine dirty disco and new wave.
Expect more international and local acts to be added to the #GoodVibesFest bill in the weeks to come.
For the first time ever, the festival introduces a new premium VIP experience. This year, festival goers have the option to purchase VIP passes for an unforgettable weekend featuring amenities such as a designated VIP entry lane; VIP access to the festival on both days; access to the VIP Deck with a raised deck for optimal stage views; an exclusive VIP bar; specially curated VIP vendors; designated toilets; and exclusive front row pit access at both main stages.
General ticket sales start on 21 April 2018 starting with the early-bird ticket phase, with ticket prices increasing in phases as the current phase sells out. VIP tickets and hotel packages will also be made available for purchase on that date.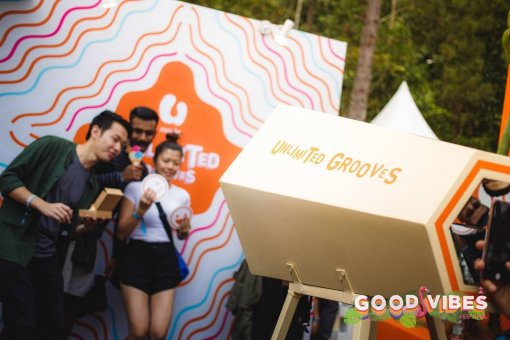 This will be U Mobile's second year as the festival's official telco partner as part of the telco's #UnlimitedGrooves initiative and this year the telco will be offering Early-Bird tickets to their valued customers on 20 April 2018, a day before general sales begin. This year, U Mobile's #UnlimitedFlavours will also be presenting Good Bites at the festival's food village, more information will be available soon.
The festival's official credit card, UOB Yolo will be offering cardholders a 10% discount on Phase 1, 2, 3 and VIP tickets while stocks last.
Festival-goers can also expect a great deal of exclusive festival goodies and giveaways from title sponsors Toyota, and should stay tuned to Toyota's social media platforms or visit Toyota showrooms for more details.
Good Vibes Festival is supported by U Mobile as the official telco, UOB Yolo as the official credit card and Resorts World Genting as the official venue. Other partners include Klook [official travel partner], Monster Energy [official energy drink], and Nestle Sjora [official juice drink].
For more information, visit www.goodvibesfestival.com