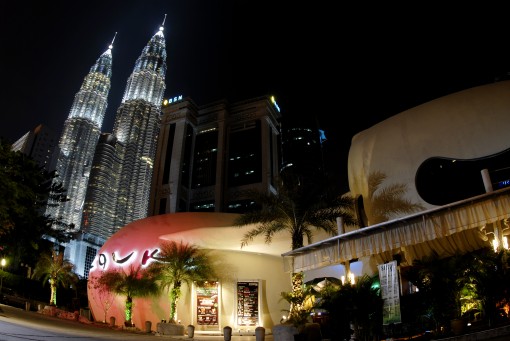 Zouk KL has come a long way since it opened its doors in the Malaysian capital in 2004. A familiar brand in the international clubbing arena, the superclub – ranked #38 in DJ Mag's 2015 Top 100 Clubs In The World global poll – gained greater popularity in the region, on its own terms. It platformed and nurtured a string of local artists, while it presented an impressive roster of global acts, for its programming. In 2008, the iconic club underwent a major revamp where new rooms were created, and it was an instant hit among clubbers. Always evolving, always ahead of the curve, Zouk KL appeals to both mainstream audiences, as well as the musically adventurous. Zouk KL draws over 15,000 visitors each week, from just 8,000 clubbers when it first debuted in Kuala Lumpur.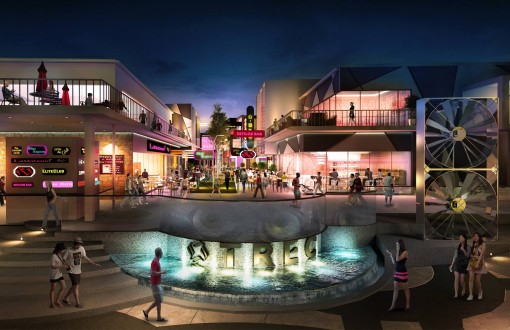 The new Zouk KL at TREC along Jalan Tun Razak is set to open soon. But just before that, put on your dancin' shoes for Zouk KL's biggest bashes – Lights Out, Move Out double-edition farewell parties on Jalan Ampang on July 11 and July 25. The first sendoff takes place next Saturday, for Zouk Main Room and Phuture. But hang on, the Zouk KL complex at Jalan Ampang won't be closed after the July 11 bash – just yet. Velvet Underground and Zouk Cafe Bar will continue to open beyond July 11.
July 25 marks the finale of Lights Out, Move Out for Velvet Underground and Zouk Cafe Bar – as well as for Zouk KL complex, as the curtain comes down for the final time. This milestone event promises to be one of the main highlights of the superclub's calendar. Thereafter, Zouk KL at Jalan Ampang will close and the 11-year-old club will make its transition in that week to its new double-storey home at TREC. Details of the new Zouk KL will be announced shortly. TREC is Malaysia and Kuala Lumpur's largest and first purpose-built entertainment enclave. Zouk KL is one of the five zones and it is the first zone to open at TREC.
ON JULY 11 & 25, revellers attending the Lights Out, Move Out farewell parties can sign up for launch invites to the new Zouk KL at TREC, and Zouk KL's membership. There will also be a sneak peek of the new club that would be screened on this night. And, here's some love from the superclub for the first 200 early birds on both days – A limited-edition Zouk KL T-shirt. The new Zouk KL is developed at a cost of RM38-million and it is the most expensive club to be built in Malaysia, and possibly the most sophisticated club development in the world, with its self-contained service amenities and facilities.