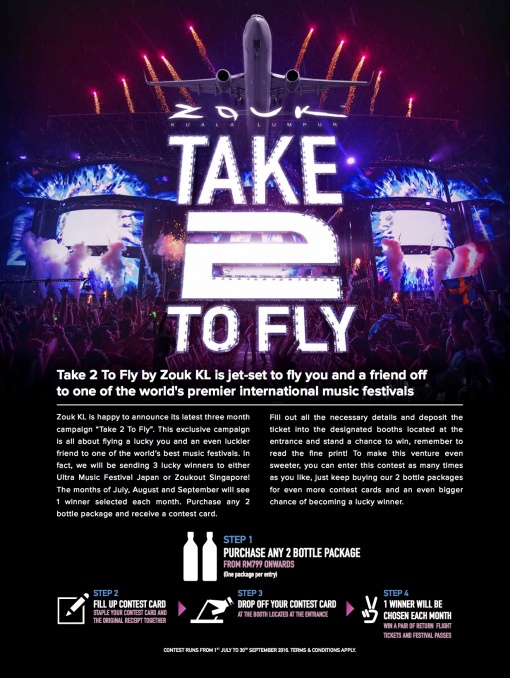 Zouk KL is speeding into the mid year, with 2 phases of major announcements set to unveil a number of dierent enhancements to your nightlife experience. The first phase will see 3 launches within the same month. July will see the launch of "Take 2 To Fly", a competition which will culminate in 3 lucky people winning a pair of return flight tickets and passes to a premier international music festival.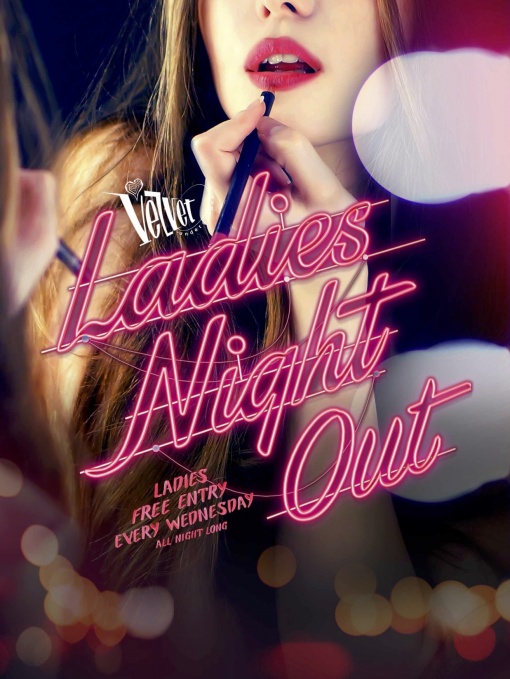 At the same time, Zouk KL's newly revamped "Ladies Night Out" will take off where one lucky lady will win a designer handbag worth RM4000 every month of the campaign. Both campaigns are set to roll out on the 1st of July and will last until the 30th of September 2016 with more amazing prizes to be won while the ball keeps rolling after that!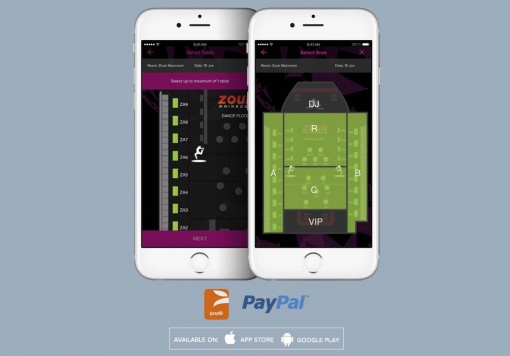 July will also see the launch of Zouk KL's new reservation and booking facilities. This will come in the form of the Zouk KL Mobile App and a website booking function allowing you to book a specific table, check on your booking AND check on your previous bottle custody including how much sauce is left inside, all in real time. Need guestlist? The website will allow you to do that too.