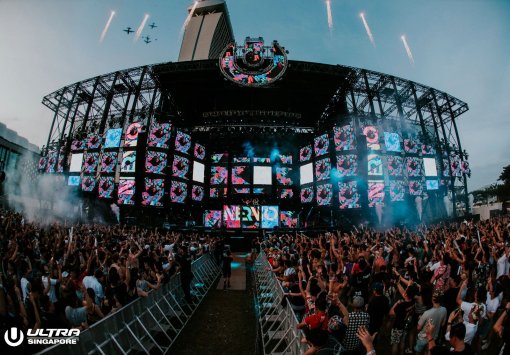 June 15th and 16th marked the third Ultra Singapore held, a testament of the appeal of this outdoor dance festival. During the Eid Mubarak break, thousands flock to Singapore, some on holiday, some on their yearly pilgrim to one of the most known outdoor dance music festival, but one thing is known for sure, everyone present is united by their love for music. During these two days, friends from all over the world put aside their stress and worry, and lose themselves to the world of music. From afar, the pulsating music already start setting the scene for this unforgettable music experience. Even the muddy grounds from the rain does not dampen the mood of fellow ravers.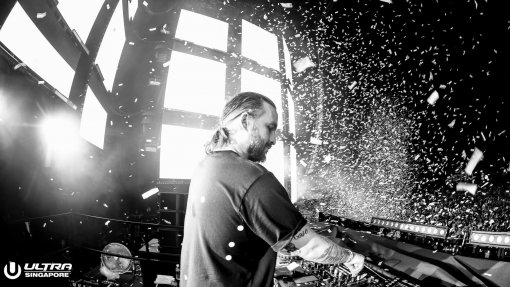 Ultra Singapore 2018 showcases diversity in its lineup.On the mainstage, big names like Nicky Romero, Steve Angello, and DJ Snake build up the intensity of the nights. Nicky Romero paid tribute to Avicii and played Avicii's unreleased song – "Heaven". Much to the delight of Swedish House Mafia fans, Steve Angello played a set of progressive house music peppered with classics by the legendary Swedish House Mafia. DJ Snake pushed the first night of Ultra Singapore to a climax with "Middle", "Let me love you", "Lean on" and so on. The crowd singed and danced along with fireworks blasting into the air. For the second night, Above & Beyond closed the second day of the Ultra Mainstage with trance music, the perfect close up for this fiesta.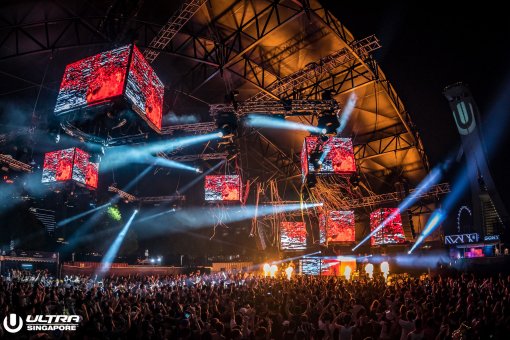 Besides from the Main Stage, Ultra Singapore also catered to other subgenres that are steadily rising. The spotlight was put on the debut of Worldwide Stage in Ultra Singapore. This was inspired by the Worldwide Stage in Ultra Miami, and showcased Nightmare+Slander present Gud Vibrations, Illenium, Cesqeaux, Myrne, Joyryde and many more. Ravers were spoilt with a delightful mix of future bass, dubstep, trap and bass house music. In fact, quite a few ravers found that Worldwide Stage provided a break from mainstream commercial electronic dance music, and was even more appealing than the MainStage.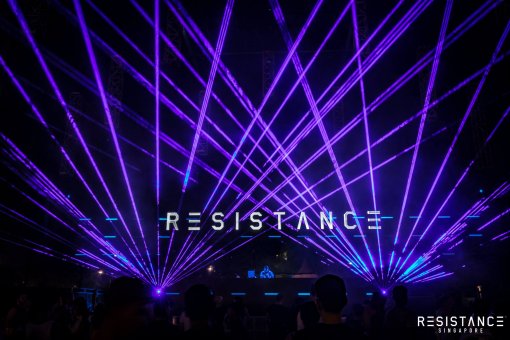 Resistance stage had its own die-hard fans, musical talents such as Nastia, Oxia and Popof keep ravers dancing all day and night. However, it was safe to say that most of the spotlight was stolen by the Worldwide Stage judging by the crowd at each stage.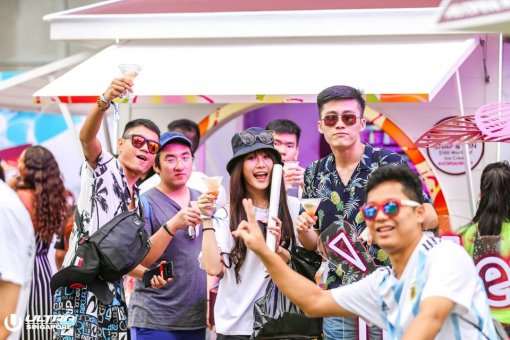 Ultra Singapore offered not only a great lineup, but let's not forget the numerous insta-worthy spots that attracted a steady stream of ravers lining up and posing to get their photos taken, freezing this memorable moment. Haagen Dazs offered ice cream in exciting new flavours and whipped up cocktails, there are also booths offering colourful glitter and tattoo services, a clubroom by Sony, silver chrome Mercedes-Benz G-Class for photos and much more.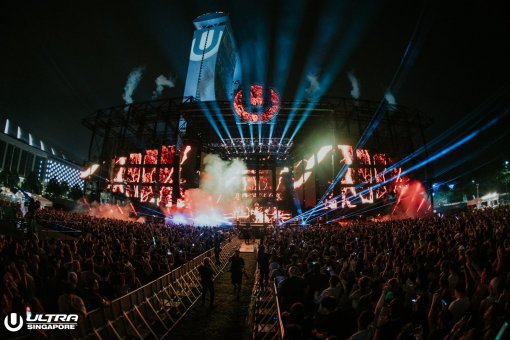 As a whole, Ultra Singapore offered two nights of spectacular and heart-racing music, there was never a moment of boredom. Without a doubt, Ultra Singapore will still be a must-go for festival-goers next year.