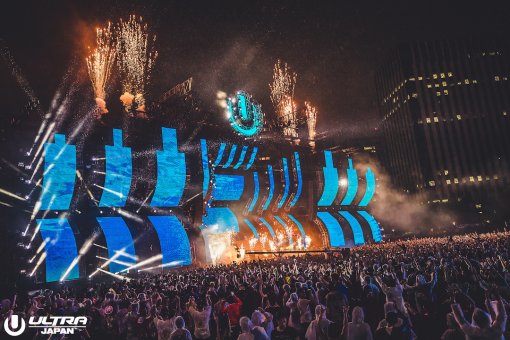 Ultra Japan was a blast. Period. With an all-star lineup featuring the likes of The Chainsmokers, Hardwell, Steve Aoki and many other world-renowned DJ's, it was sure to be a smashing success. Held from the 16th to the 18th of September 2017, the recent typhoons threatened to hamper the mood of the avid party-goers but as usual, they prevailed against all odds and went about the festival with rain coats.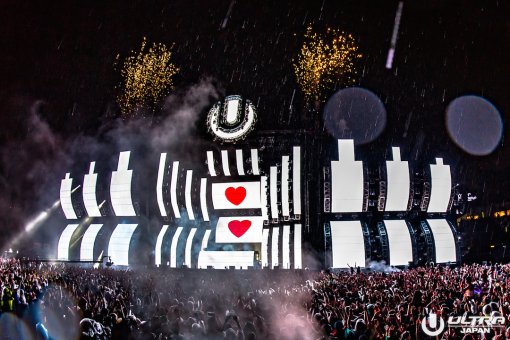 Ultra Japan consisted of 4 different stages which had sets that featured well-known mainstream artists, as well as the local up-and-coming ones, with the aptly named "Ultra Mainstage" hosting the big name DJ's.
The other 3 stages were named "Live Stage", "Resistance" and "Ultra Park Stage". Tickets were sold out weeks before the actual festival made the headlines, further underlining the impact Ultra Japan has made over the years since its conception. With that, let's head straight on to the official line-ups of the festival.
Day 1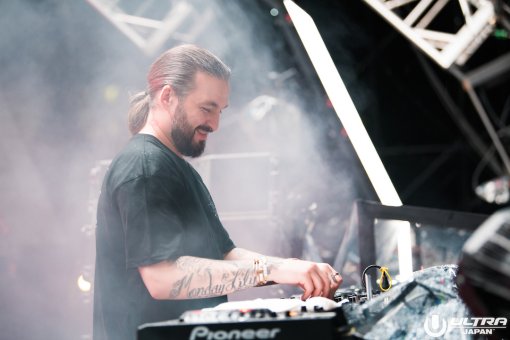 Ultra Mainstage: Alesso | Steve Angello | Nicky Romero | Deorro | Sam Feldt | Mitomi Tokoto | Raiden | Mykris | Banvox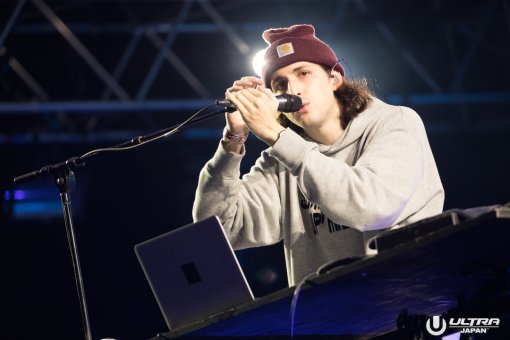 Live Stage: Empire of the Sun | Porter Robinson | Wednesday Campanella | De De Mouse | XXXSSS Tokyo ft. MAS1A | Chanmina | Pandora | Deb's Daughter vs Kryoman | Teddyloid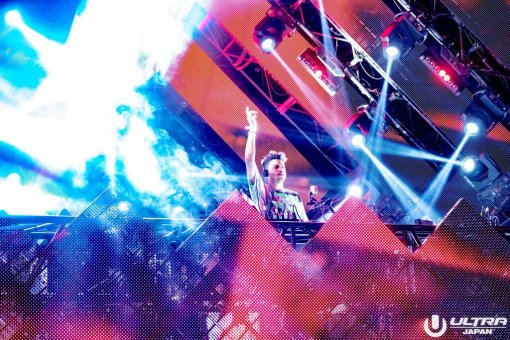 Resistance: Seth Troxler | Eats Everything | Takkyu Ishino | Sugiurumn | Naoki Serizawa | Terry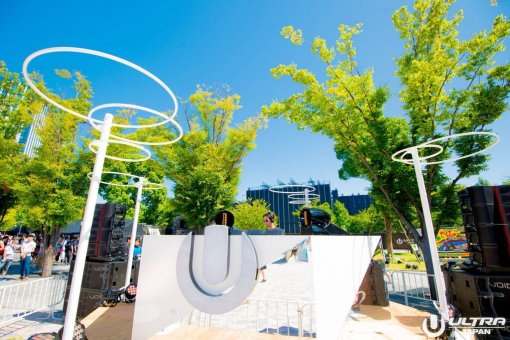 Ultra Park Stage: AK | Chill | DJ Sarasa | DJ Baku | DJ Kensei | DJ Irwan | DJ Hokuto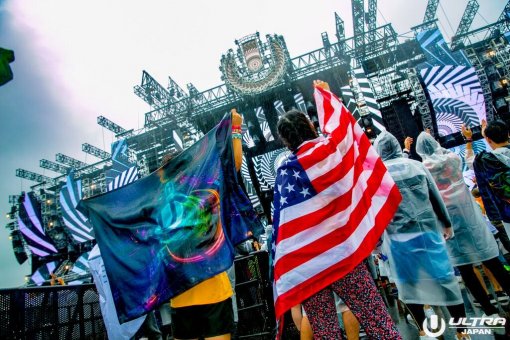 As mentioned before, the typhoon passing over Japan at the moment of Ultra Japan really threatened to put the event into jeopardy. Throwing on rain coats, the audience did not let the typhoons get in the way of their partying, not even by a little.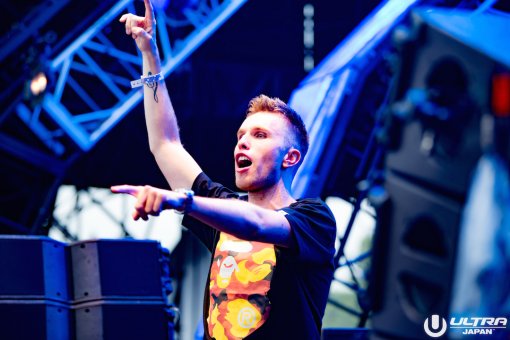 Most of the sets across all 4 stages got the crowd hyped up, but one standout moment from Nicky Romero really got the crowd going wild. Nicky Romero's set was fast-paced and full of new productions from both him and his other collabs, but the one song that caught the breath of ravers was Martin Garrix's upcoming song titled "Forever". Currently unreleased, the track was featured ever so slightly in Martin's set, and with Nicky Romero playing the song out for everyone, the track is all but confirmed to be released soon.
Day 2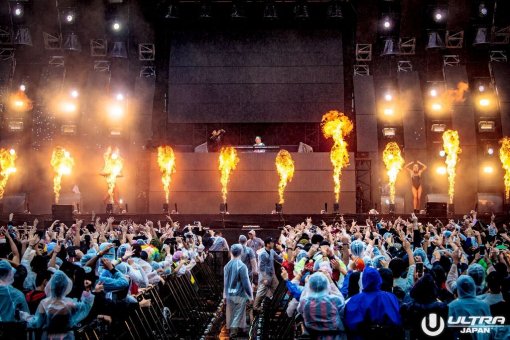 Ultra Mainstage: The Chainsmokers | Hardwell | Knife Party | Slushii | Nick Martin | Ksuke | Justin Oh | Devarra | Junior & Royal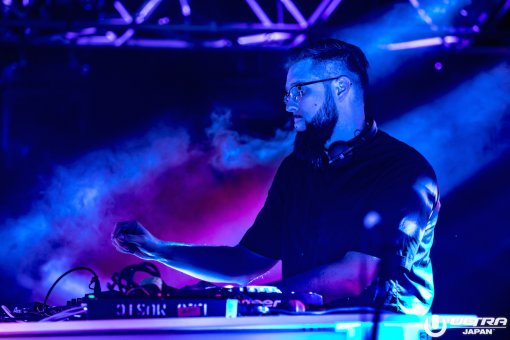 Live Stage: Tchami | Kshmr | Kohh | Salu | Yurufuwa Gang | Monster Rion | Habanero Posse | Moe | Matz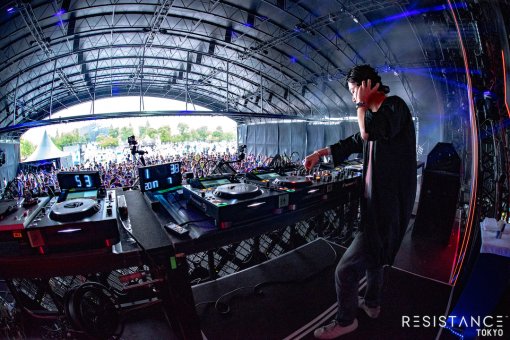 Resistance: Sasha & John Digweed | Nic Fanciulli | Stephan Bodzin | Fumiya Tanaka | Osamu M | DJ Ogawa | Mushxxx
Ultra Park Stage: Vandal Rock | 2 Wasted | Mayurashka | DJ Yoghurt | DJ Maar | Yummy | Eita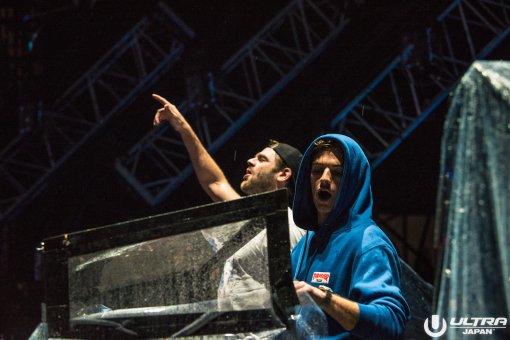 Day 2 came, and the sky poured buckets of water onto the heads of the people, but a recurring theme that needs no mentioning again happened, and the ravers just continued their partying. The standout performer for the day was none other than the world-renowned Chainsmokers. They really killed their set with songs like "Break Up Every Night" from their latest album, and their remix of "Cinema" by Benny Benassi got the crowd really going under Mother Nature's relentless attack of torrential downpours.
Day 3
Ultra Mainstage: Tiesto | Steve Aoki | Kygo | Rezz | Getter | Frank Walker | Yasutaka Nakata | Dubvision | TJO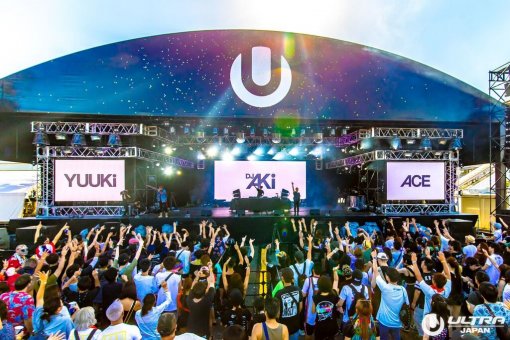 Live Stage: Underworld | Pendulum | Crossfaith | Miyavi | DJ Aki + Yuuki | Fake Eyes Production | Yamato | Junkilla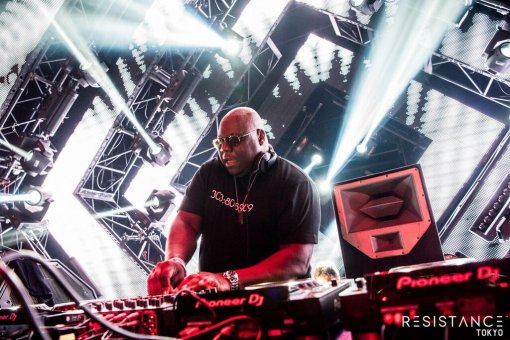 Resistance: Carl Cox | Joseph Capriati | Jon Rundell | Ken Ishii | Sekitova | Alyn | Baggage Viphexi3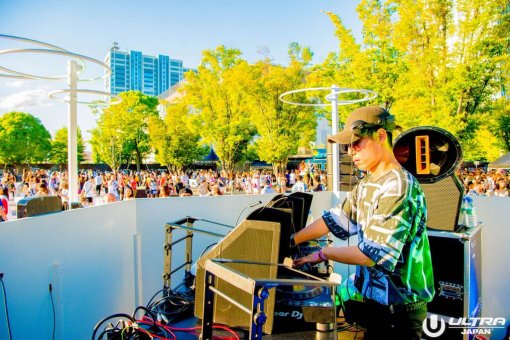 Ultra Park Stage: S2 | Sesco | Los De La Vega | Monkey Timers | Jommy | Okadada | DJ Kekke | Yukibeb | Romanetics | Kazusa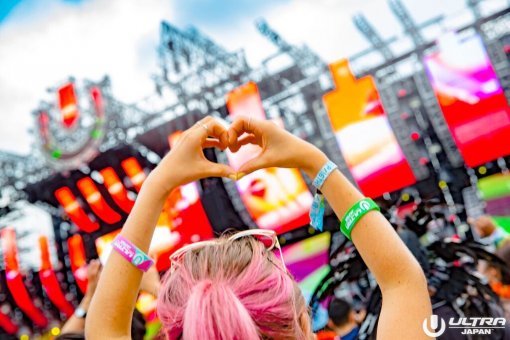 Alas, the third and final day came. The crowd were ready to give it their all for the last and final day of Ultra Japan 2017. Even Mother Nature blessed Ultra Japan with clear and sunny skies which lightened the mood of everyone there, unlike the grey skies and howling winds of previous days. This provided the perfect canvas for people to take pictures and document their incredible stay in Japan, and the whirlwind of a ride they had over the past 3 days of Ultra Japan.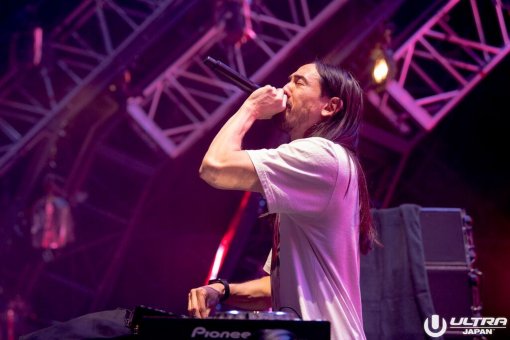 Steve Aoki particularly impressed the crowd by connecting with them, while churning out songs that hyped the crowd to no end. Other artists like Kygo and Tiesto also stole the show with their famous songs having the crowd singing along with the music.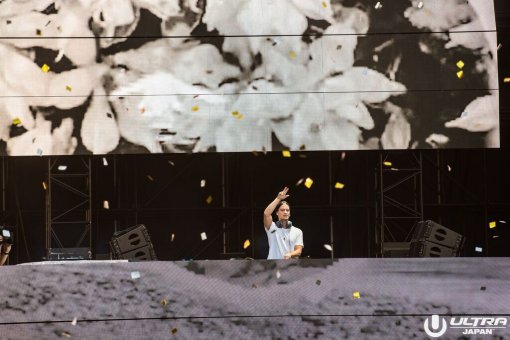 Ultra Japan 2017 left us all wanting it to last a little bit longer, to listen to our favourite sets one more time, to lose ourselves to the music, one last time. It was really that good. While we had to carry our weary bodies back home, nothing will ever take away the fact that this was indeed, one of the very best music festivals to have grazed Asia. Till next year, the 5th edition of Ultra Japan, we know you won't disappoint.
photos by Ultra Japan