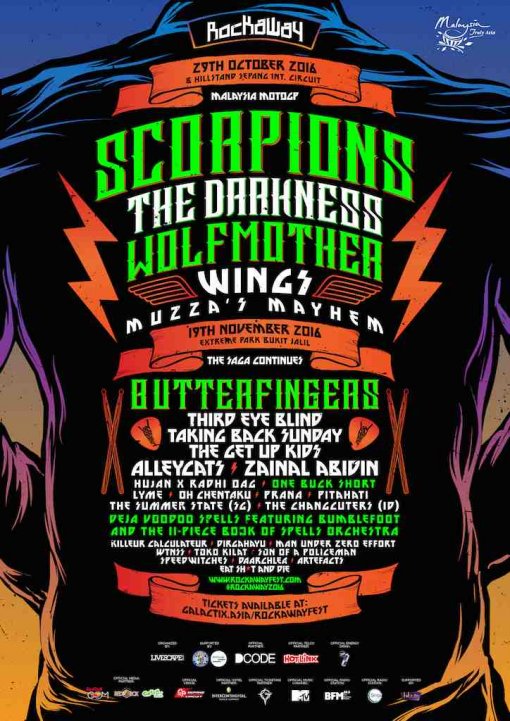 The Livescape Group today announced the merger of both the Rockaway Malaysia MotoGP Weekend shows to a one day explosive rock festival on October 29 at B Hillstand, Sepang International Circuit.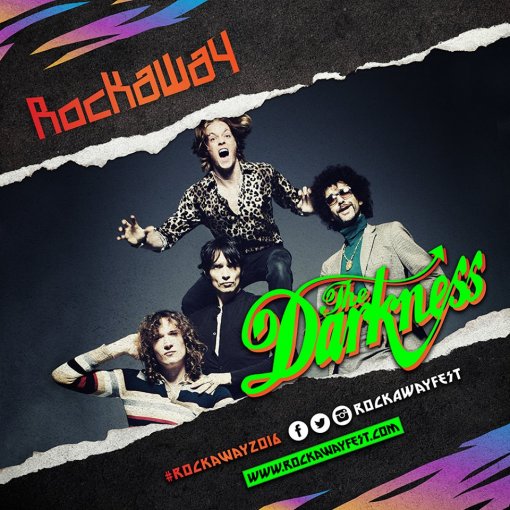 The festival, which was originally meant to be a two-day affair, will now see Scorpions, Wolfmother, The Darkness, Wings, and Muzza's Mayhem share the stage. The venue remains unchanged.
Organisers said the decision to merge both show was due to scheduling conflicts. "We have decided to merge the two-day festival to just a one-day event due to a scheduling and production conflict with one of the headlining acts. However, this may well be a blessing in disguise as our fans ultimately benefit from this. With the merger of both shows, single-day ticket holders will now also be able to catch more international acts on a single billing", Rahul Kukreja, Director of Live Events of The Livescape Group said.
Tickets purchased for both single-day passes either for Day 1 (Oct 29) or Day 2 (Oct 30) are still valid and will be granted entry into the merged show. Refunds however will be provided to those who purchased single-day Day 2 passes (Oct 30) and cannot make it to the festival on Oct 29. For more information, fans are encouraged to contact Livescape at [email protected].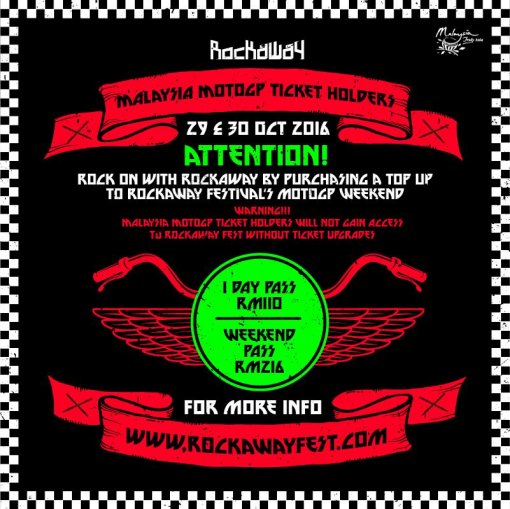 Additionally, MotoGP ticket holders will also be able to purchase tickets to the festival on Oct 29 for a discounted price of RM110. This offer is valid only for existing MotoGP ticket holders. Entry to the festival at Sepang International Circuit is not free for all MotoGP fans.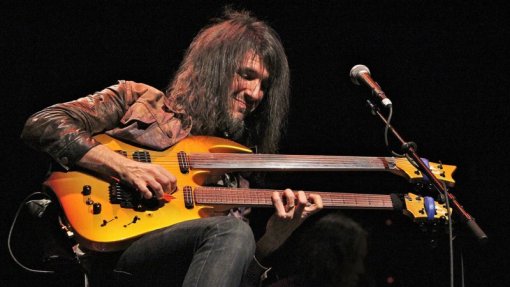 Local heroes, Oh Chentaku, Artefacts, Daarchlea, WTNSS and the special collaboration performance of Deja Voodoo Spells featuring Bumblefoot and the 11 Piece Book Of Spells Orchestra will now be joining the stage of the second Rockaway festival dubbed as Rockaway The Saga Continues which will take place on November 19 at Extreme Park, Bukit Jalil alongside Third Eye Blind, Taking Back Sunday, The Get Up Kids, Alleycats, Zainal Abidin, and many more.
The second Rockaway festival will also feature a nostalgic return for local heroes Butterfingers, who will be putting on their first full performance in close to 7 years which also marks their 20th anniversary show at Rockaway The Saga Continues.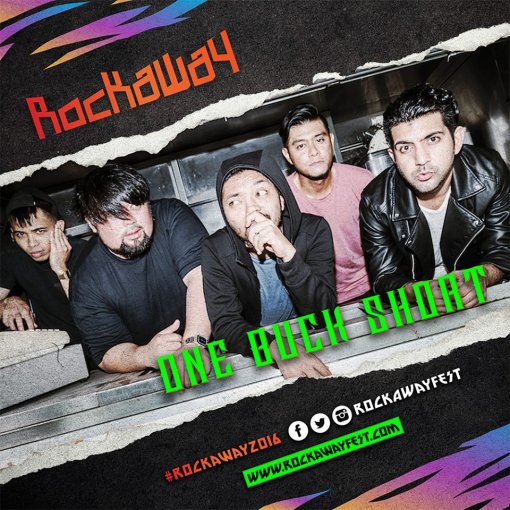 Other nostalgic performances include Zainal Abidin (30th anniversary show), One Buck Short (13th anniversary show), and the return of Alleycats. The festival will also feature a one-of-a-kind collaboration between Radhi OAG and Hujan where they will be sharing a stage in a one-off special collaboration. Reunions are also in place for iconic rockers LyMe who will be returning for a one-off performance at Rockaway. The full line up of Rockaway The Saga Continues will be announced on October 29.
For more information or to purchase tickets to both the Rockaway Malaysia MotoGP Festival on October 29 and Rockaway The Saga Continues on November 19, logon to www.rockawayfest.com or www.facebook.com/rockawayfest. Alternatively, fans can also follow Rockaway on Instagram via the handle @RockawayFest.