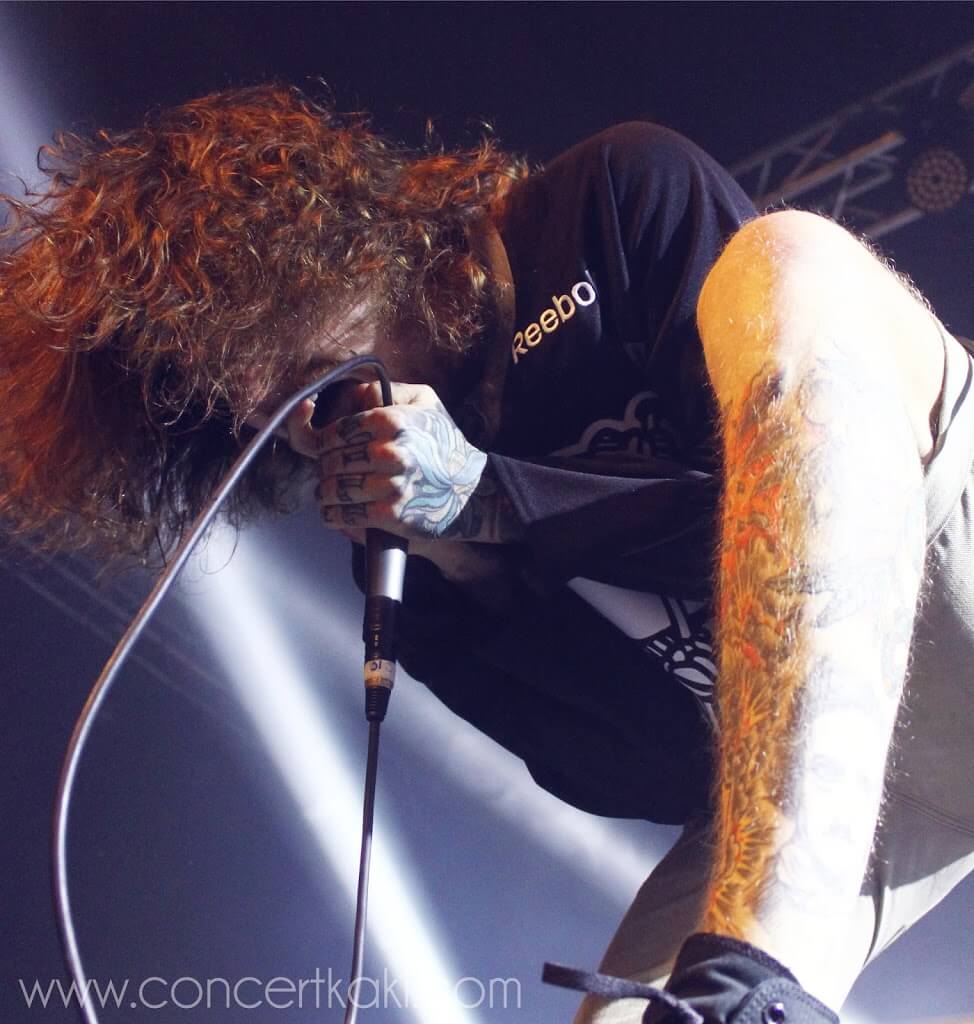 Brought to you by Fat Boys Entertainment, The Devil Wears Prada made their very first appearance here in Malaysia on the 1st February 2014.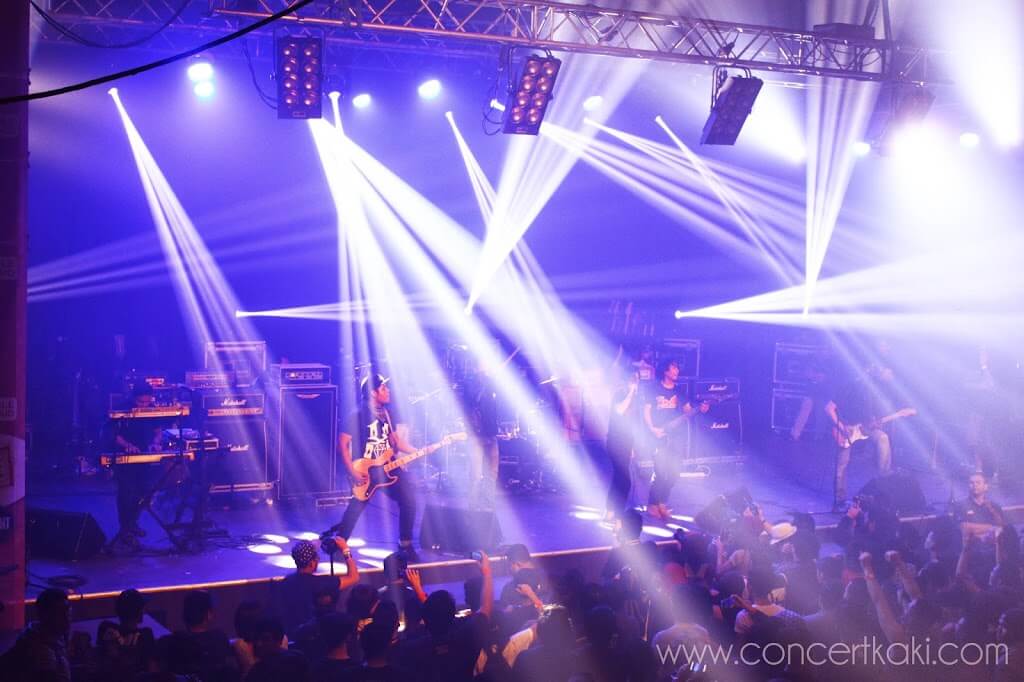 Held in KL LIVE Centre, the day has finally come where all the metalheads and rock stars gather together to experience the American Christian metalcore band from Dayton, Ohio. The band was formed in the year 2005 and we can definitely say that the fans have been waiting for almost 9 years!
Consisting of members Mike Hranica, Chris Rubey, Daniel Williams, Jeremy DePoyster and Andy Trick, we are definitely read for them boys to tear down the stage with their screams and vocals.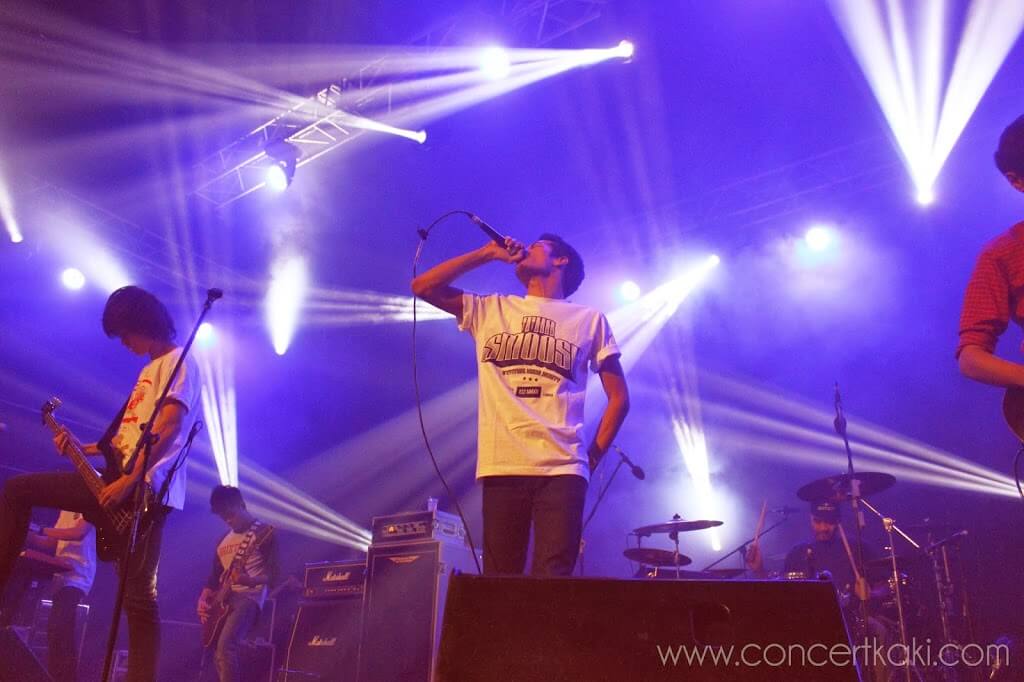 With our amazing local acts that will be opening for The Devil Wears Prada are Oh Chentaku, The Padangs and last but not least Massacre Conspiracy. Oh Chentaku did an amazing job covering one of the most famous Malaysian singer song by Dato Siti Nurhaliza. The crowd went wild after hearing an amazing job turning an iconic song into something more rock and roll. Right after Oh Chentaku performance, The Padangs made their grand appearance and did an excellent job like they always did. The mosh pit was immediately formed and everyone wasted no time. After The Padangs, Massacre Conspiracy tears the stage down by being the last local act to perform before The Devil Wears Prada shows up.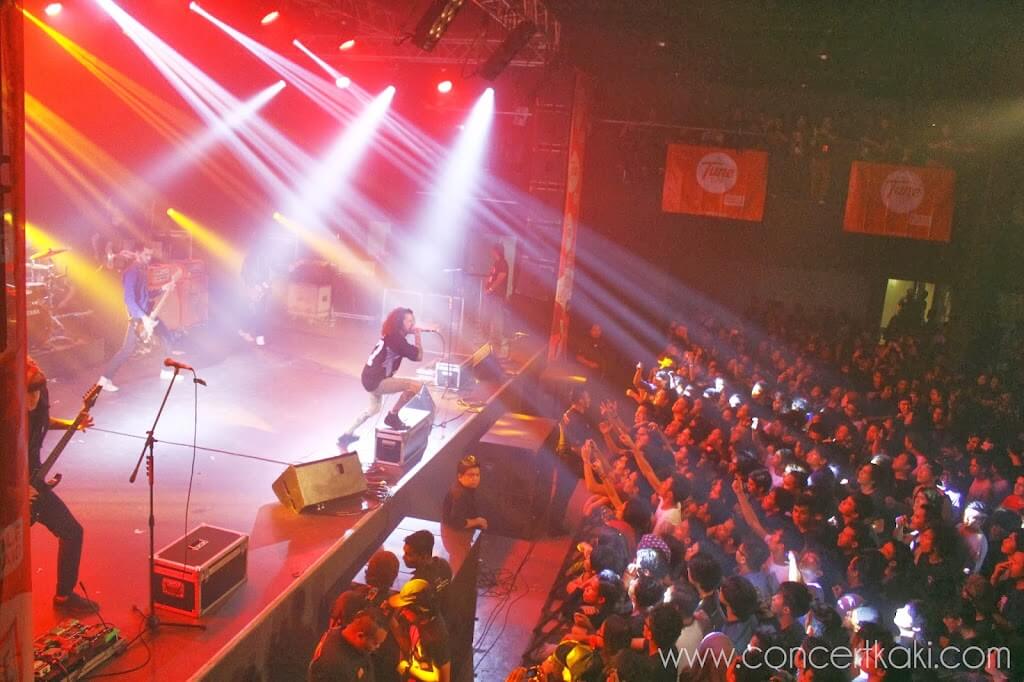 After watching our local heroes rocking it all out on stage, it was definitely time for The Devil Wears Prada. The moment they stepped into the stage, the crowd went wild and everyone was screaming for each of the member's name to get their attention. They wasted no time and begun their first song with vocalist Mike Hranica running from left to right of the stage.
With the amazing energy brought Mike Hranica, the crowd definitely loved every moment of it. The mosh pit was formed, hairs are whipping back and forth, metal hand signs were lifted up in the air, this is definitely one hell of a show.
The band did a full one-hour show for their amazing fans and we can definitely tell by the looks on everyone's faces that they are more than satisfied. It was definitely a great show and experience to watch The Devil Wears Prada live in Kuala Lumpur after years of waiting! Thank you Fat Boys Entertainment for making the metalheads dream come true!