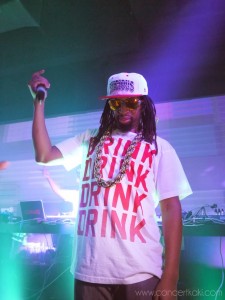 Lil Jon makes his second appearance back in Kuala Lumpur in PLAY@The Roof , 1 First Avenue on the 7th November 2013.
Lil Jon is well known as the King of Crunk with famous hits such as Shots, Drinks, Get Low, Yeah, Krazy and many more! Having him back in Kuala Lumpur was a great decision for his long time loyal fans that have been waiting to watch him doing what he does best on stage.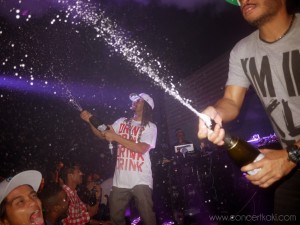 The King of Crunk definitely did not let us disappointed with his amazing performance. With champagne bottles and shots being thrown from the stage for his fans to enjoy, we definitely wanted more than that!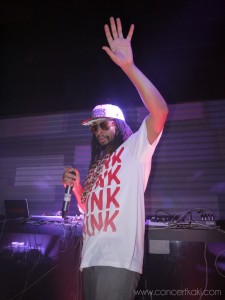 It was definitely a crazy night with the amount of alcohol given from Lil Jon but what's a party without alcohol and a little fun?
It was great to have Lil Jon back in Kuala Lumpur for the second time, now will there be a third time in the near future? We definitely hope so!