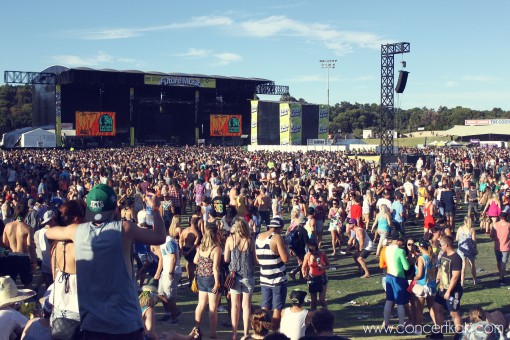 Future Music Festival is one of Australian's biggest electronic music festivals that are usually held in Melbourne, Sydney, Brisbane, Adelaide and lastly Perth. This epic festival has been going for almost 9 years and there is no slowing down for Australia as the line-ups keeps getting better and better every year.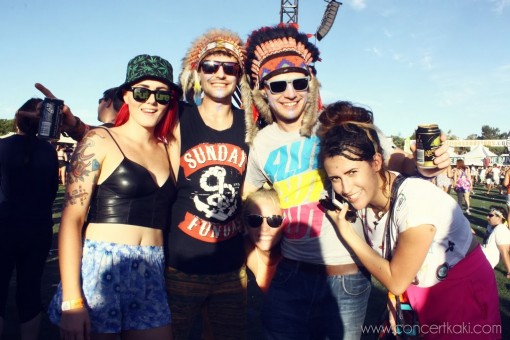 With an amazing line-ups set for this year's Future Music Festival, this is definitely another reason for you to not miss out the biggest music festival in Australia.
We are lucky enough to experience Future Music Festival in Perth, Australia. The weather was perfect for the event as the sun shines beautifully and the wind blew through your hair gracefully. As the crowd grew bigger, we are definitely feeling the good party vibe from everyone. It was delightful to see the amount of people showed up with an amazing energy given out. What more can we say? Let's get this party started!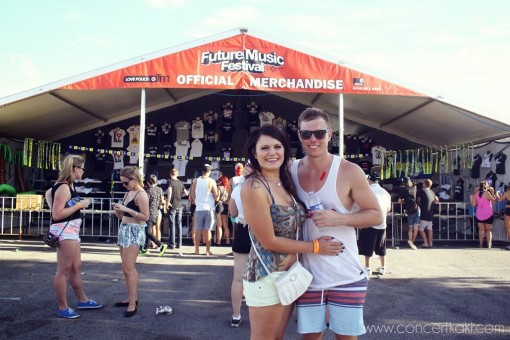 Like every other music festival, there are just plenty of sights seeing to do other than watching our favorite artist doing what they do best on stage. The merchandize booth has definitely caught our attention. With plenty of official merchandize selling on the event day, we are definitely stoked about getting our hands on them before it runs out.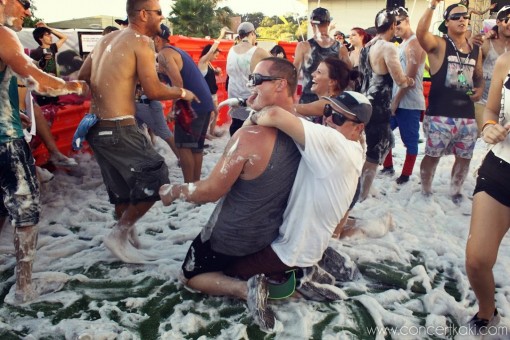 Other than that, we also have foam party with amazing music playing, and plenty of food store to fill our hungry stomach after all the dancing and partying around. Not to mentioned, free water for everyone who brought their empty bottles to refill that day.
With the set time given out earlier before the event starts, everyone made their way to their desire artist. The day started out pretty early, as there were few local DJs that hit the stages.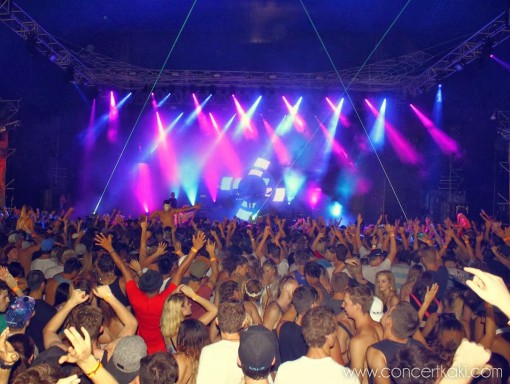 No doubt that the Knife Party Haunted House stage has caught our attention. With the heavy beat of dubstep and electro house music, that stage is definitely luring us in to experience one hell of a show. Everyone was impressed and dazzled by the amazing stellar lighting display. Well done.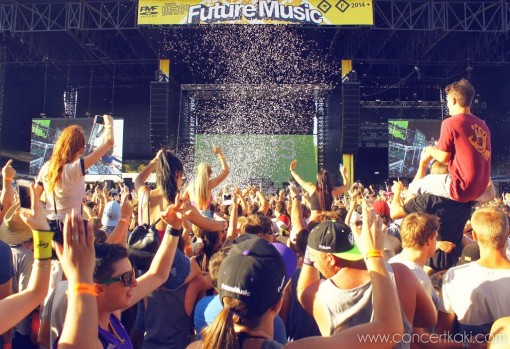 As the day goes by and after watching many great artist performances, we head our way to the main stage to catch Grammy Award Winning Macklemore and Ryan Lewis.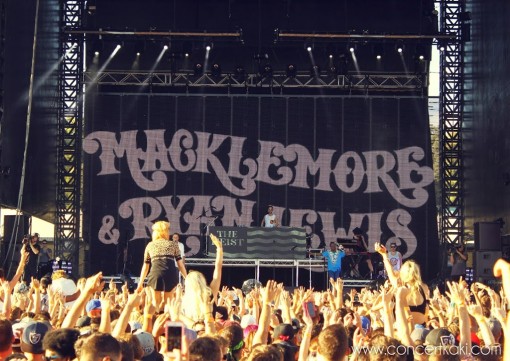 Their appearance definitely blew everyone's mind away. Performing their hit songs such as Thrift Shop and Can't Hold Us Down, everyone just let themselves go and dance to every rhythm. With everyone's hands up in the air, hands down Macklemore and Ryan Lewis did a phenomenal performance. Whoever miss that, you are missing out big time.
Due to unfortunate circumstances, Swedish DJ and producer based in Los Angeles, Eric Prydz, had to cancel his appearance for Future Music Festival, Perth. It was informed that the artist was feeling rather unwell to perform that day. Clearly the fans were a little disappointed but it was definitely a situation that everyone understood well. No worries Eric Prdyz, we hope you get well soon and we will definitely be able to catch you live one fine day.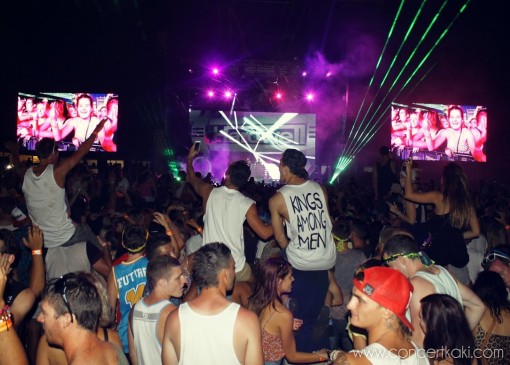 With the night almost coming to an end, it was a tough decision for everyone to pick out which stage they wanted to be at. But one definitely cannot miss out the world number one DJ, HARDWELL. The title says it all, and HARDWELL truly deserves it. With the 2-hour spectacular set, the fans wanted more than that. HARDWELL literally surprised all of us by having DJ Dannic and Dyro joining him on stage. It was such a joy to watch 3 amazing DJs playing on the deck together with amazing energy given out.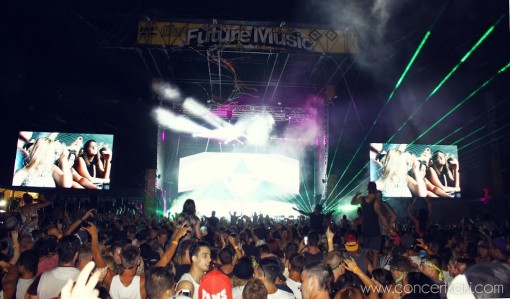 Just when we thought that was it, DJ Chuckie and DJ Martin Garrix joined in the party as well on stage having nothing but only great time. It was a jaw dropping moment to have 5 talented DJs on stage having an amazing time entertaining their fans.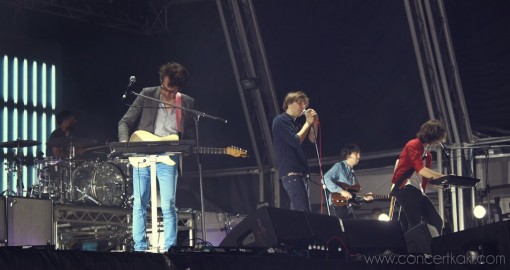 Lastly, we were lucky enough to be able to catch Deadmau5 and Phoenix. Deadmau5 was amazing beyond words. Being well known for his amazing display of lightings and graphics, the night could not get anymore perfect than that. After spending some time dancing and raving to Deadmau5, we make our way to the other stage to catch the alternative rock band from France, Phoenix. It was a perfect way to end the night.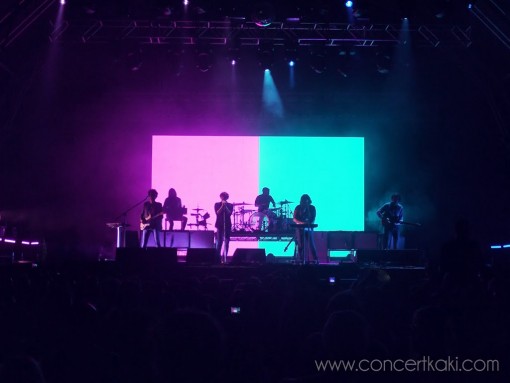 It is still hard to get our heads around how amazing and epic Future Music Festival line-ups is. It was a true success and everyone clearly enjoyed themselves well enough. Future Music Festival, Perth, definitely leaving us in awe wanting more, we can only wait for next year and it is definitely going to be a little more louder.