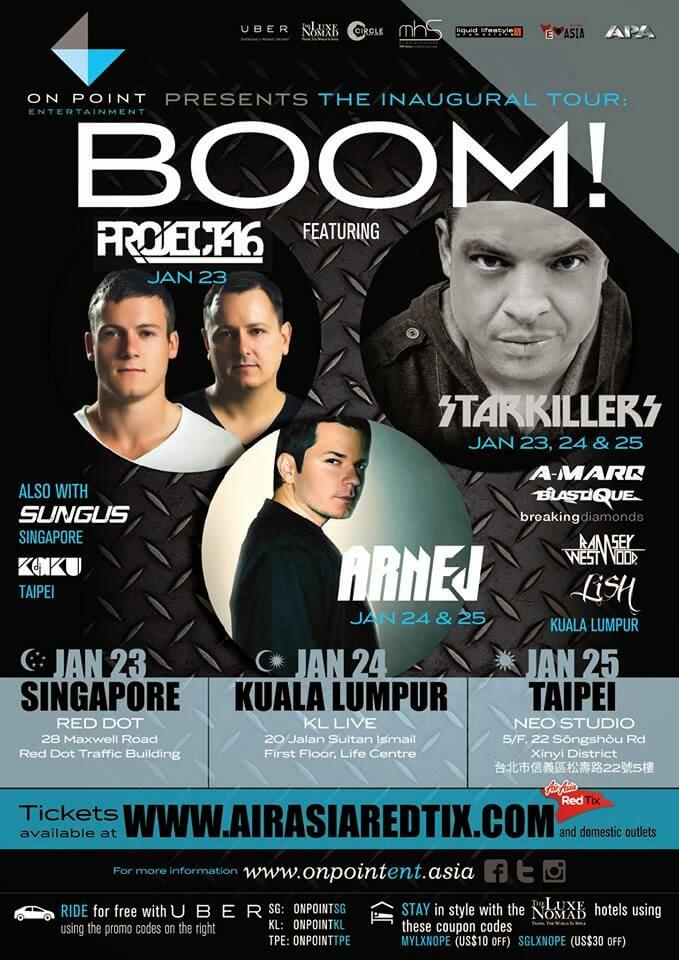 On Point Entertainment proudly presents BOOM! Our inaugural concert tour in Asia.
The concerts will take place on:
January 23 in Singapore at the Red Dot Design Museum (28 Maxwell Road) Tickets are SG$25-30 (presale) / SG$35 (at the door)
January 24 in Kuala Lumpur at KL Live! (20 Jalan Sultan Ismail) Tickets are RM50-55 (presale) / RM65 (at the door)
January 25 in Taipei at Neo Studio (22 Songshou Road, Xinyi District). Tickets are NTD600-1000 (presale) and NTD1030 (at the door)
Tickets available on
or at local distributors or through your On Point contacts.
VIP table bookings available.
Music talents performing at BOOM include the three headliners: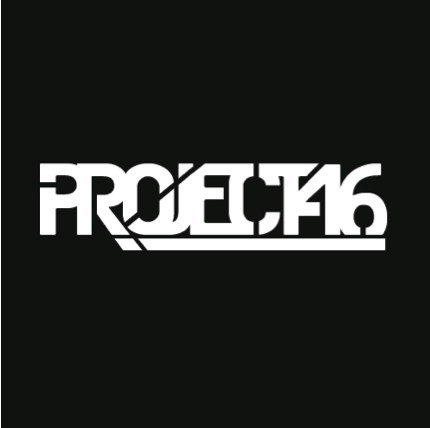 Project 46
Project 46 made an undeniable impact on the progressive house scene this year, on a meteoric rise that started when their breakthrough Monstercat release "Reasons" featuring vocals by Andrew Allen went straight past Tiesto to the #1 overall spot on Beatport. Living at opposite ends of the country has not slowed down the steady flow of productions from the Project 46 studios, as Ryan and Thomas find time to post new tracks on their Soundcloud page at least weekly.
Their refreshing mixes of originals, remixes, bootlegs, and mashups have kept fans engaged and drawn massive support from followers across the globe. Fast forward a few months, and releases on SPINNIN and Manufactured Music combined with their solid studio output and touring schedule earned Project 46 a well deserved placement on the Top 100 DJs list, squeezing in at #100, joining Richie Hawtin and Deadmau5 as the only Canadians to make this year's poll.
Formerly known as Nick Terranova, US talent Starkillers has been cutting a swathe through the bolshier end of the global house music scene over the last few years with his tough-edged, eclectic sound. Blending big hooks and riffs, soaring vocals, thumping beats and mind-bending effects trickery, his sound is the perfect blend of high-octane, fierce energy and accessible appeal.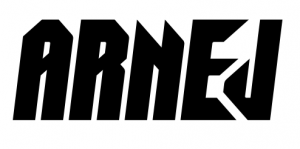 Arnej
A true perfectionist at heart, a trait he proudly carries on his sleeve. Every avenue he takes is paved with utmost attention to detail, which has not gone unnoticed by peers and fans alike.
This recognition couldn't come higher than being named his favorite producer by the world's #1 DJ in DJ Mag.
Sungus (Singapore), Kaku (Taipei/Hong Kong) as well as A-Marq, Blastique, Breaking Diamonds, Ramsey Westwood and Lish (Kuala Lumpur) will be perform as well.