Professional Dutch DJ Chuckie made his way down to Kuala Lumpur for the FMFA 2014 official pre-party.
The man himself is well known for his signature house mixes that includes hip hop and creating a whole new sound from it.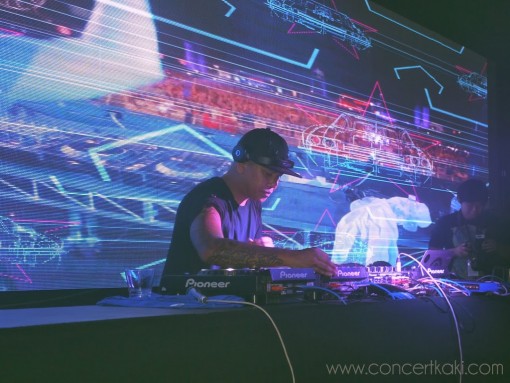 DJ Chuckie started the music industry in the year 1993 but was well known in the year 2008 when he was personally invited by David Guetta to his event. Ever since then, there is no stopping this man to back down. With numerous successful charts such as Let The Bass Kick, Aftershock and What Happens in Vegas, DJ Chuckie has gained more fans.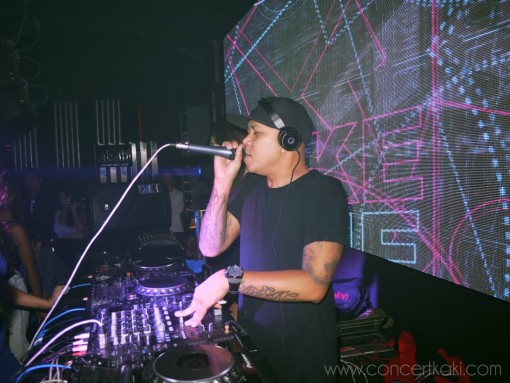 Having him for FMFA 2014 official pre-party was perfect. DJ Chuckie blew our minds with his amazing mixes played that night. He was energetic and interacting well with the crowd that made all of us more pumped up for the night. We heard that DJ Chuckie was known for his crazy and massive tweets and instagram post, it was definitely well proven that night. There was no doubt that almost every half an hour we could catch the eccentric DJ stopping by to snap a quick picture of the crowd. Whoever was in the front row, make sure your face was plastered with smiles. 
The night lasted till 4a.m in the morning. But the crowd was still going on strong and group of beautiful ladies even climbed up to the stage. Dancing the night away with the best crowd and awesome music, this is definitely one perfect FMFA 2014 official pre-party. After experiencing that night with DJ Chuckie, we definitely can't wait for FMFA 2014 next year! The anticipation is killing us with the 3 days non-stop partying to the awesome line ups. 
FMFA 2014, we shall see you next year. We are more than prepared for the biggest music festival in Malaysia.