Introducing Dagger Wolf & Tim O'Sullivan, Australian promoters currently making waves in event & festival production world, splitting their time between Vietnam & Australia.  They are producing some of the biggest & unique events featuring some of the hottest artists from across the globe: 'Made in House' (Vietnam) featuring Axwell /\ Ingrosso.  It will be staged inside a church 30 minutes out of the city in Saigon, it has a moat, drawer bridge and endless rooms and areas.  Staging music events at this venue is a brand new concept and will no doubt create an amazing atmosphere.  They are also producing large outdoor events such as: 'The Bureau' (Australia) being held at the Sidney Myer Music Bowl in Melbourne, with one of the biggest acts ever in 'The Temptations.' These December 2015 events are about using unique venues & concepts, style, branding, artists, stages & production and creating experiences for their patrons that is something different to the norm, regardless of which country it is in.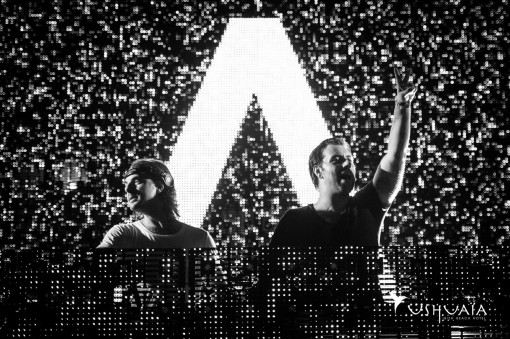 The Swedish Batman and Robin of the world's EDM scene. Currently touring the biggest, most well-known festivals in the world.
Axwell Λ Ingrosso is a Swedish musical duo signed under Def Jam Recordings consisting of former Swedish House Mafia members Axwell and Sebastian Ingrosso. They made their performance debut at the 2014 Governors Ball Music Festival in New York City in June. Axwell and Ingrosso formed the group Axwell Λ Ingrosso officially in 2014. During June of that year, the band gained prominence among New Yorkers when they began placing clues about their new album in various locations throughout the city.
On 26th November 2014 they released their single "Something New" which was used for the new Beats advertisement. Their most recent single is 'Sun is Shining'.
In Brief:
Dagger & Tim originally from Melbourne, consistently fly from Vietnam to Melbourne.  With only a small team involved, Dagger staged the 'I AM HARDWELL' Vietnam show.  The show was and still is the biggest dance festival, to enter Vietnam, the first DJ tour ever entering the country that lead towards some major changes in the entertainment industry, in just one year.  Vietnam has never witnessed so many big artists and music festivals being held within a year before the I AM HARDWELL Vietnam show.  It held 17,500 people at a military base and it was also the 2nd biggest show of the entire tour worldwide.  Prior to this event, Steve Aoki was in Hanoi and Ho Chi Minh City where Dagger & Tim hosted smaller festival concept events.  Since then they have hosted Beach festivals in Da Nang featuring: the Vengaboys, Peking Duk and Client Liaison.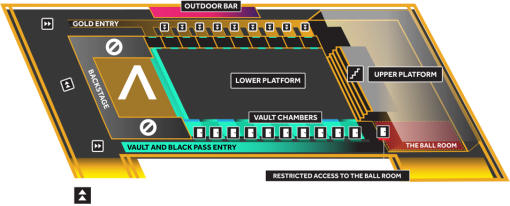 Ticket info:
https://ticketbox.vn/axwell/en