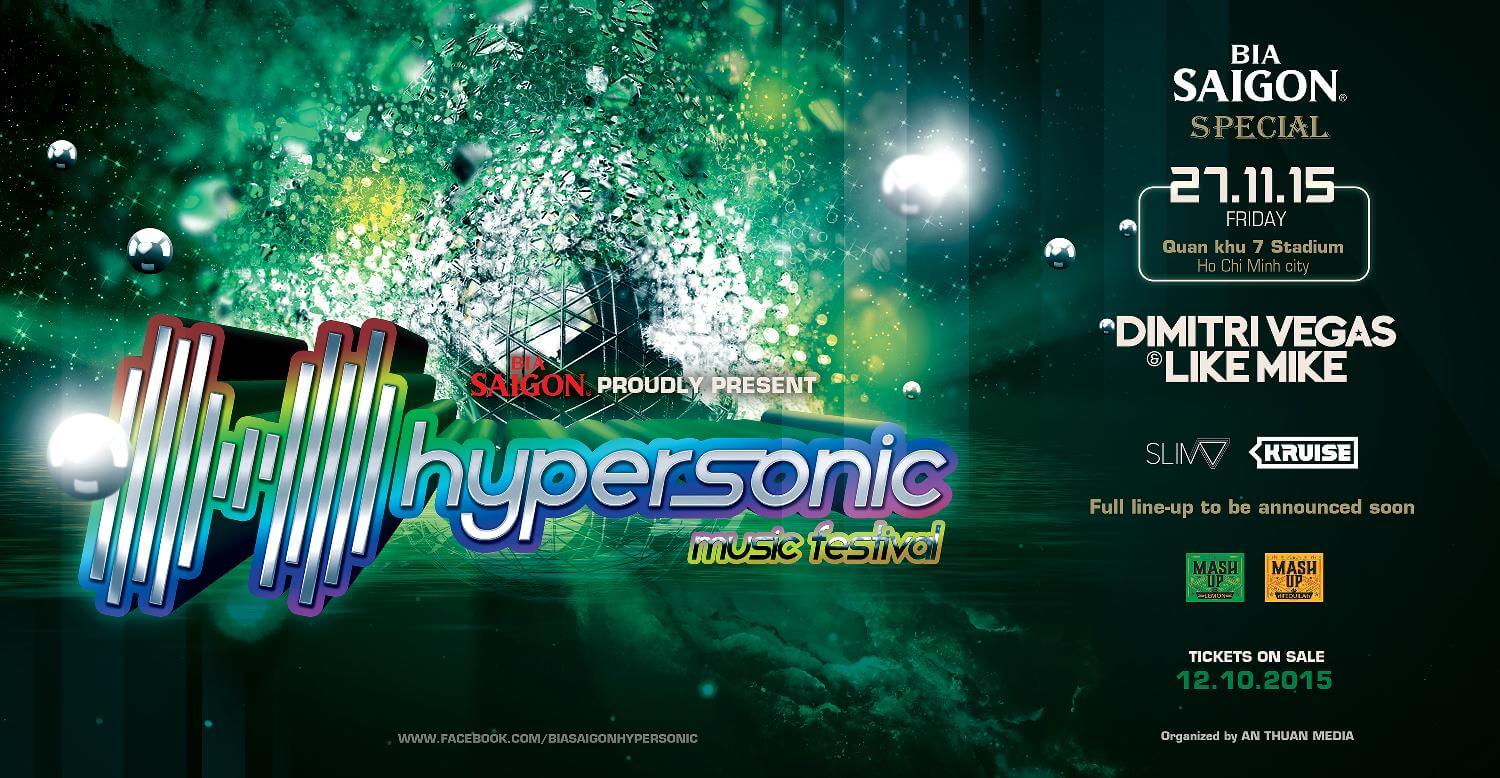 Nov 27 2015 from 17:30 – 23:30 Venue: Quan Khu 7 Stadium, HCMC
To celebrate Bia Sai Gon's 150th anniversary – a famous Vietnam's brand in the beer market, Hypersonic Music Festival – an extravagant music festival will be held, as a part of activities for this important milestone.
HYPERSONIC MUSIC FESTIVAL is first held in Vietnam. This is a music festival expected to be internationally well-known. The world's famous artists will be invited to the state-of- the-art stages, following the current leading music festivals' standards.
Here is the Hypersonic Music Festival Line Up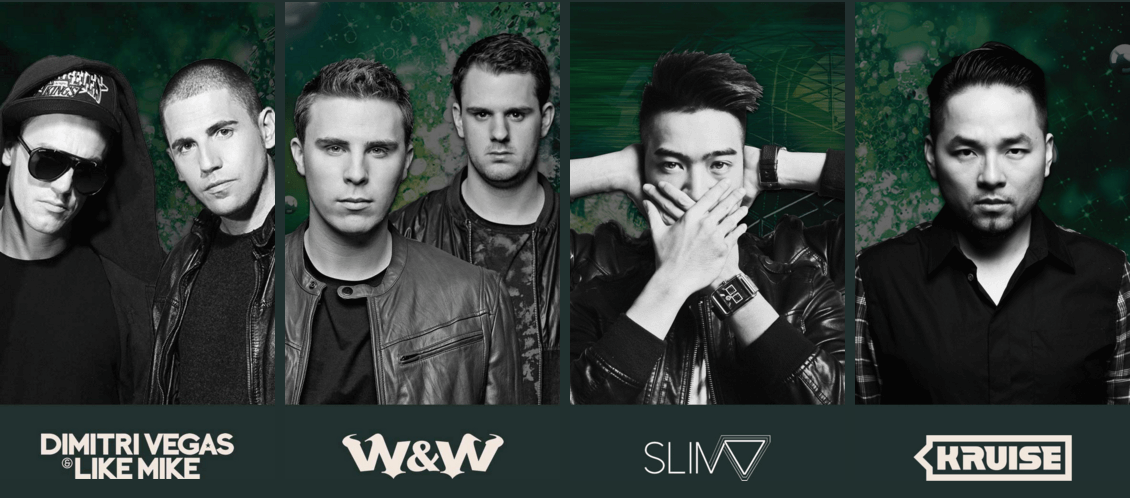 Ticket info:
https://ticketbox.vn/hypersonic/en