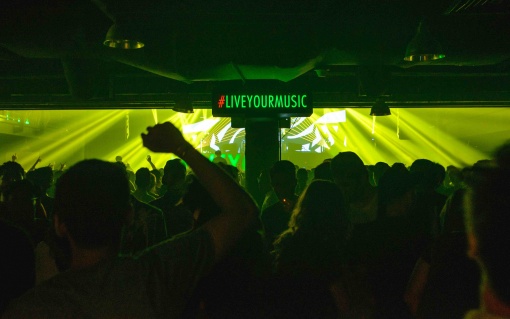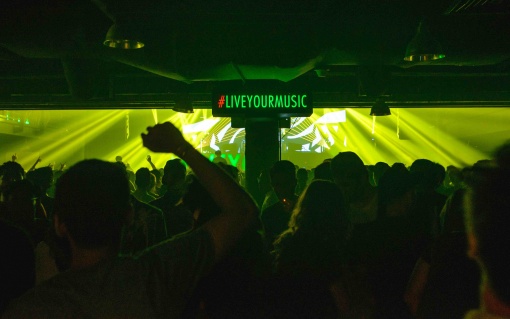 Heineken Live Your Music returned with yet another explosive music event, which gave music fans an elevated music experience and a night to remember, once again proving themselves at the forefront of the Malaysian music scene.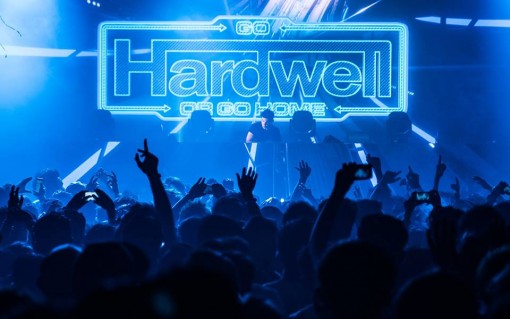 Heineken Live Your Music is a global movement built on the collective passion for experiencing music. The platform's Malaysian campaign kicked off on 1st April at renowned music event venue KL Live with groundbreaking DJ megastar and global phenomenon Hardwell's Go Hardwell or Go Home live show.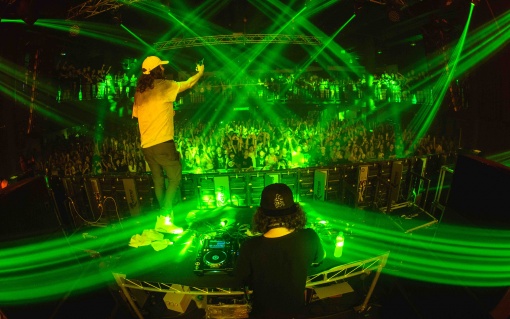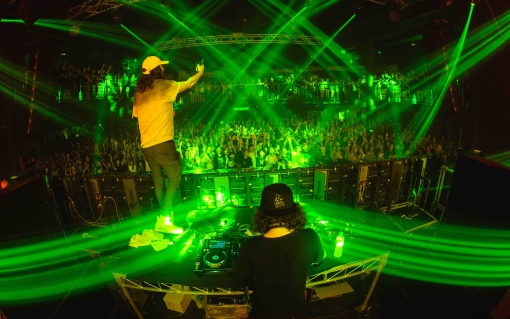 The second installment of Live Your Music on Friday 27th of May, saw a return to KL Live with a massive double bill, featuring Canadian electronic super duo, DVBBS; and Dutch powerhouse, Dash Berlin- both of whom are within the Top 16 DJ Acts in the world as ranked by the prestigious DJ Mag Top 100 DJ Poll.
The night kicked off on a high note with premier Malaysian talents including HypeEmBeats, B.A.T.E and regionally renowned DJ duo Goldfish & Blink to entertain a 2600 strong crowd.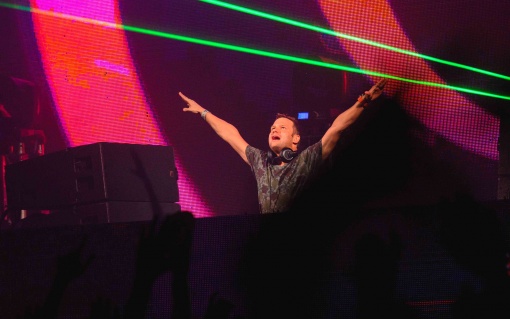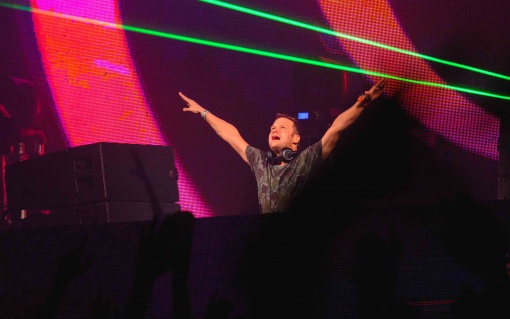 The local acts did an amazing job warming the crowd up, and the entire KL Live went wild when Dash Berlin took to the stage, spinning a 90-minute set of classic hits and mixes. At the stroke of 12:30AM, the venue dimmed and DVBBS burst onto the stage for their energetic set to end the night, sending the crowd into overdrive. Their 90-minute set included crowd favourites as well as brand new songs.
Dash Berlin said of the event: "It was an honour to be able to share the stage with DVBBS, and to bring this experience to Malaysian fans who have such a diverse taste, not only for electronic music, but for all music. I am constantly reminded of how passionate and energetic music fans here are, which inspires me to put on the best show that I can."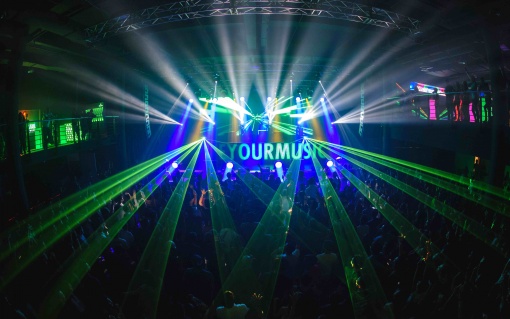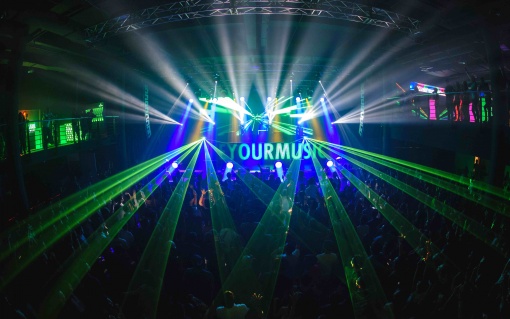 "Heineken Live Your Music is a global music platform that puts music fans centre-stage and brings their stories to life, sharing their experiences with music fans everywhere. We're very excited about being a part of redefining and elevating the way that people see, hear and experience music in their everyday lives," said Loh Ee Lin, Marketing Manager of Heineken Malaysia.
Transcending genres and breaking boundaries, music brings all of us together in an uncountable number of ways. Regardless of our differing relationships and experiences with music, it enhances and inspires us all. Elevating music's role in our respective worlds is the driving force of Live Your Music, so let Heineken Live Your Music with you.
Following DVBBS X Dash Berlin at KL Live on Friday 27th of April 2016, Heineken Live Your Music will roll out more activations across Malaysia, so expect to see a variety of music events in exciting new formats.
For more information and announcements, visit www.heineken.com.my or follow @heinekenmy on Instagram.