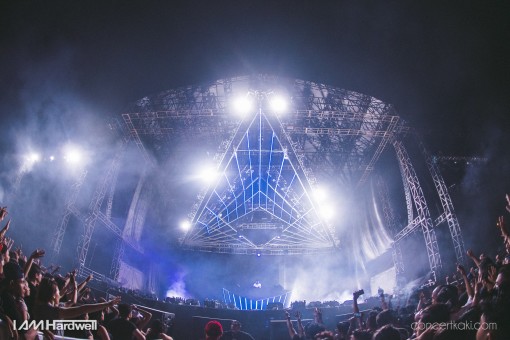 On April 2, 2016, Hardwell returned to Jakarta for the second time. The show, I AM HARDWELL – UNITED WE ARE WORLD TOUR was indeed a success and had made a blast in town. Took place at the Carnaval Beach, Ancol, 7500 people was there to witness the world's no. 1 DJ set for 3 solid hours.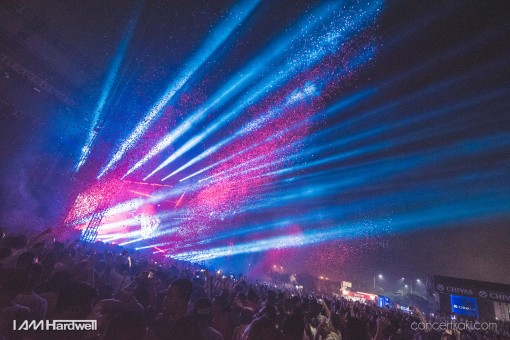 Hardwell's globally renowned I Am Hardwell – United We Are World Tour showcased state-of-the-art full production with a spectacular stage design, amazing lightings, complete with incredible pyrotechnics, and confetti that made the whole experience an unforgettable one for every of his fans.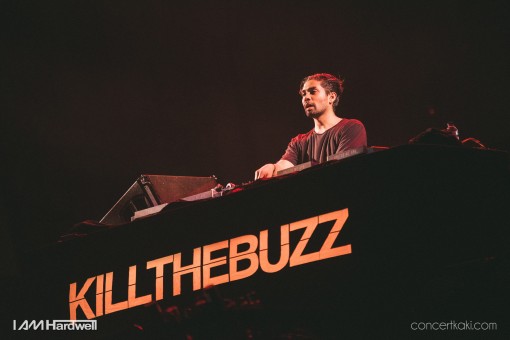 We are glad to watch Kill The Buzz, a Dutch DJ Hardwell's record label Revealed to perform as he was the opening act for the show. We are also lucky to catch him up for a short interview during his show in Kuala Lumpur. Click here for the interview.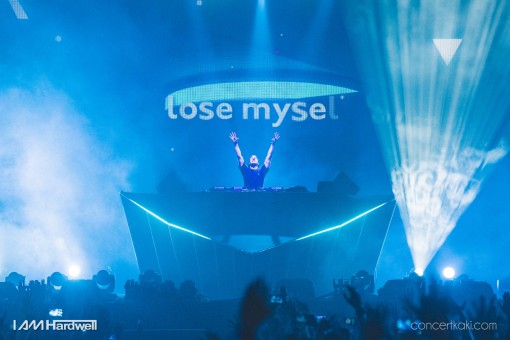 Hardwell came on the deck right after KTB at 12AM sharp. As usual, he began his set with "United We Are". Then, he continued with one of his hit tracks, "Arcadia" and a new track from his latest album, "Colors". "Indonesia, how are you? Let's make some noise!" he shouted with his hand on the air as performed DJ stunts.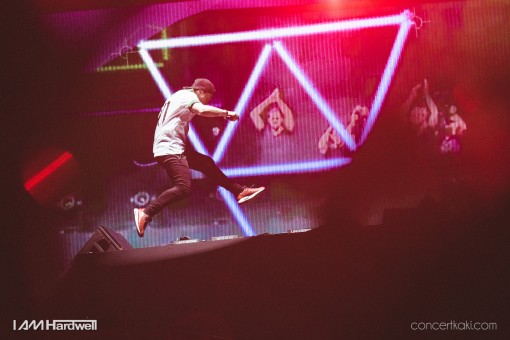 Hardwell does not only is great in producing but as the No. 1 DJ, he can mixes song well and spins creatively too. He included tracks like "Runaway" by Galantis, "Sorry" by Justin Bieber, and the significant track in most of the festival, "A Sky Full of Stars" which originally played by Coldplay.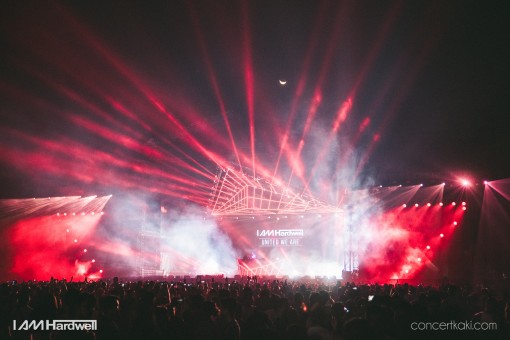 The stage was crazily dancing with laser lights and tons of beats whole night long. Hardwell has successfully made Indonesians go high and happy.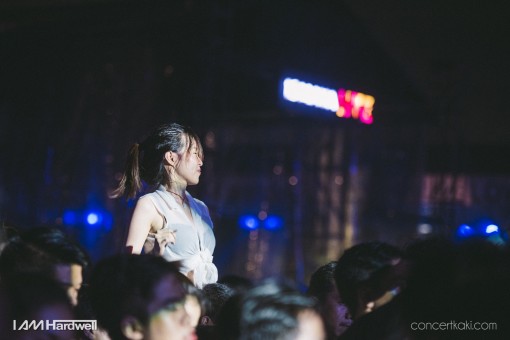 We've taken photos of people smiling, laughing, singing along with his songs and we enjoyed the vibe so much. It is indeed one of the great shows by him.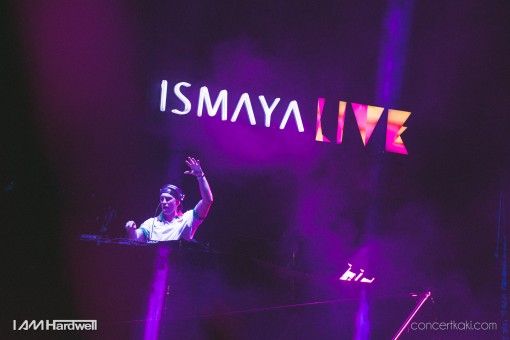 We are thankful for the invitation by Ismaya Live. They has done a great job for hosting the event and brought Hardwell to the town.
photos by All is Amazing!