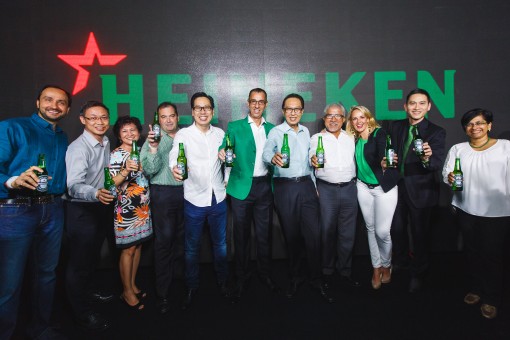 Heineken Malaysia Berhad (HEINEKEN Malaysia), formerly known as Guinness Anchor Berhad, marked its name change milestone in style with over 1,000 guests comprising trade partners, distributors, the media, employees and agencies, all across Malaysia through the "Open Your World" celebration.
The nationwide celebrations were held simultaneously across four locations – Kuala Lumpur, Penang, Johor Bahru and Kota Kinabalu – where invited guests enjoyed a specially tailored Heineken experience combining exciting music, lights, dance, food and drinks. The main event was held in KL at the Bukit Kiara Equestrian Club, where Managing Director, Hans Essaadi launched the beginning of a new era for HEINEKEN Malaysia as it officially becomes part of the global HEINEKEN family.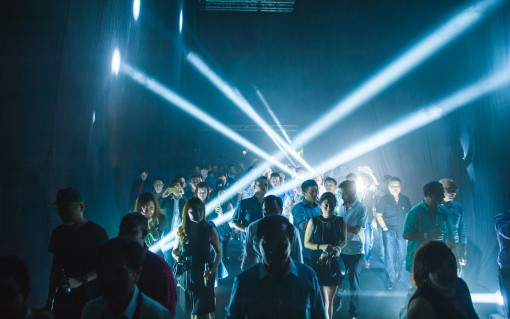 Addressing guests at all four venues, Essaadi said, "Today is a celebration of our new identity and a promise of many more great moments to come. As we open up to a world of new business possibilities by becoming part of the world's most international brewer, we are also opening up a world of exhilarating experiences to our partners and consumers."
"We are delighted to share this joyous occasion with our partners and exclusive guests – thank you for your continuing support. Tonight, we take a step into the world of HEINEKEN. This is what you can expect from us moving forward – great parties, great drinks and great moments. In essence, more reasons to celebrate," he added.
The KL event was hosted by the charismatic regional TV personality, Henry Golding, who ensured that the guests savoured an evening full of memorable moments. Guests were personally welcomed by the Company's representatives at the foyer and then ushered down the corporate memory lane, captured on an elaborate wall mural, which gave way to a hallmark green unveiling a passage that led guests into the HEINEKEN World.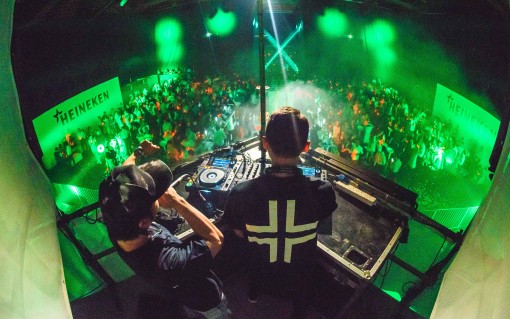 Guests were treated to an epic night of celebration with HEINEKEN Malaysia's award winning portfolio of brands including Heineken, Heineken Extra Cold, Guinness, Tiger, Tiger White, Tiger Radler, Kilkenny and Strongbow. Guests also revelled in the high octane electric dance music beats spun by Heineken Resident DJs, Goldfish and Blink, BATE, and Hulkas, who have amped up Heineken events over the years.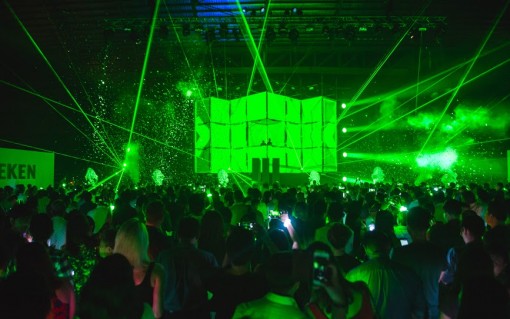 Reflecting on the name change, Essaadi said, "The corporate rebranding is timely and fitting as we further align with the identity of the global HEINEKEN Group. This change will be instrumental in elevating our company even further in terms of international standards and best practices. We invite all our partners and consumers to join us as we go from great to greater in this new era."
HEINEKEN, the world's most international brewer, is the leading developer and marketer of premium beer and cider brands. Led by the Heineken® brand, the HEINEKEN Group has a portfolio of more than 250 brands. HEINEKEN Malaysia now forms part of the HEINEKEN Group's extensive geographic footprint of over 160 breweries in 70 countries, with a global workforce of over 73,000 people.
photos by All is Amazing!