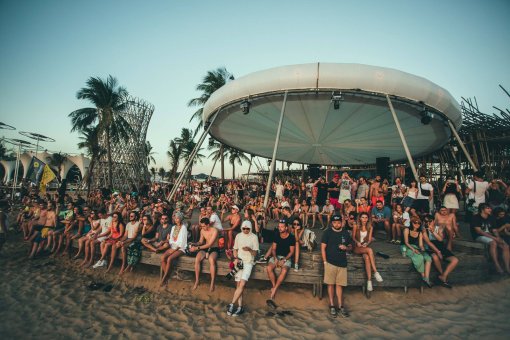 After the huge success of its last edition, EPIZODE, one of the world's most exciting music and art festivals, will be making an epic return to Vietnam's island of Phu Quoc for its fourth edition from December 27th 2019 to January 7th 2020.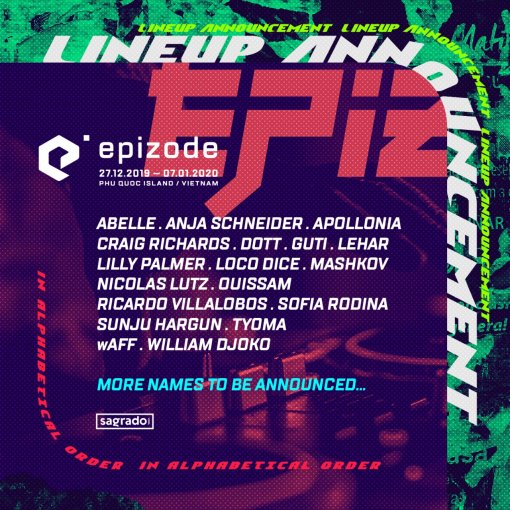 Once again set to capture the visitor's imagination, the 11-day spectacle will present a non-stop programme of art, daytime activities and the grooviest electronic music, while connecting the West and the East by bringing the global music legends, together with the best regional talents. The first lineup reveal features international heavyweights such as ANJA SCHNEIDER, APOLLONIA, CRAIG RICHARDS, GUTI, LEHAR, LILLY PALMER, LOCO DICE, NICOLAS LUTZ, RICARDO VILLALOBOS, wAFF and WILLIAM DJOKO! They will be accompanied by the most thrilling international and regional artists, such as ABELLE, DOTT, MASHKOV, OUISSAM, SOFIA RODINA, SUNJU HARGUN and TYOMA.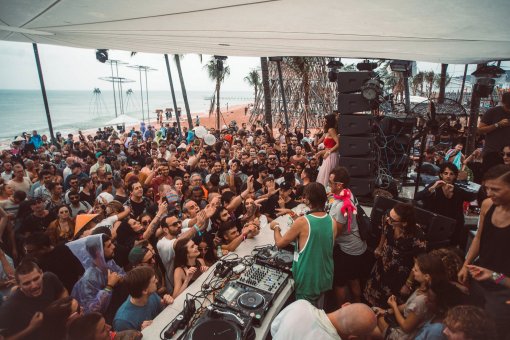 Keeping in line with previous editions, Epizode⁴ will be held at Sunset Sanato beach that will be expanded this year, giving festival-goers more to explore. The festival became the winter get together of ravers, travellers and industry people,  solidifying it as the best place to start the New Year.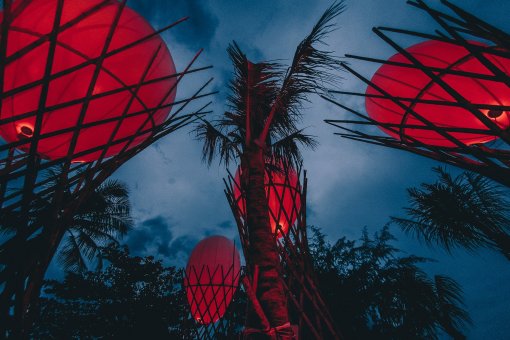 Epizode⁴ is a carefully curated 11-day cultural extravaganza that runs round the clock, and boasts an array of intricately decorated stages, art installations, iconic sunrise and sunset parties and engaging daytime activities. This special atmosphere unique to EPIZODE has gained  wide-spread acclaim amongst critics and festival-goers alike. Phu Quoc itself is famous for its turquoise warm sea, white sand beaches, lush jungles and hypnotizing sunsets, as well as for its international airport and growing infrastructure. With these elements combined, Phu Quoc makes it a picture-perfect destination for a crowd hailing from 80 countries around the world, seeking  a life-changing experience.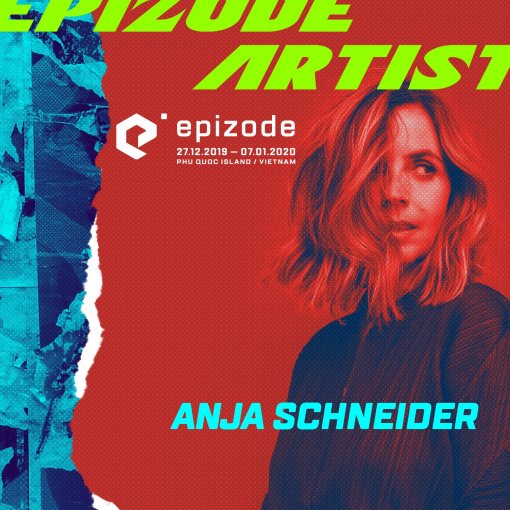 Techno lady ANJA SCHNEIDER, will be making her debut at Epizode while bringing her mesmerizing DJ set. After last year's Boiler Room performance at Epizode, the French supergroup APOLLONIA will be back to enchant the crowd with their back2back2back spectacle. Epizode⁴ will welcome Fabric London's legend CRAIG RICHARDS as well as the famous Argentinian performer GUTI, Diynamic artist LEHAR and up-and-coming Swiss star LILLY PALMER. Furthermore, Phu Quoc's beach will be buzzing from the sound of Desolat head honcho LOCO DICE and DJ wizard NICOLAS LUTZ. Legendary RICARDO VILLALOBOS will bring his magic on the decks back for the third time, accompanied by the funky grooves of Cocoon star wAFF and the playful rhythms of WILLIAM DJOKO.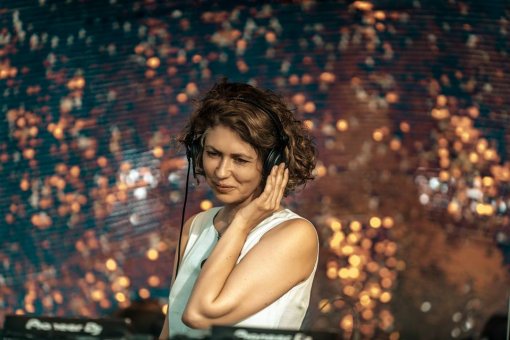 Leader of the iconic Russian art collective Arma17 and the hottest new club Mutabor – ABELLE, Moscow's System 108 label founder MASHKOV and emerging techno princess SOFIA RODINA, will ignite euphoria with their acid-laced house and techno, while TYOMA, Epizode General Producer and Russia's highly-acclaimed pioneer in electronic music, will keep the audience rolling with his signature sounds. Representing South East Asia will be OUISSAM, owner of Hanoi's Savage Club and Berghain regular, while Thailand's SUNJU HARGUN and DOTT will be flying the ASEAN flag.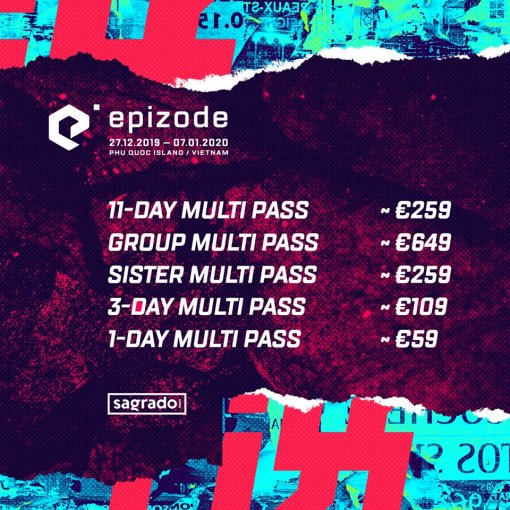 As of June 13th, 11-day Multi Passes will be available at ~€259, as well as Sister Multi Passes which allow two ladies to enter for the price of one ticket, while three-person Group Multi Passes will cost ~€649. 3-day Multi Passes will cost ~€109 and 1-day Multi Passes, ~€59. Tickets can be purchased online via Epizode website: www.epizode.com