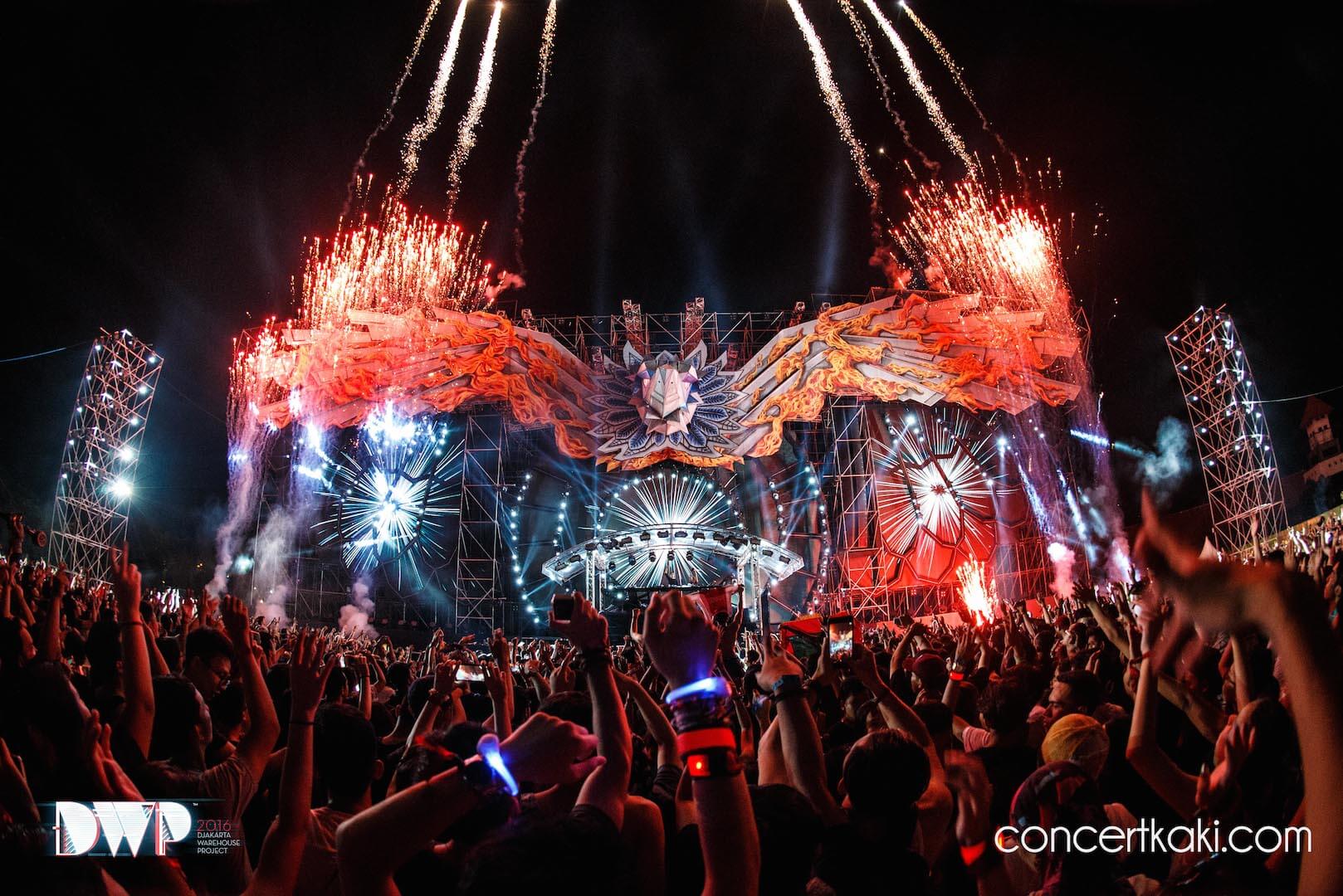 For the party-goers, it was as if Christmas came early. The Djakarta Warehouse Project (DWP), dated on the 9th and 10th of December, was filled with a mouthwatering roster of internationally acclaimed DJ's such as Martin Garrix, Alan Walker and DJ Snake.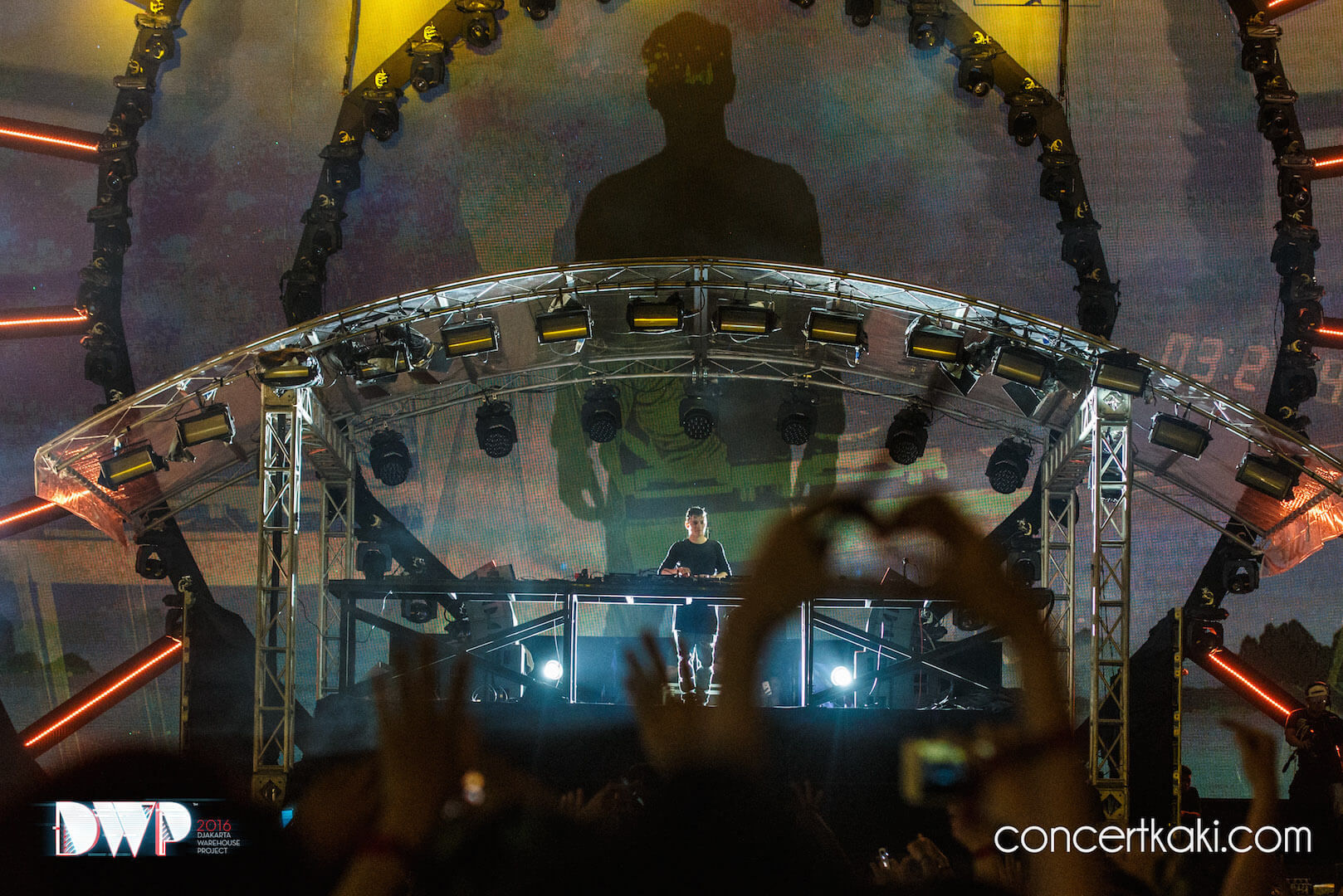 And boy they not disappoint. A record breaking 90,000 people attended DWP, when dividing it across 2 days which puts it at 45,000 people per day, making it the largest amount of people attending a music festival in a single day across the North and Southeast Asia.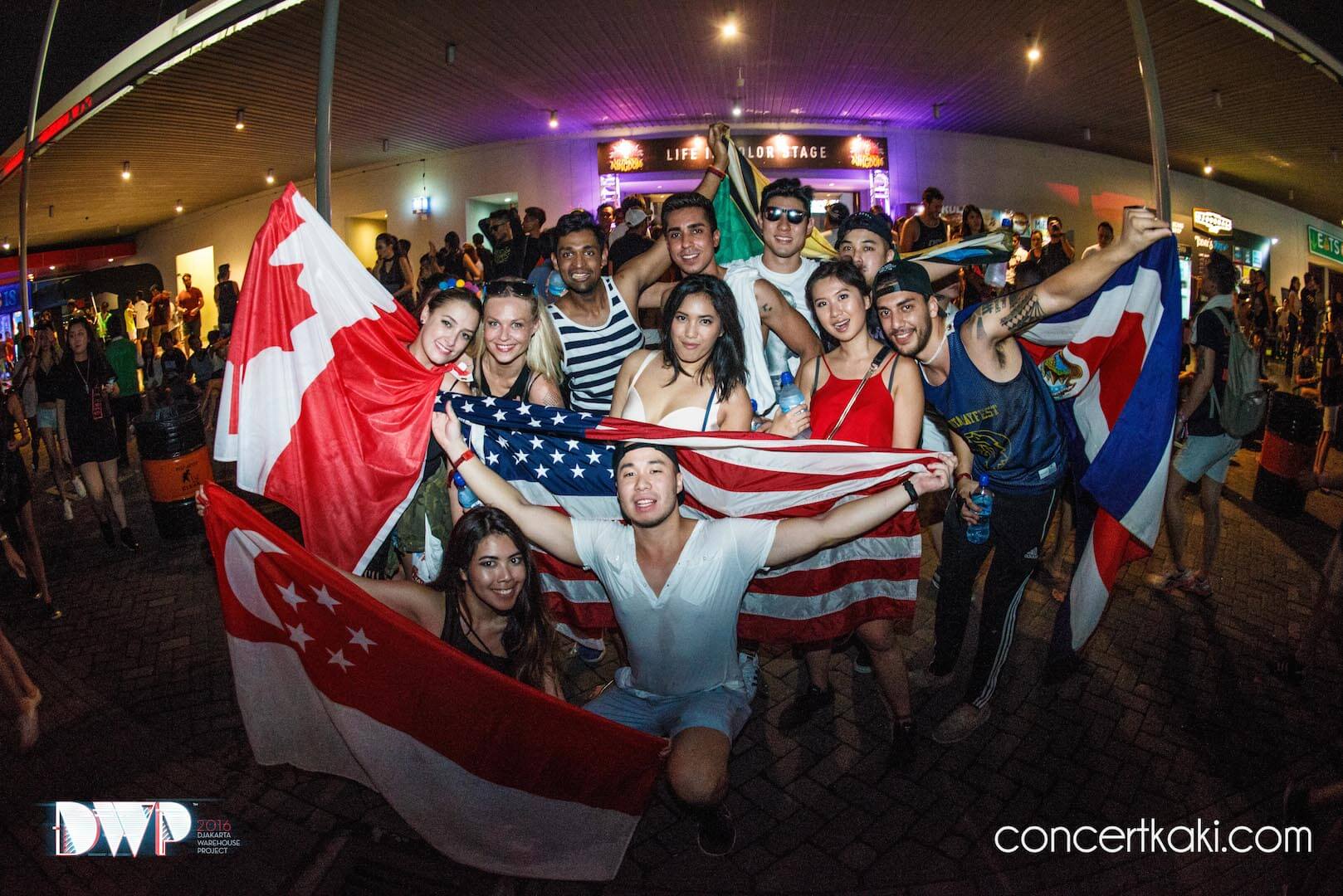 The two-day event also boasted 20,000 people from 32 different countries. Hosted by Ismaya Live at the JIExpo (Jakarta International  Expo), DWP 2016 was surely one of the "must-go-to" events of 2016.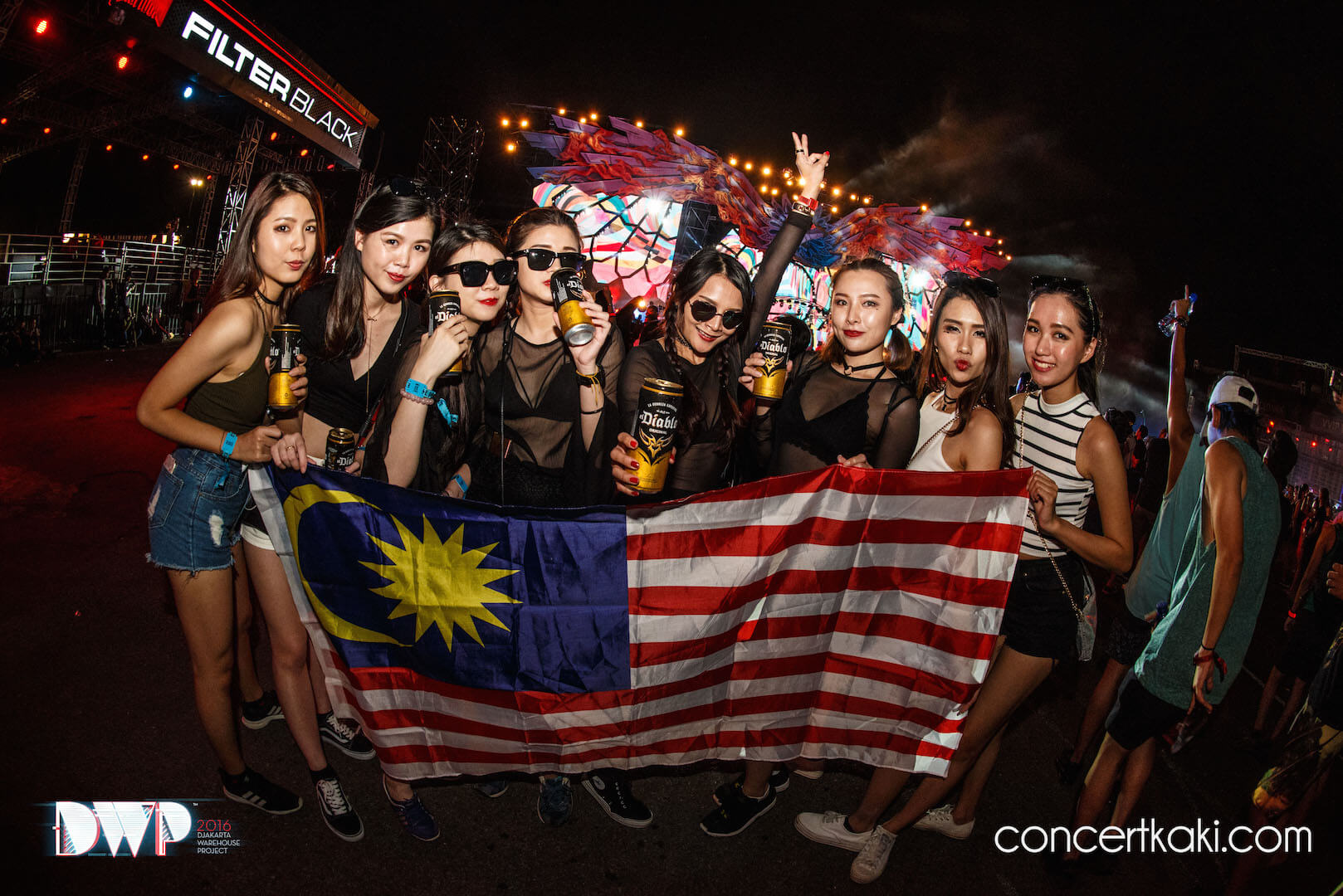 And we, at concertkaki.com, were more than thrilled to have gotten the opportunity to have the time of our lives at DWP 2016.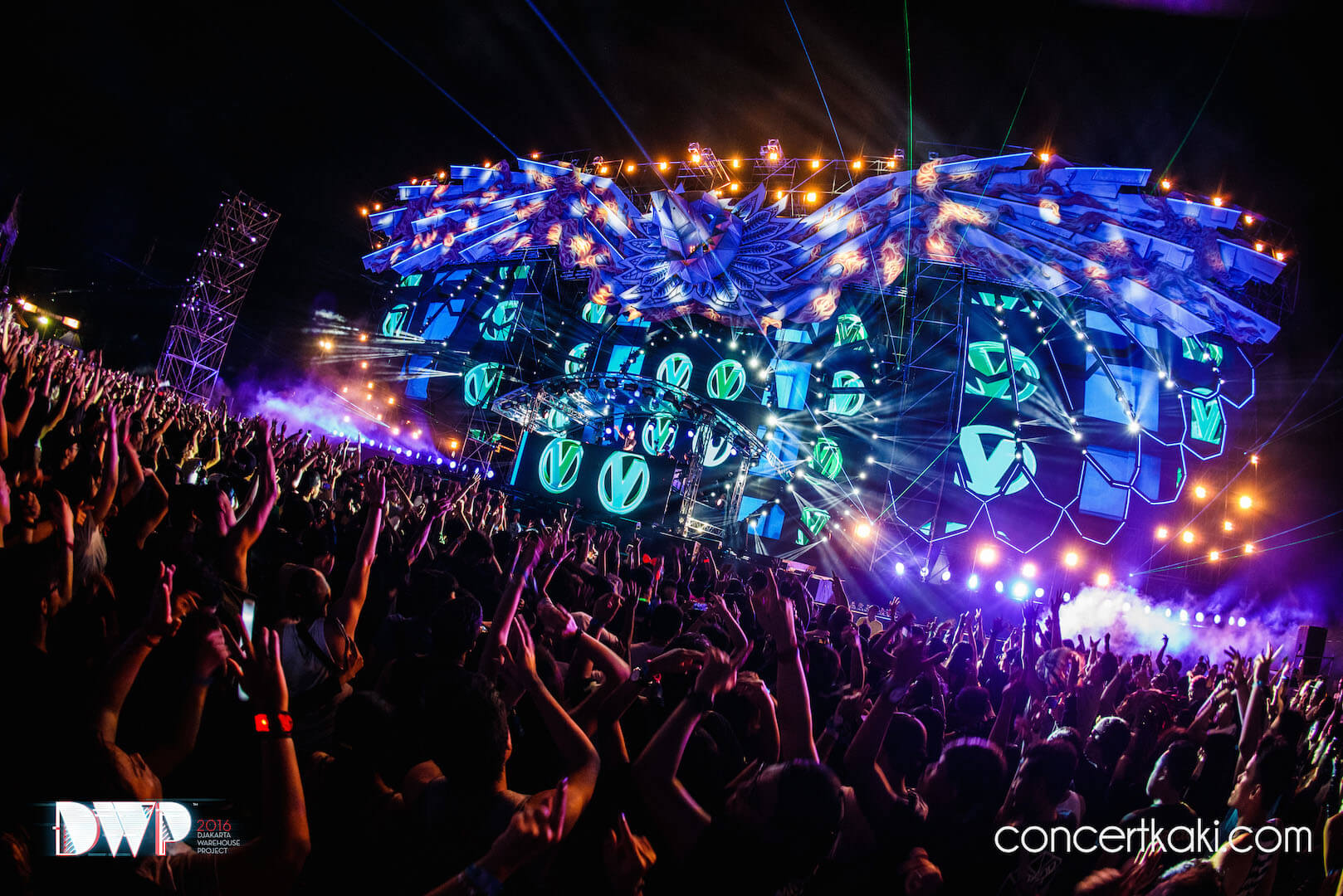 There were 3 different stages at DWP 2016, the main one being Garudha Land as shown above, the Neon Jungle and the Cosmic Station. This year, the iconic Garudha Land featured 1,600 LED panels which was almost twice as much as last years' edition, and a moving Garuda head on top which was inspired by Indonesia's national symbol. This, combined with the music from the DJ's, all the way to the atmosphere from the crowd, gave DWP one of the liveliest crowds to ever graze a music festival.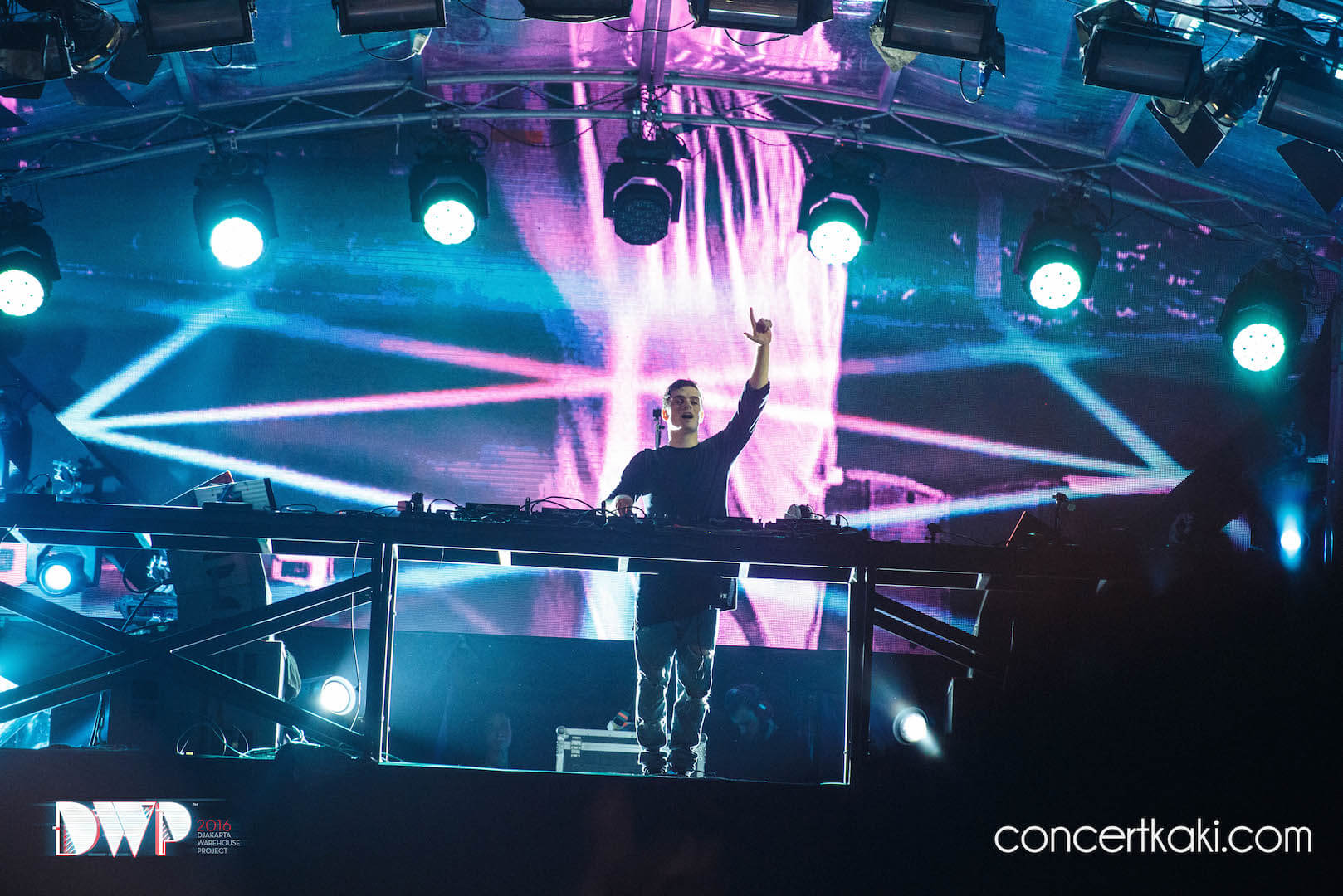 Day 1
Garudha Land: Martin Garrix | Zedd | KSHMR | Yves V | Devarra | Goldfish & Blink | w.W | Evan Virgan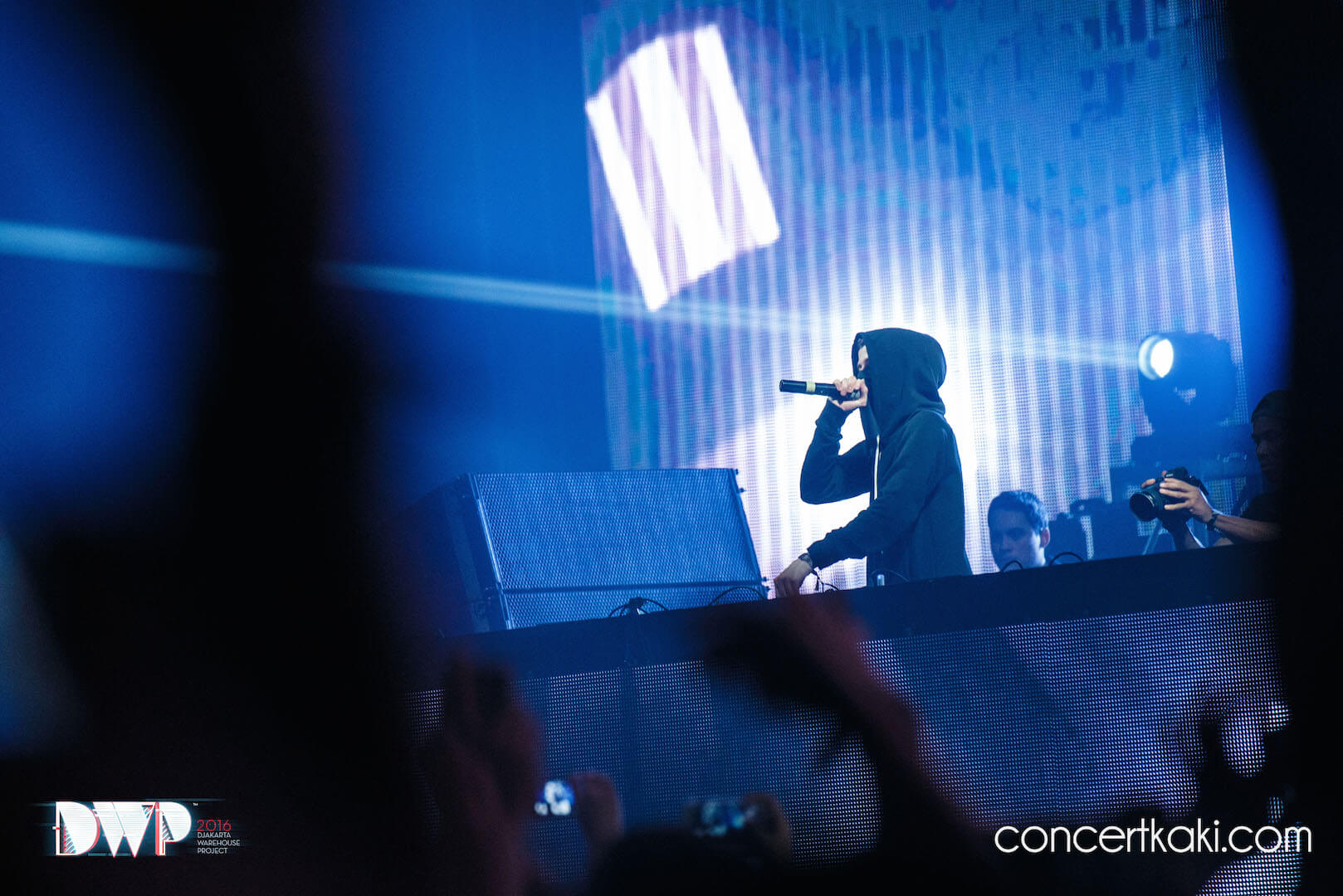 Neon Jungle: Valentino Khan | Destructo | Rudimental | Alan Walker | Snakehips | Tokimonsta |  Bionixxx | Stan | BLDR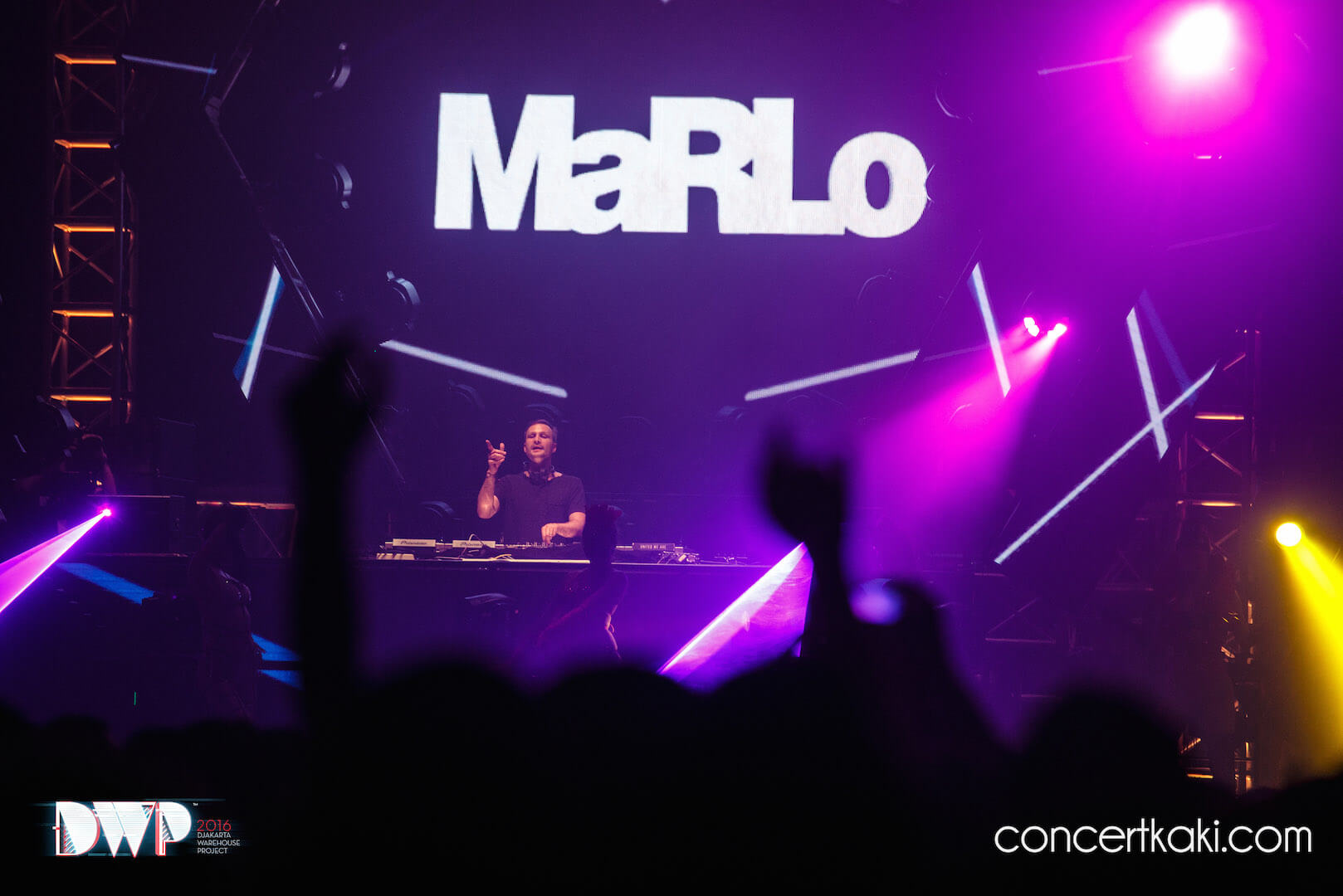 Cosmic Station: Brennan Heart | Marlo | Christina Novelli  | Marc Benjamin | LTN | Trillions | Aiu Kandi | Joyo | D.A.T.A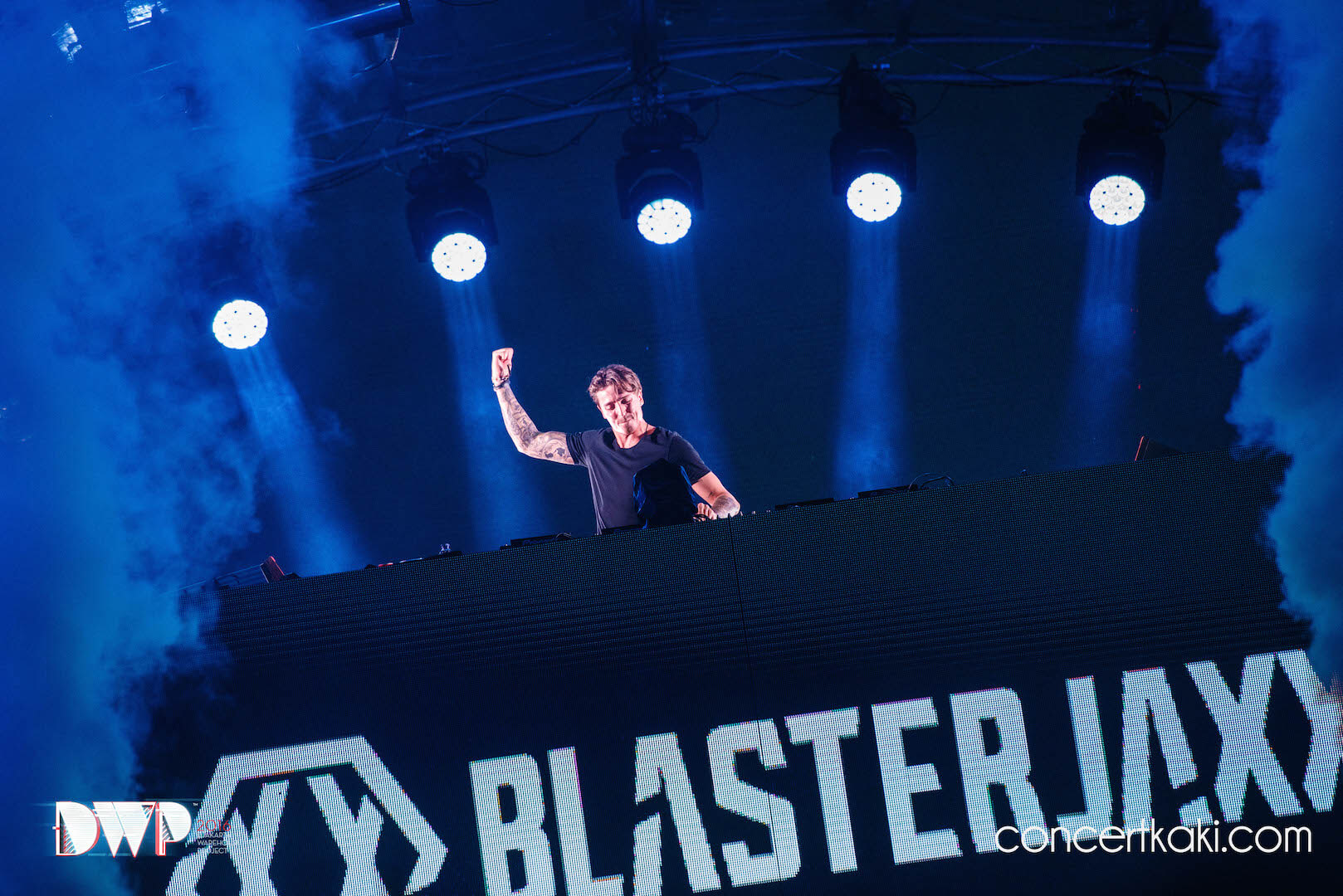 Day 2
Garudha Land: Hardwell | DJ Snake | W&W | Blasterjaxx | Lost Frequencies | Dipha Barus | Ksuke | Hizkia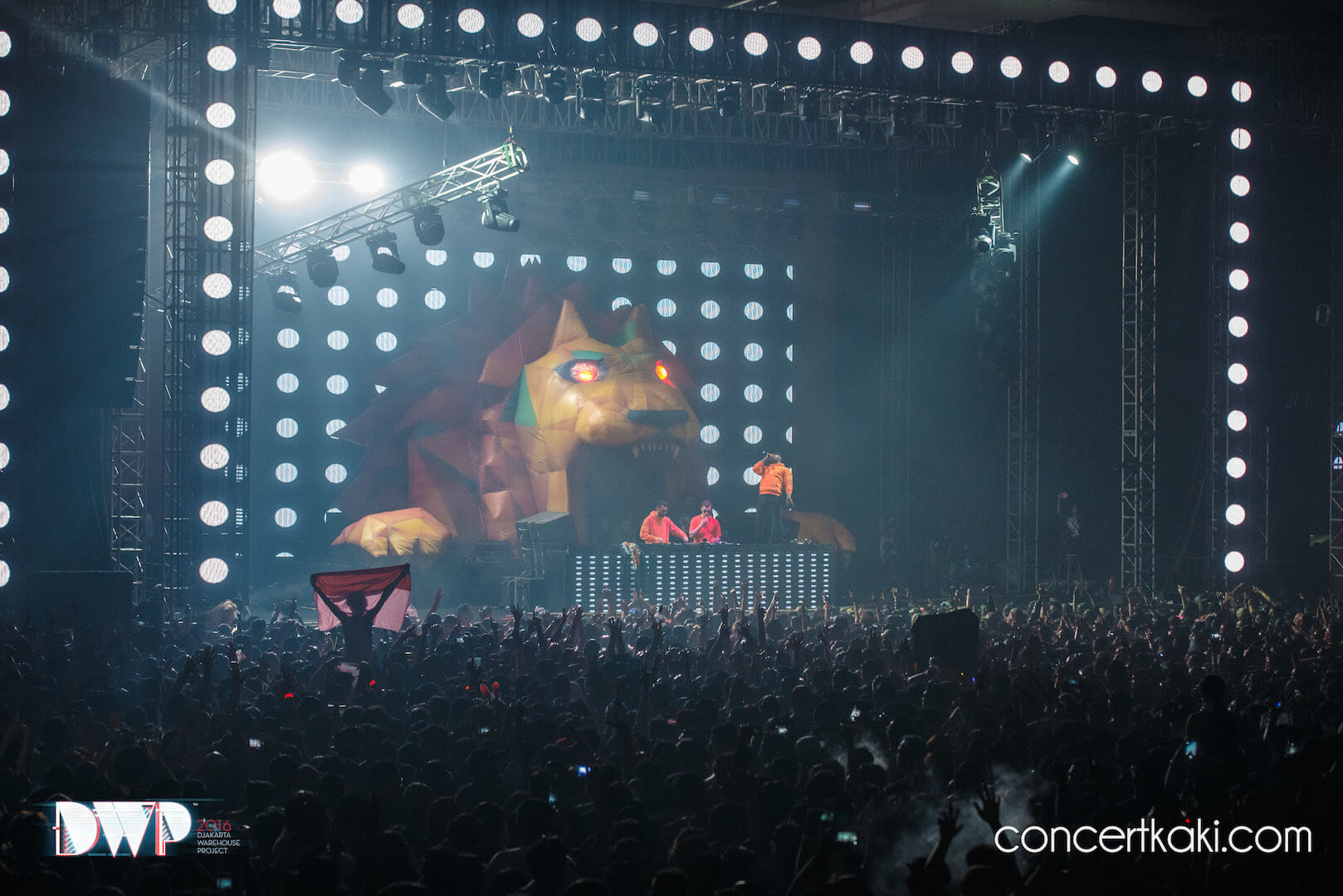 Life In Colour Kingdom: Yellow Claw | Duke Dumont | Ummet Ozcan | G.T.A | Carta | Gianni Marino | MMXJ | Aydra | Justeen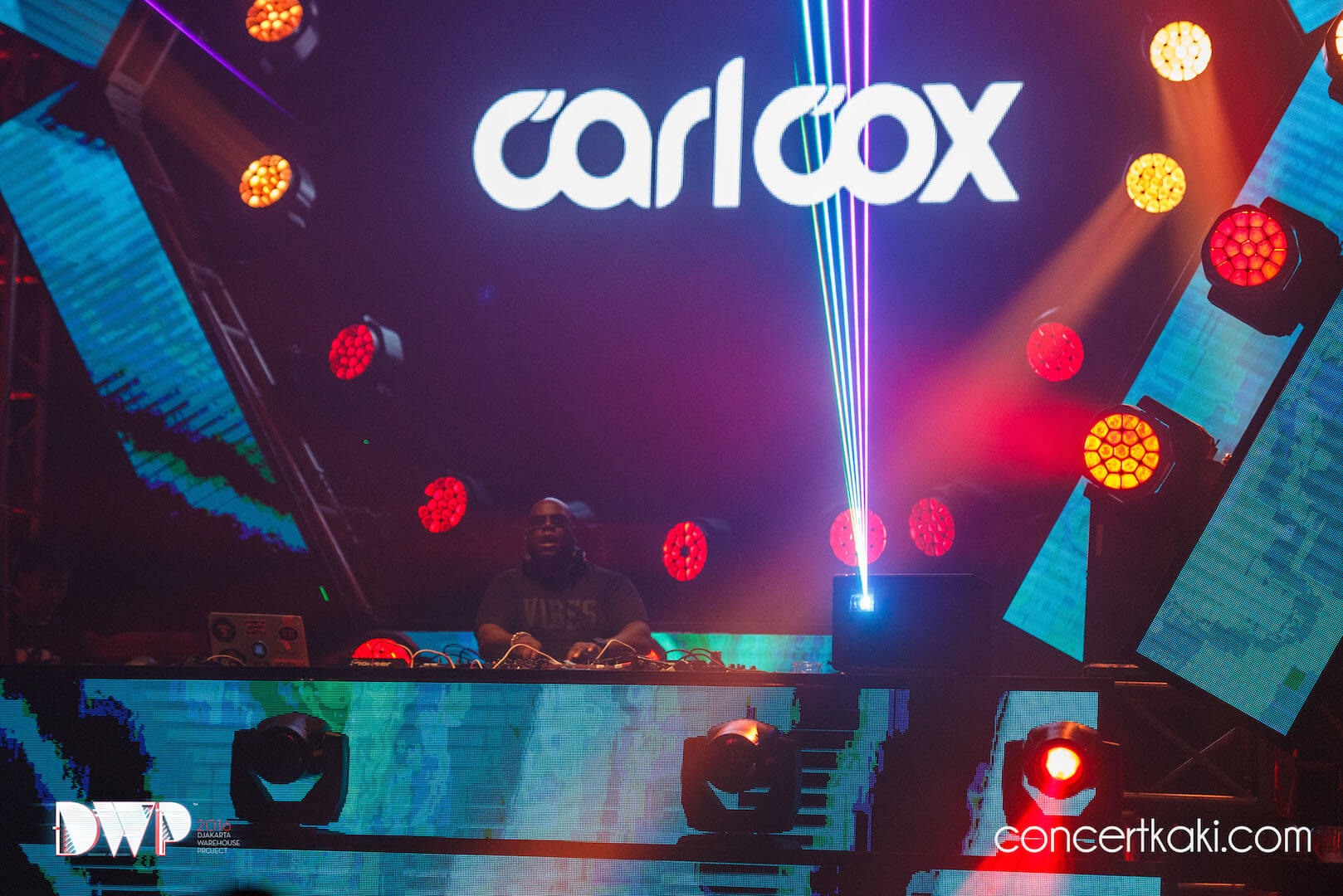 The Darker Side: Carl Cox | Hot since 82 | Tiga | Yesterday Afternoon Boys | DJ L | Arrio | Hudi | Mix | RBA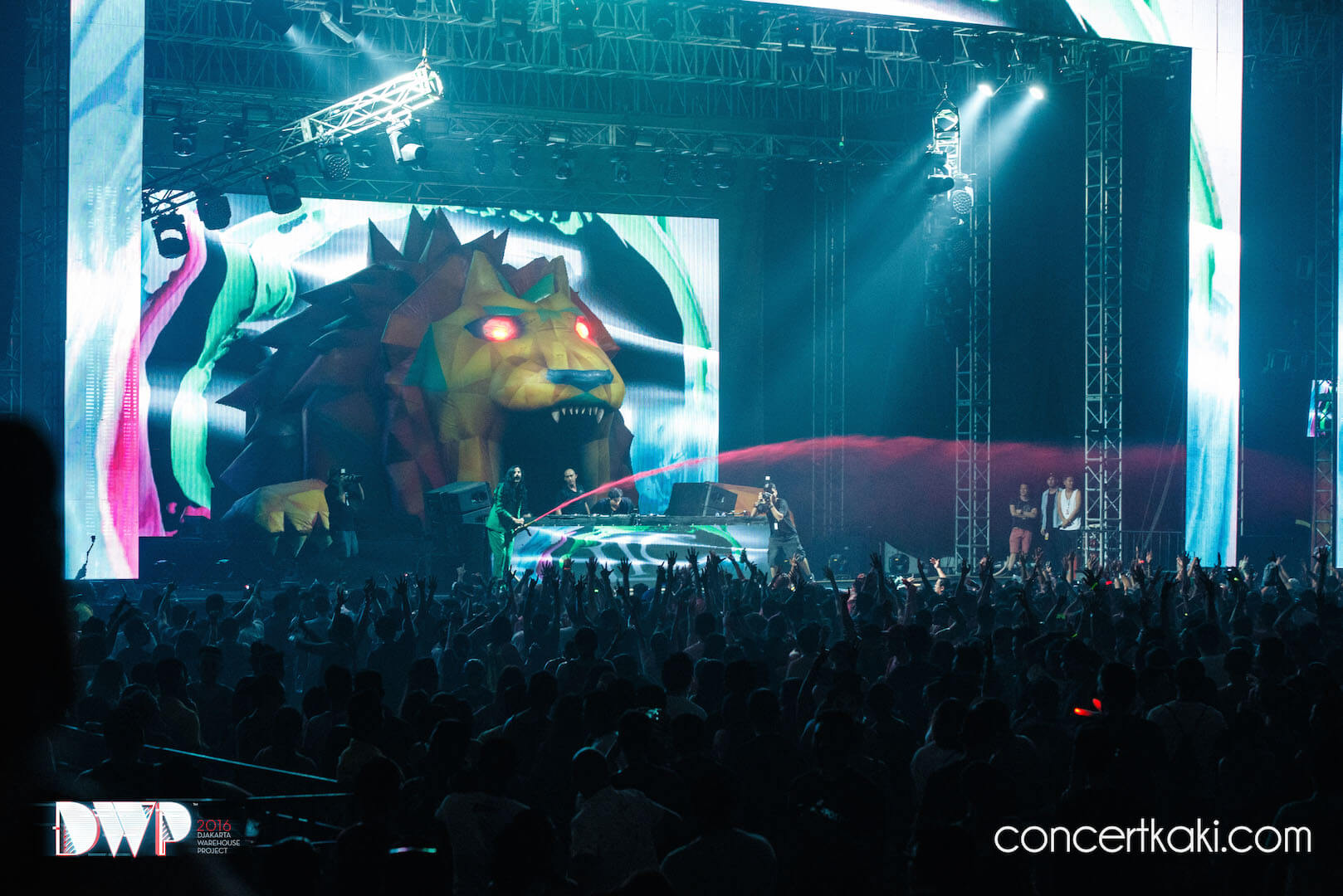 Day 2 in DWP 2016 became much more festive after the introduction of the Life in Colour Kingdom Stage, which happens to be the world's largest paint party in DWP. To cap it all off, a gigantic lion head was flown in all the way from the US was made the centerpiece of the Life in Colour Kingdom stage. The Cosmic Station stage from day 1, was fueled with a "dark theme" and was changed into The Darker Side stage. A truly diverse music festival it was indeed.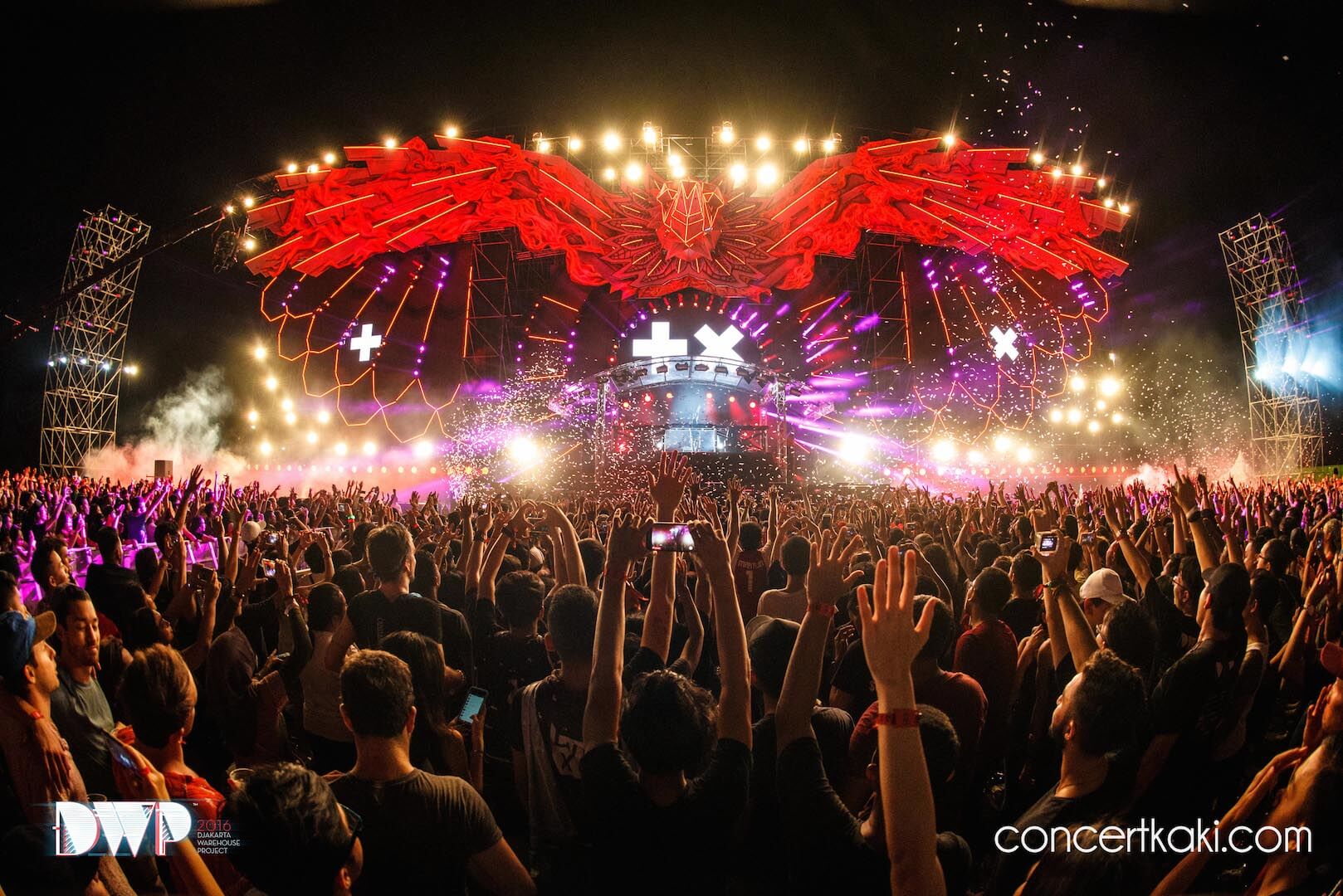 As the event drew to a close, as expected, the crowd were reluctant for DWP to end. DWP 2016 truly gave what the party-goers what they really hoped for, fun and fun and loads of fun combined with a ton of memories to bring home. We went back home heavy hearted, but at the same time we were beginning to look forward to what DWP 2017 would have in store for us. DWP 2016 clearly was one of the best music festivals of the year, and we expect DWP 2017 to top that!