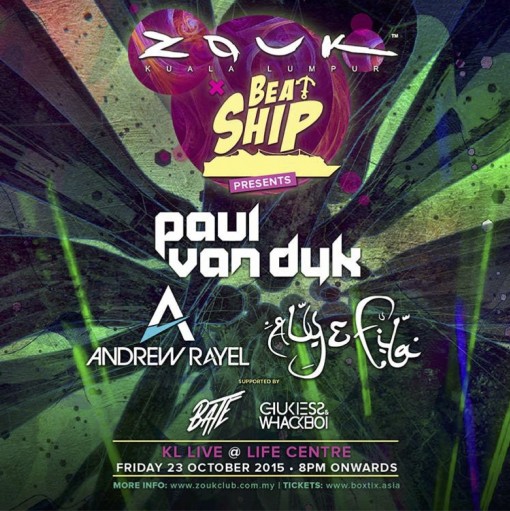 In a milestone event on Oct 23, global nightlife brand Zouk Kuala Lumpur and lifestyle cruise Beatship will present a collaborative gig, which marks the first of the regional strategic partnership.
Beatship is operated under Genting Hong Kong, a leading global leisure, entertainment and hospitality enterprise. Beatship is a new, all-inclusive, one-of-a-kind party and DJ event experience onboard Star Cruise's SuperStar Virgo. The concept combines the very best party elements and a nightout at the club, where global DJs and performers converge, set against the backdrop of the South China Sea.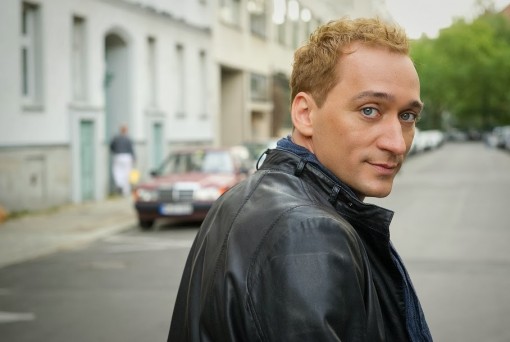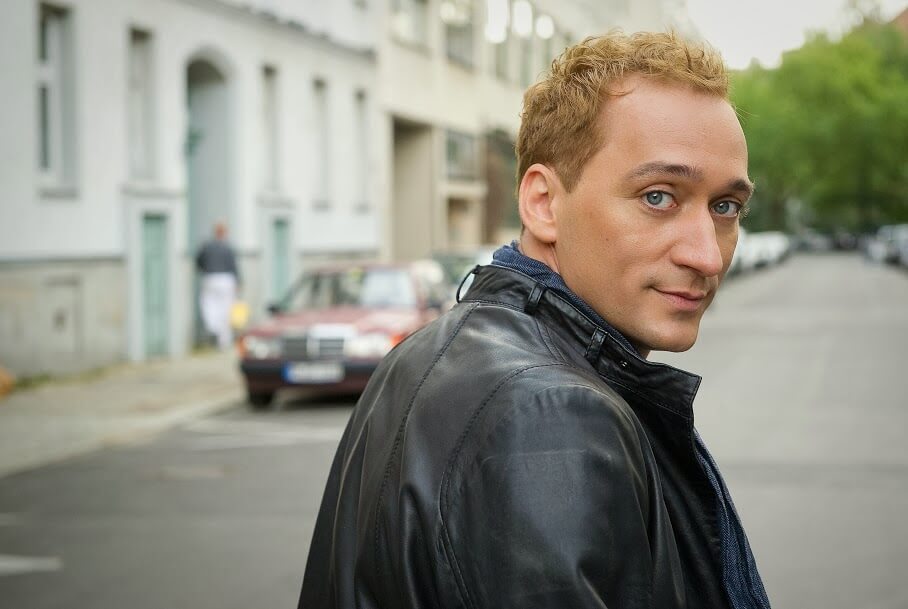 The Oct 23 event in Kuala Lumpur [KL] will be held at the indoor arena KL Live at Jalan Sultan Ismail, and it will present headlining acts Paul van Dyk, Andrew Rayel and Aly & Fila – all of whom are current top ranking DJs. The trio will be supported by one of KL's best musicians – Bate and Chukiess & Whackboi. The debut collaborative gig is expected to sell out, drawing some 3,000 revellers.
NEW PARTNERSHIPS
Cher Ng, founder of Zouk KL, says: "We are excited to be collaborating as both partners have a strong heritage in lifestyle and entertainment to bring groundbreaking products to consumers. Besides Beatship/Genting Hong Kong, expect to see many other interesting collaborations for Zouk KL in the next 12 months, as we bring the superclub to a wider audience."
The 11-year-old Zouk KL recently re-opened with a brand new complex at TREC.
The upcoming event is also part of Genting's newly- formed Lifestyle and F&B Concepts' short term and long term goals, says Andrew Li, vice president of Lifestyle and F&B Concepts that is formed under the auspices of Genting Hong Kong.
"The overall lifestyle and F&B concepts will enhance the Genting brand, enticing a younger, more lifestyle- focused set of consumer demographics," he adds. "We want to grow the domestic market as well seeing as how currently, Hong Kong only makes up a small percentage of the individual traveller demographic. There is a big market in the local region comprising youths with a sizeable expendable income looking for 'wow' experiences which we can tap into."
Online pre-sale tickets to the event will be available from Sept 11 on Boxtix Asia, and you also can buy tickets at Zouk KL from Sept 14. Tickets are priced between RM110 and RM160 each. Tables are priced between RM1,500 and RM6,000 each, with a selection of spirits to choose from.
DATE: Friday, Oct 23 2015
VENUE: KL LIVE @ LIFE CENTRE
DOORS OPEN: 8PM
(MIN. AGE: 18)
TICKET PRICE
Phase 1 – Early bird RM110 Phase 2 – Presale RM130 Phase 3 – Door RM160
BUY TICKETS
 www.boxtix.asia (from Sept 11) or
Zouk KL at 436 Jalan Tun Razak from Sept 14 on Monday – Friday 10am – 7pm Tuesday – Saturday 10pm – closing.
Cash & credit card.
TABLE PRICINGS
STANDING UPPER DECK – RM1,500 [6 pax] Choose from:
• 1 bottle Moet & Chandon + 20 cans Heineken • 1 bottle JW Black Label + 20 cans Heineken
• 1 bottle Singleton + 20 cans Heineken
STANDING PREMIUM – RM2,000 [8 pax]
Choose from:
• 1 bottle Moet & Chandon + 1 bottle JW Black Label + 20 cans Heineken • 1 bottle Moet & Chandon + 1 bottle Singleton + 20 cans Heineken
• 2 bottles JW Black Label + 20 cans Heineken
• 2 bottles Singleton + 20 cans Heineken
VVIP – RM6,000 [20 pax]
Choose from:
• 5 bottles Moet & Chandon + 2 bottles JW Black Label
• 5 bottles Moet & Chandon + 2 bottles Singleton
• 5 bottles Moet & Chandon + 1 bottles JW Black Label + 20 cans Heineken • 5 bottles Moet & Chandon + 1 bottles Singleton + 20 cans Heineken
BUY TABLES
Zouk from Sept 14 from Monday – Friday 10am – 7pm, Tuesday – Saturday 10pm – closing. Cash & credit card. For more info, call 03.2110.3888