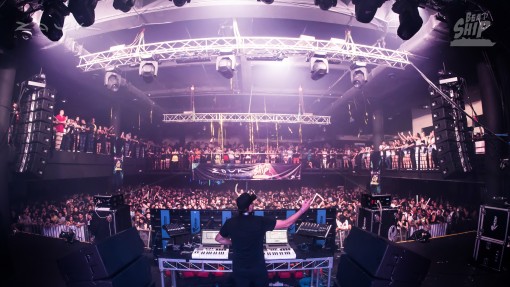 Last Friday set the stage for Genting Hong Kong's [GHK] Beatship and Zouk KL's first collaborative event at KL Live arena, following the announcement of GHK's acquisition of Zouk Club Singapore and Zouk trademarks. The event, which saw headliners Paul van Dyk, Aly & Fila and Andrew Rayel performing at KL Live, drew some 3,000 revellers. The after-party was held at Zouk Main Room at Zouk KL.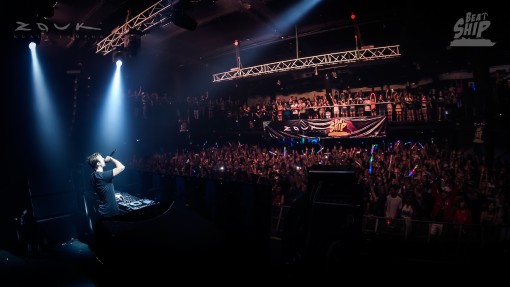 Andrew Li, Vice President of GHK's Lifestyle and F&B Concepts, says: "The successful gig signifies our intentions to expand the Zouk brand and to work closely with Zouk KL for even bigger and better events in the future."
Zouk KL's Founder Cher Ng adds: "This is a preamble of more to come, and the collaboration will bring more excitement to the Zouk brand and Zouk KL."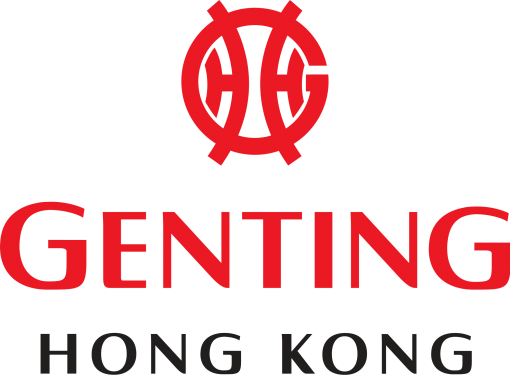 Genting Hong Kong
LIFESTYLE & F&B CONCEPTS
To maintain Genting's longstanding reputation as one of the world leaders in lifestyle, hospitality, entertainment and cruising and to accommodate with Asia's present consumer market's desire to spend on non-gaming entertainments while travelling or spending leisure time, Genting has brought on a creative team to plan and implement various lifestyle and F&B venues and programs that will take Star Cruises to a new level in Asia and Hong Kong. The team is experienced in the F&B and nightlife industry and holds a pulse on the current trends in lifestyle and F&B. The Lifestyle/F&B Concepts will develop and implement various exciting and captivating ideas, concepts and entertainment strategies that will aide Genting in matching and superceding its competitors in drawing visitorship. The overall lifestyle and F&B concepts will enhance the Genting brand, enticing a younger, more lifestyle-focused set of consumer demographics. www.gentinghk.com

Zouk KL
With distinct straight line edges defining its external appearance, the new RM38-m structure is a vision that embodies the innovative concept of the 24-year-old a world-class brand – and it is a symbol of leadership in Asia's entertainment industry. Zouk KL, the capital of the city's electronic dance music scene, is lavishly outfitted with a state of the art lighting and sound equipment, set against a kaleidoscope of soundscapes from EDM, House, Electro, Open Format, Trance, Techno, Trap, R&B, Hip Hop to Indie and Nu-Disco. It stands poised to become the new landmark at its new along Jalan Tun Razak. The award-winning nightspot is a hallmark of club design and concept, with its dramatic architecture resonating with the global club brand. Adventurous, albeit a conscious streak in its ethos, Zouk KL draws 15,000 every week. A fixture on DJ Mag's Top 100 Clubs In
The World, the award-winning superclub was voted No.38, adding another another trophy to its glittering shelf of awards, and auguring superbly for the bigger, bolder Zouk KL that would yet again usher a game-changing era.