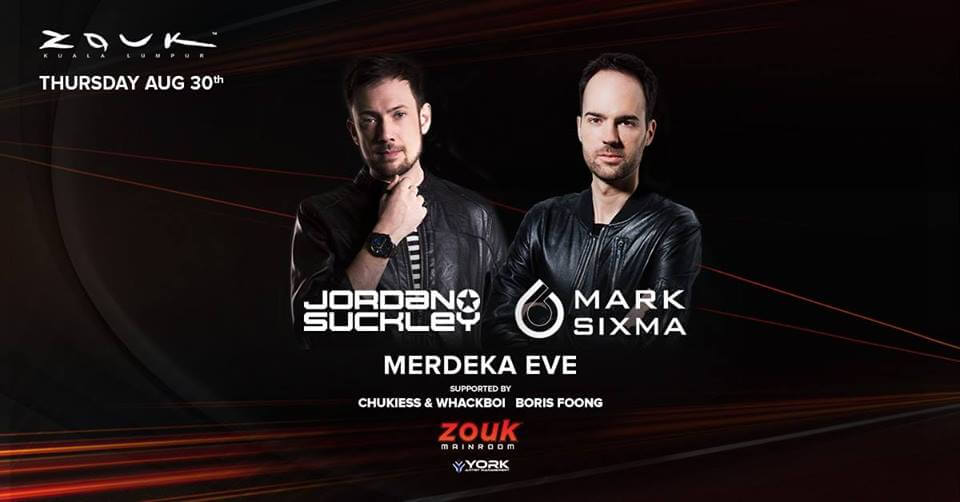 Featuring: Jordan Suckley & Mark Sixma
Supported by: Chukiess & Whackboi and Boris Foong
Zouk Mainroom
Pre-sale tickets: MYR55
Tickets at the door: MYR70 
* Pre-sale tickets available starting Friday August 3rd, at Zouk KL HQ office weekdays 10am-7pm; Zouk KL front entry counters 10pm onwards, while they last.
*CASH PAYMENT ONLY*
Table packages/ Reservations: (office hours: Mon-Fri 10am-7pm)
03-2110 3888/ 012-509 3215/ [email protected]
Entry strictly for 21 years & above only. Club rules apply.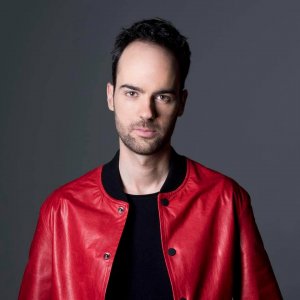 Mark Sixma is man whose music many Trance fans know by heart. Hailing from Breda, the Dutch city that provided the world of dance music with scene leaders such as Tiësto and Hardwell, he is responsible for some of the genre's most revered anthems, as timeless as they are essential to any Trance and EDM enthusiast's collection.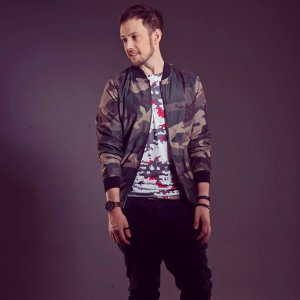 Born perfectionist and skilled artist, UK's Jordan Suckley has gone from one of the scene's most promising newcomers and a roar in the underground to playing the world's high-end clubs, events and festivals, launching his very own Damaged Records and hitting the top of the charts with originals and remixes, is a mere reflection of the hard work this guy's put into it.