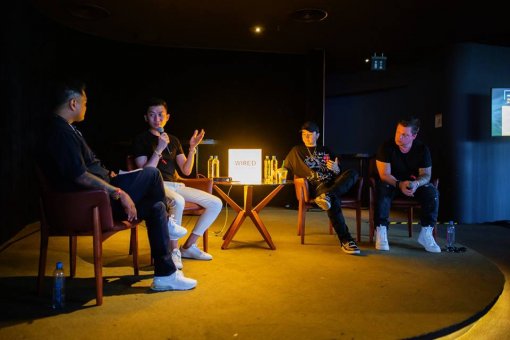 Wired Music Week (WMW) sets its sight on 2020, as it gears up for its third instalment in Malaysia, happening from 12 to 15 March, with an exciting new venue partner, Zouk Genting. Dubbed as Asia's Largest Electronic Music Conference & Festival, WMW has established itself as a prominent platform for music industry insiders from around the world to gather and connect, igniting creative discourse on the industry as a whole, as well as providing diverse networking opportunities. 2020 is set to be WMW's biggest yet, as they announce a new roster of partnerships with Zouk Genting, Plural Asia, and Paul Neuteboom to introduce exciting new pillars within the WMW umbrella.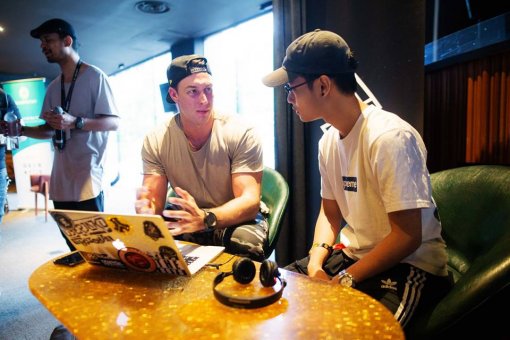 Started in 2018, previous runs of WMW saw the participation of global music industry giants such as Future House Music (electronic music's fastest-growing independent record labels. Founded by Aart van den Dool & Gino van Eijk), Armada Music (the biggest independent dance music label in the world, founded in 2003 by Armin van Buuren, Maykel Piron and David Lewis), AEI Group (a community of artists, entrepreneurs and fans, sharing a passion for music and the desire to make a positive impact); as well as boasting lineups that included international acts such as Thomas Gold, Olly James, Dimatik and Adam Sky. After two successful runs, the third iteration of WMW will be centred around the theme of sustainability.
WIRED MUSIC WEEK X ZOUK GENTING
To elevate the 2020 experience, WMW is collaborating with Zouk Genting to give its attendees a full destination experience in the clouds. As the official venue partner, Zouk Genting will be opening its doors to attendees, as well as offering other outlets including Empire, Redtail, and FUHU to serve as the backdrop across the weekend.
WIRED MUSIC WEEK X PLURAL ASIA – WIRED BLACK
In 2020, for the first time ever, WMW will partner with Plural Asia, an experiential event organiser who has over two decades of experience in the industry, to introduce a brand new initiative – Wired Black, which focuses on the growth and expansion of the underground electronic music scene. The key theme for Wired Black for its inaugural year is aptly titled "Evolution. Revolution" as it aims to discuss the current strength and development of the underground electronic music scene in Asia from its humble beginnings and where the key players (including artistes, producers, venues and organisers) hope to take it next. Wired Black will encompass a multitude of activities such as keynote talks, panels, workshops, and masterclasses. These sessions will also feature top international and Asia-based underground electronic music professionals and are co-curated between industry stalwarts Sanjeev Raj (entertainment manager Kyo KL), JonnyVicious (music director Pisco & Barrio KL), Adam Mathews (founder Plural Asia) and John Beh (Founder of WMW).
WIRED MUSIC WEEK X PAUL NEUTEBOOM – CONNECT: CHINA
In order to expand its landscape, WMW will also be introducing a new pillar, Connect: China, in collaboration with electronic music China Pioneer, Paul Neuteboom (CEO, BrotherHood Music, China) to bridge the Chinese electronic music industry with the rest of Asia. Through Neuteboom and a collection of leading partners from within world's most fastest growing market for electronic music, this pillar will see participation from a multitude of Chinese music industry professionals to discuss issues within the industry, from the point of view of Asia's global economic leader.
This is only the start for WMW in 2020, as they prepare for bigger announcements in the coming months including the full lineup of headliners, keynote speakers, and activity schedules. Pre-registration for WMW is now available on their website, at  https://www.wmw.my