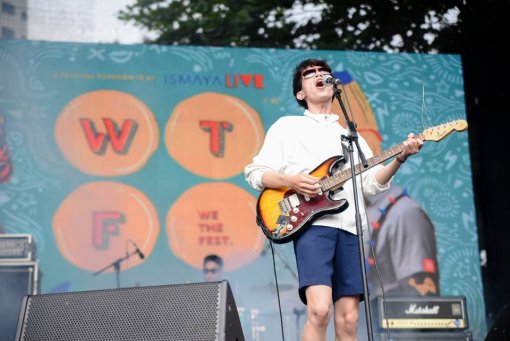 If you have not come across We The Fest, you probably have missed out the most fun festival of the year across SEA! Held in our neighbouring country, Jakarta, we were excited to join this event even before we had gotten the invitation. All thanks to Ismaya Live, WTF has always been a topic over the past 2 years especially among the festival goers who are in favour of Indie music and the hip culture.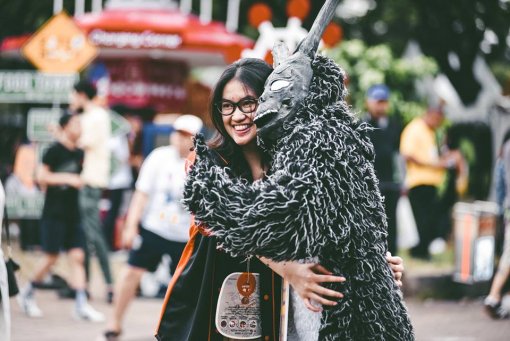 This year, WTF had been upgraded to a 2-day event and lifted up the vibe to more than just an ordinary festival. Music, fashion, food, arts and many more urban activities that made WTF16 so much to look forward to. There is no reason to miss out on this event.
As soon as we got there, we were already all hyped up by the atmosphere around. We bumped into groups of teenagers, festival goers, couples, friends and people from other countries. Most of them were smiling at us and being happy. The joyful vibe that we got from them told us that this is the right place to be at and it made us feel really good. Besides, Indonesians really know how to dress up well. We saw people coming with their best festival outfits and they did not look like they had tried hard at all to be so trendy. We were really impressed.
The gate opened at 1.30PM, and there were a lot of booths set up with different settings. At one point, it was some sort like a carnival. We tried out some local food at the Ismaya Food Town and we also got enticed with some art display around the site such as the colourful umbrellas that were hung along the alley. We really did want to go to the Art Village for some sessions but we got too distracted by the music that came from the stage.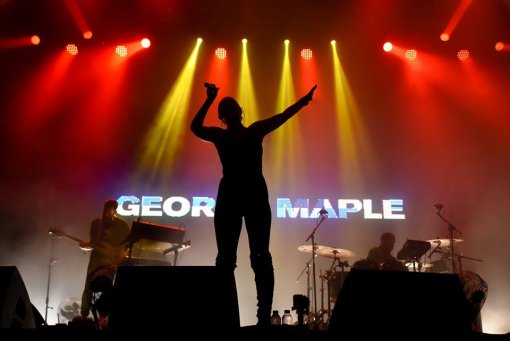 Talking about the essence of WTF, this year, the line-up was really impressive. Good music, all night long. All 3 different stages were just constantly blasting with good music from local and international acts. We personally like "WTF Stage" the most. We got super touched when we finally got to witness The 1975 live on stage; they are always the Spirit of Indie.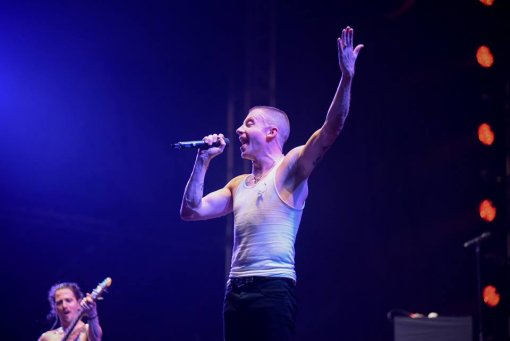 Macklemore and Ryan Lewis were also the ones who got us jumping and screaming our lungs out when they sang "Thrift Shop" and "Downtown" together. But right before the boys came out to perform, the act that we were most looking forward to finally stepped onstage. 
CL was simply a goddess-as always; a symbolism of women's power and she was beyond perfect. Her performance didn't disappoint at all despite the non-stop downpour. In fact, the rain had actually made the night a memorable one.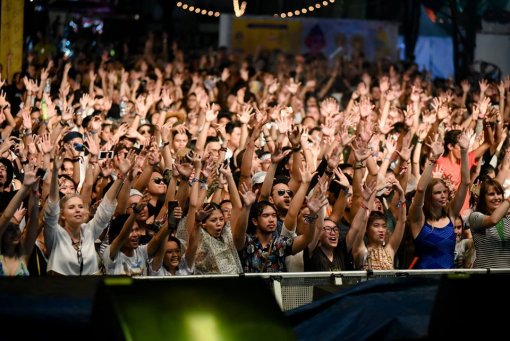 2 days were not enough for us to explore every corner of the event. In fact, it will never be enough. We were glad that we made it and will definitely make a comeback next year. To the success of WTF16 and making it significant across SEA, Kudos to Ismaya team! WTF16 is so on point!
photos by Ismaya Live @babambramaditia