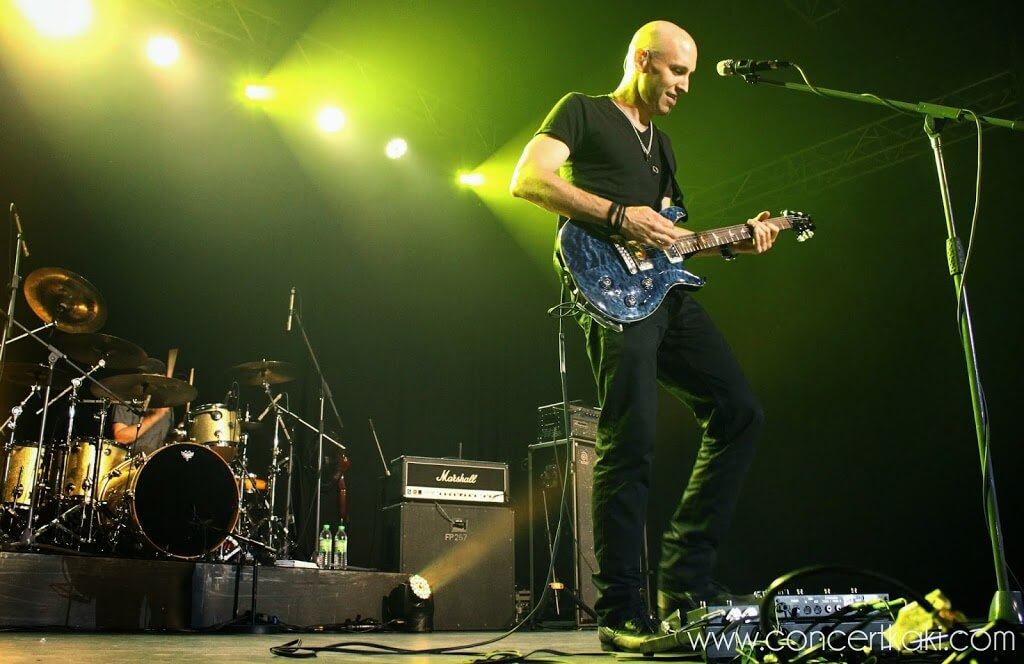 Coming all the way from the states, alternative rock band, Vertical Horizon heads down to Kuala Lumpur for the very first time. Being responsible for their famous 90's track such as You're a God, Everything You Want and Best I Ever Had, it is definitely something the 90's kids are looking forward for.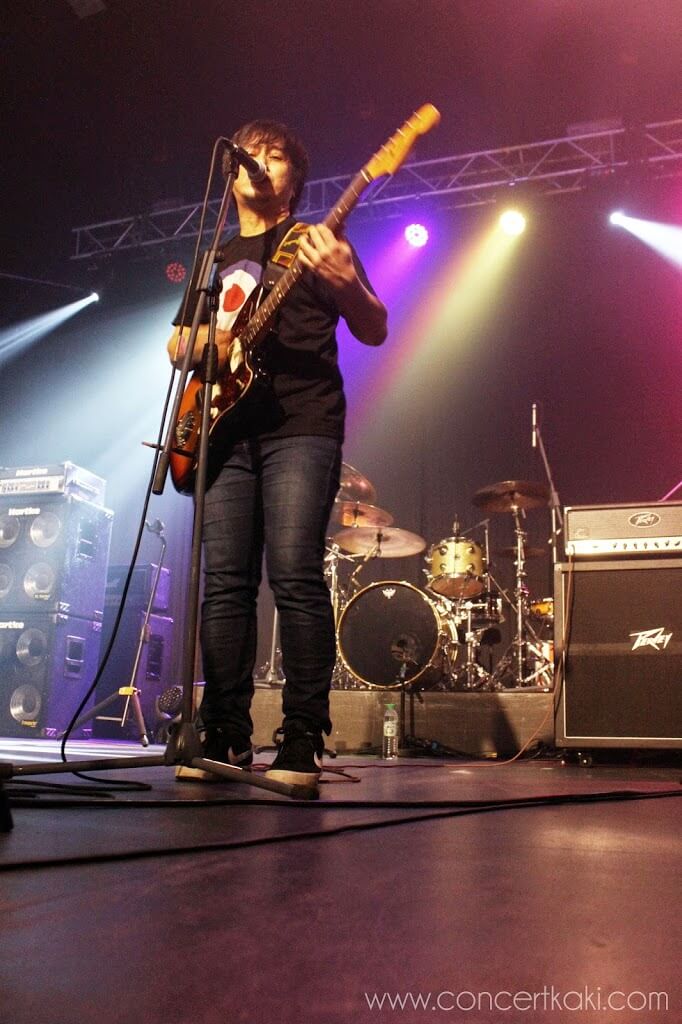 Well-known and iconic local band, OAG, was the opening band for the night and it was a perfect match to have them to open for Vertical Horizon. OAG was well known for their retro pop music such as 60's TV, Generasiku, and Beautifool, and other latest hits.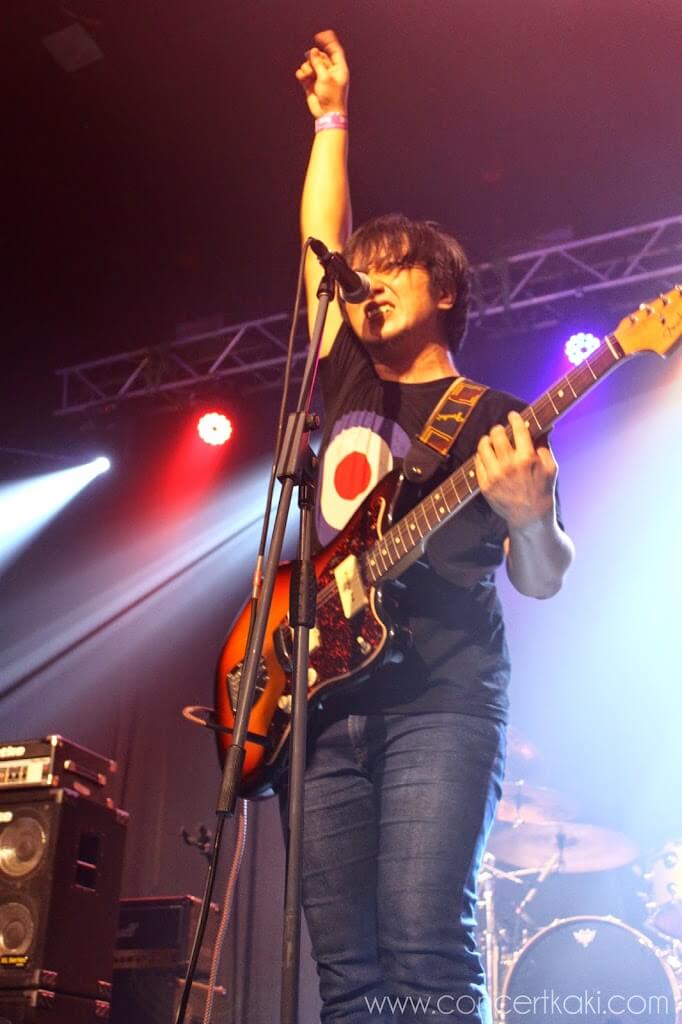 OAG proves to all their long time loyal fans that they still can rock it on stage. It was an amazing sight to catch OAG playing live with an electrifying energy on stage. The crowd enjoyed themselves well and was singing along to every song they played that night. It literally felt that we were back in the past, but in a very good way.
After the amazing performance from OAG, which we hoped they could actually played a little longer though considering it has been so long since their last appearance on stage, everyone starts calling out for Vertical Horizon to come out.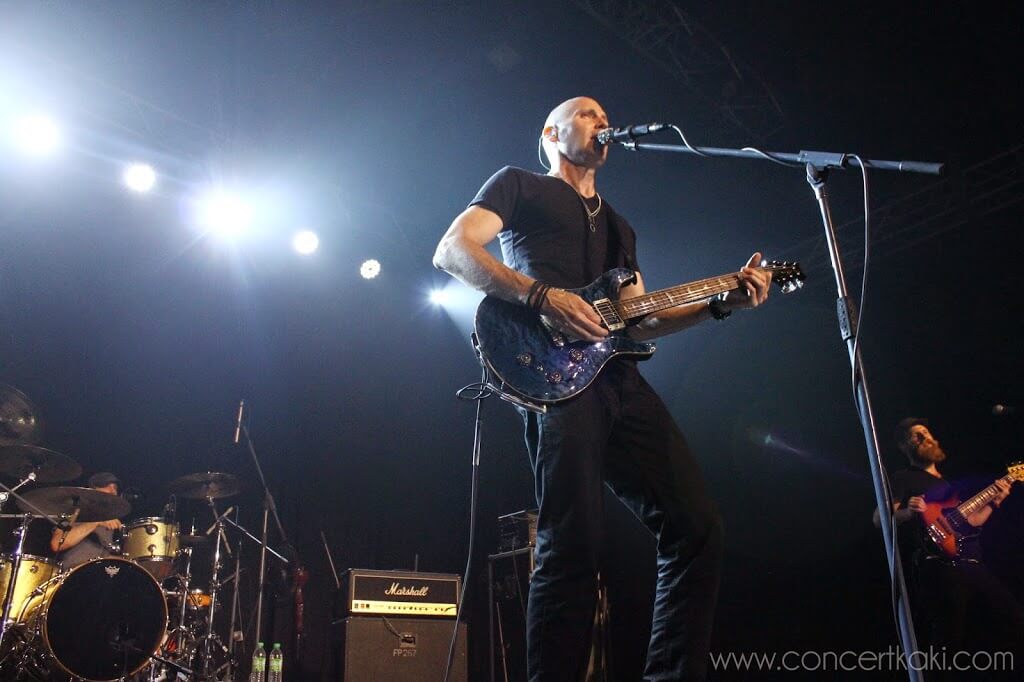 It took quite some time for them to appear on stage but it was definitely worth the wait. Seeing Matt Scannell and the rest of the band live on stage right in front of our own eyes was definitely something very hard to explain. The feeling of nostalgia running through our veins that night was unstoppable. Matt Scanell was smiling from ear to ear and it was the most genuine smile anyone could ever offer. Doing what do they best, they rock it all night on stage.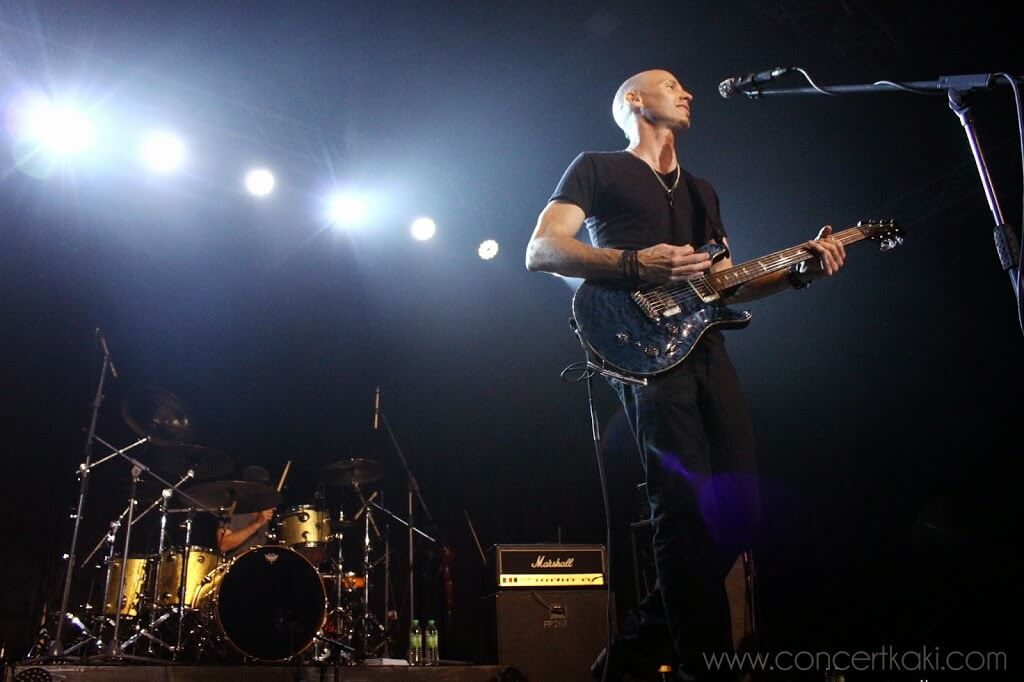 Hands down, Vertical Horizon was amazing beyond all words. With that amazing vocals Matt Scannell carries with him that night, it was no wonder the night was simply enjoyable. Other than sounding amazing on stage, Matt Scannell was an amazing entertainer for the night. He interacted well with the audience and it felt really intimate, it was as if this is our very own personal gig with Vertical Horizon. Matt Scannell cracks up a few Malaysian jokes by simply ending every sentence with "Lah". The crowd was entertained, so does the band.
Text by: Emily Yeoh