This year's event at BITEC Bangkok was truly something for the ages. A collaboration between Unseen Festival and Don't Let Daddy Know (DLDK) which happened across two days (Unseen Festival: 30th September, DLDK: 1st October) made for a memorable 2 nights that will live long in the memories of those who went.

Unseen Festival
Headliners: Yellow Claw
Support Acts: Bass Jackers | Blastoyz | Garmiani | Loopers | Toby Romeo
Local Acts: Gail Werner | Izier

Don't Let Daddy Know
Headliners: Steve Aoki
Support Acts: 22 Bullets | Joyryde | Justus | Sikdope | Sunnery James X James Marciano
Local Acts: Faansai | Monster P

DLDK's 3rd edition in Thailand has just concluded, and boy was it a thrilling way to make a comeback. With the last event being in 2018 due to covid restrictions, alot of emphasis was made by the organizers to ensure that they worked hand in hand with the Thailand government so that they were compliant with covid restrictions.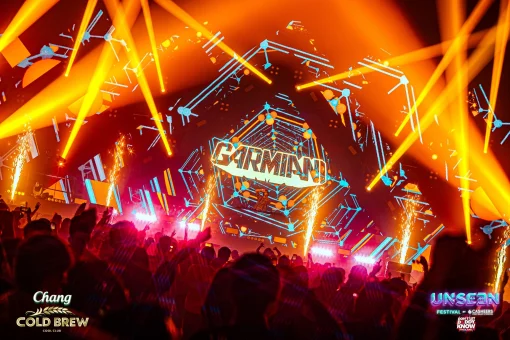 Garmiani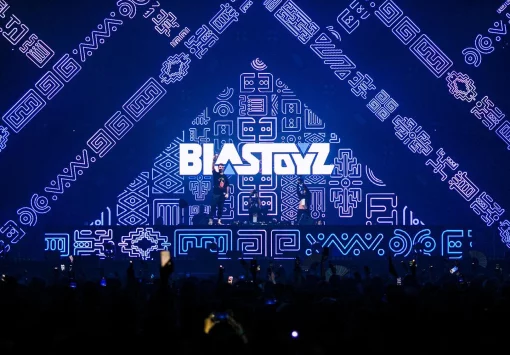 With his engaging set and unequalled intensity in the scene, psytrance superstar Blastoyz will engrosse the crowd withzzzzv his hypnotic bassline approach, melodies, and upbeat music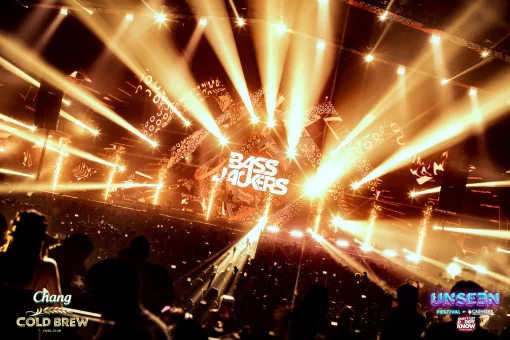 Bassjackers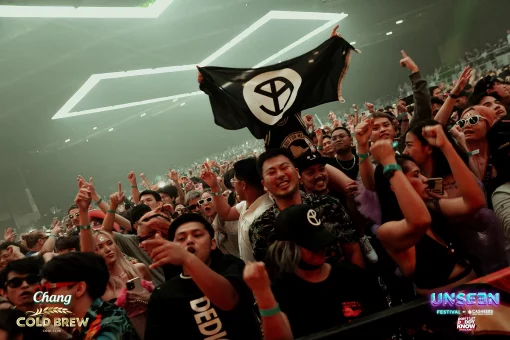 At the moment, Yellow Claw are energizing the entire crowd. The duos order, "Everyone say Yellow Claw!" and the crowd responds "YELLOW CLAW" loudly, the blinds in the hall are also trembling due to the bass.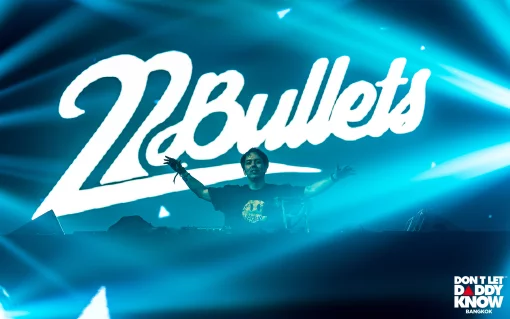 Thailand Rising star DJ/producer 22Bullets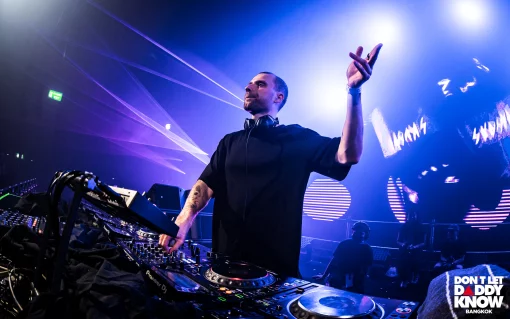 Sikdope, a Polish producer who goes by Dawid Kabaciski, continues to rule the festival scene.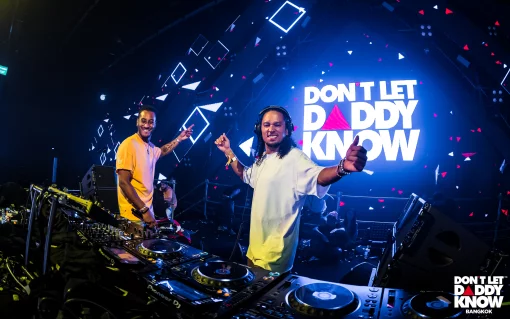 Fans of Sunnery James & Ryan Marciano live in an exciting time when the Dutch duo up on stage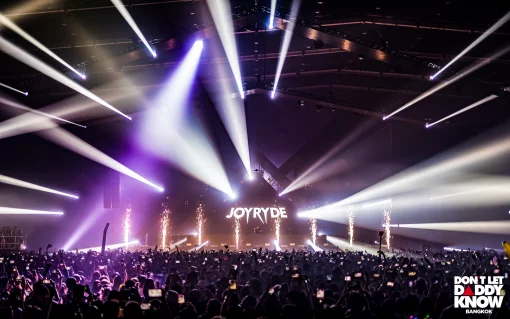 Joyryde was up next and he kept the positive vibe going with a bass-heavy house bangers!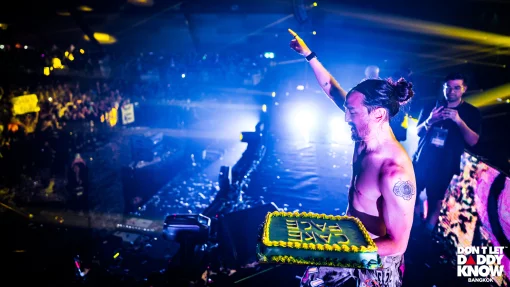 Crowd insanity during Steve Aoki show, you can be sure that most of the hardcore fans be covered with cake. The American electro house musician did not let his Thailand fans down and performed the cake-throwing custom at the conclusion of his performance at DLDK festival!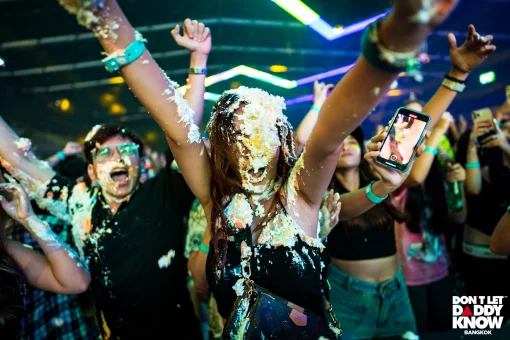 The weekend was jam-packed with positive energy and music, making Unseen Festival and DLDK 2022 a big success. We can't wait to return next year!