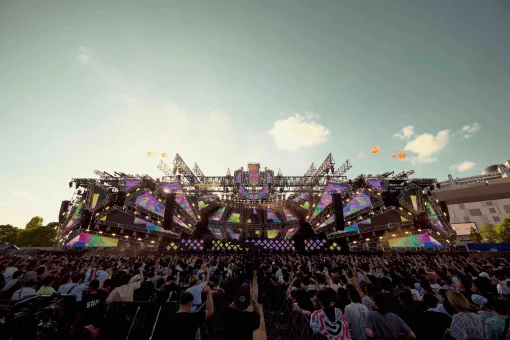 Day 1
Ultra Mainstage: DJ Snake | Axwell Λ Sebastian Ingrosso | Hardwell | Endless Summer | MYKRIS | TYT | Ares Carter | Kiyoto | MII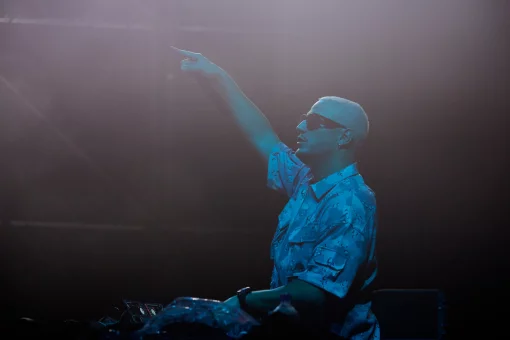 To begin! A hearty congratulations to DJ Snake, who closed out the festival's mainstage on Saturday night for the 3rd time in Ultra Japan! He is without a doubt a fan favorite among festival goers, and we have a feeling that his performance this year will raise the bar for his career. Featuring his collection of popular songs including "Let Me Love You", "Loco Contigo" and "Propaganda".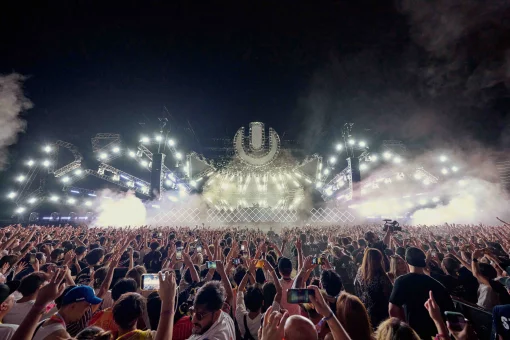 The highlights of Day 1 included Axwell Λ Sebastian Ingrosso performing a stunning set loaded with nostalgia and high-octane beats that wowed the audience. Axwell Λ Sebastian Ingrosso members of the Swedish House Mafia presented their newest single, 'Ray of Solar' and their newest ID is said to be titled 'Not Yesterday'. As Hardwell launched into his brand-new, loud, dark, and throbbing techno sound, the stage was bathed in flashes of green light from all sides.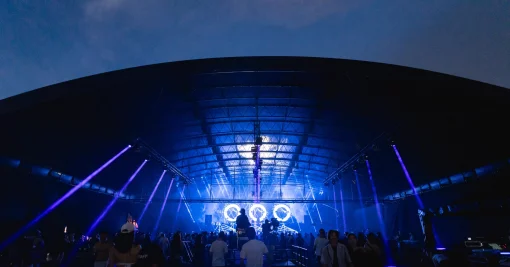 Resistance: Adam Beyer | Nicole Moudaber | Hiroko Yamamura | Chklte | Drunken Kong | Cartoon | Mihono
The RESISTANCE stage made another magnificent appearance this year, providing a treat for all passionate fans of house and techno music. This year's lineup features well-known DJs like Adam Beyer, Nicole Moudaber on Day 1 and legendary British duo Sasha & Digweed, Nic Fanciulli and Loco Dice on Day 2. Their performances electrified the dance floor and provided all of the house and techno fans with an amazing experience!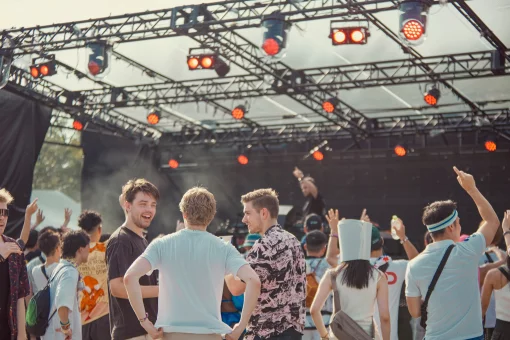 Ultra Park: Yellock | Keita | 6 Do | Senna | Dj Baize & DJ Sero | DJ Yu-Ki |DJ Wildparty | Gil Glase | Watanabe Sisters | Sungyoo | Party Monster | Kentaro & Hachi | DJ Yagi 
Day 2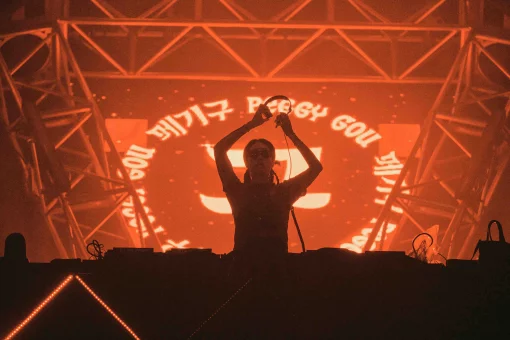 Peggy Gou, South Korean DJ with a base in Berlin who is one of the most famous DJs right now, performed her debut headline at the Ultra Japan main stage before Skrillex. Skrillex performed the Rumble & Tokyo In The Jungle as intro. Skrillex performed a variety of Jack Ü songs and also early singles like "Bangarang", "Scary Monsters" and "Nice Sprites".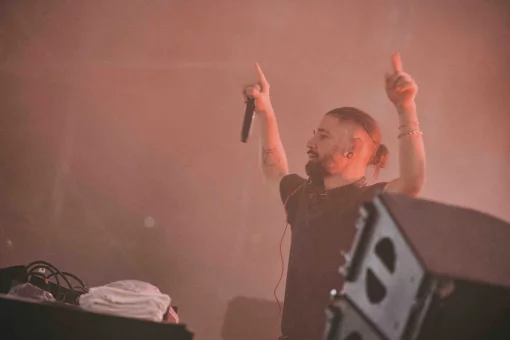 Ultra Mainstage: Skrillex | Peggy Gou | Boys Noize | Kenny Beats | Bopcorn | KDH | Aoy | Jeonghyeon | Aki-Hiro
Resistance: Loco Dice | Sasha & Digweed | Nic Fanciulli | Takkyu Ishino | Osamu M | Licaxxx | Daljae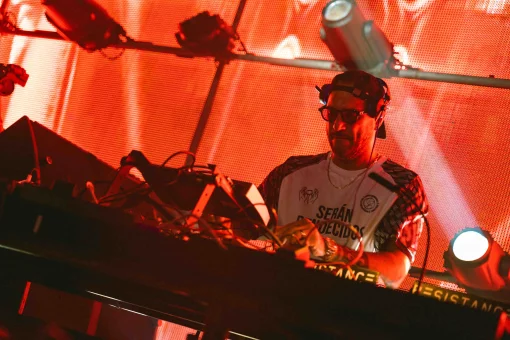 Bringing techno to the forefront with a two-hour show, Loco Dice closed out the Resistance stage for day 2 to the delight of the crowd.
Ultra Park: Yoshimasa | Limo | Daruma & Jommy | Rinaly | DJ Komori | Alyshia | Juno | Party Pupils | Sloppy Disk | Trekkie Trax Crew | Vivid | DJ Axcell | Mao Feles
Ultra Japan is one of the very best music festivals to have grazed Asia. Till next year, we know you won't disappoint.
photos by Ultra Japan