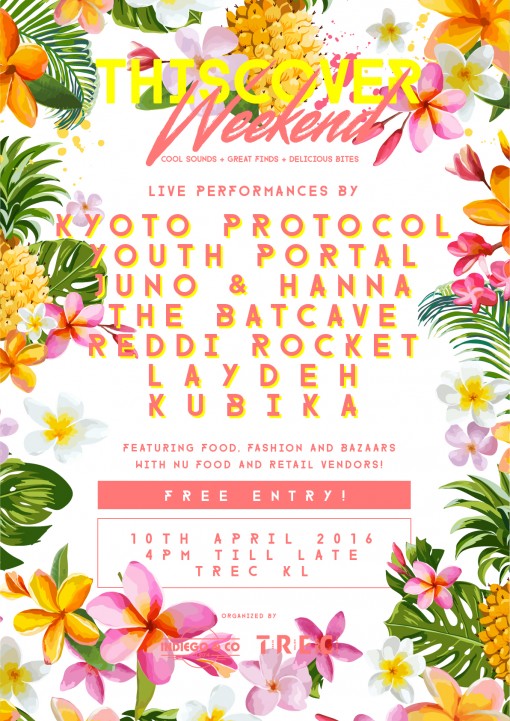 Two Sundays from now, on April 10, Kuala Lumpur will have its own 'rendition' of Like A Version, a popular weekly segment on Australian radio station Triple J where musicians perform their own songs and covers.
The inaugural, aptly named arts-meets-music flea market, THISCOVER Weekend, will set foot at TREC along Jalan Tun Razak. ThisCover Weekend is a collaboration between TREC and music & creative collective, Indiego & Co, who are also DJs at Zouk KL.
The event is TREC's second collaborative effort following the highly-successful A Sunday Affair [ASA] music-centric flea market curated by music outfit LapSap. Both THISCOVER Weekend and ASA are part of TREC's Phase 2 campaign, from March to May 2016. These are two of the several new events at TREC.
Like ASA, THISCOVER Weekend is a new concept in the crowded flea market scene. It will see an eclectic line-up of bands and musicians performing their rendition of their own songs and cover tunes, which would be selected by curator Indiego & Co.
The music genres will be varied to appeal to a wide audience, and the bands for THISCOVER Weekend's first edition are Kyoto Protocol, Youth Portal, Juno & Hanna, The Batcave, Reddi Rocket, Laydeh and Kubika.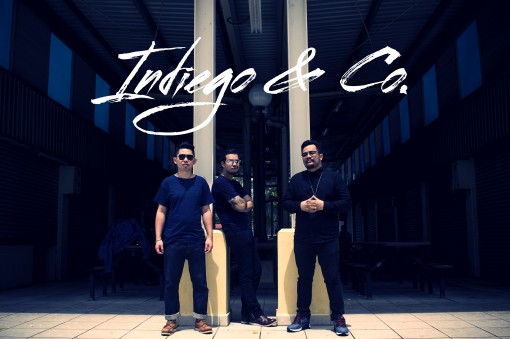 ARTS-MEETS-MUSIC
At THISCOVER Weekend, revellers can also discover new acts, merchandise and art, says Farez Khan of Indiego & Co.
He adds: "The point is to bring something different to the table each time, which challenges us creatively, and also provides a breath of fresh air to a scene that constantly craves the new and exciting."
Besides the fun spin on familiar music, THISCOVER Weekend's vendors are a mix of hobbyists, subcultures and new businesses. The 'nu vendors' include retailers for health- conscious snacks; a KL street photography exhibit; rare streetwear [for sale and showcase]; the appearance of a local motorcycle club; and more.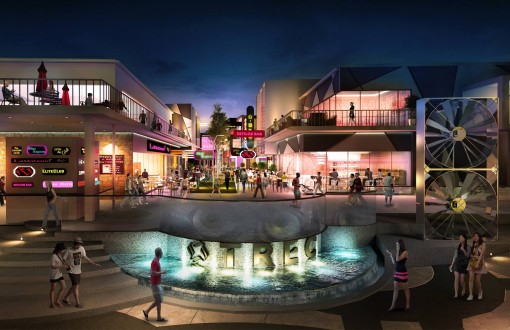 With the coming of TREC's Phase 2, the estate is gearing up for more lifestyle events for various audiences in the coming months. A Sunday Affair and THISCOVER Weekend are part of TREC's campaign, and they are two of the several newly- planned programmes.
Cher Ng, TREC's Managing Director and Co-Founder, says: "The events will complement the F&B and entertainment offerings, alongside new brands coming up at The Hive from May. This is a preamble of what is to expect at the enclave. Signature programmes such as the well-attended A Sunday Affair, which has generated much interest, will see a bigger platform with more content at The Hive next month, for example. "
But more than just organising activities, Ng adds that TREC aims to set the benchmark in creating and building new event brands in the city for contemporary fun-seekers, both local and foreign.
With the spike in visitorship, TREC has also opened its new multi-storey carpark [accessible via Jalan Kampung Pandan] this week. All-day parking is free till end of May, while standard parking rates apply at the basement carpark at Zouk KL. This now adds to some 1,000 parking bays at TREC and within the estate.