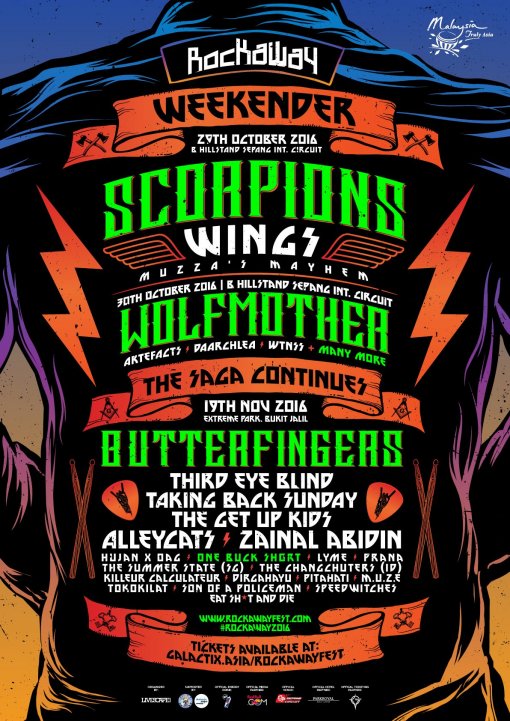 The Livescape Group today announced that its highly anticipated rock platform, Rockaway, will be making a return this year. The festival which took a break for the last 3 years, is dubbed as Malaysia's premier rock festival and has in the past featured the likes of Bring Me The Horizon, Dashboard Confessional, You Me At Six, Sum 41, and Paramore among many others.
"We have taken a while to reintroduce Rockaway because we were planning something huge. And with the line-up that we have announced today, I think the rock fans not just from Malaysia, but also regionally, are going to be very excited. We have managed to put together a legendary list of bands from Scorpions, to Butterfingers' long awaited comeback in close to seven years", Rahul Kukreja, Director of Live Events of The Livescape Group said.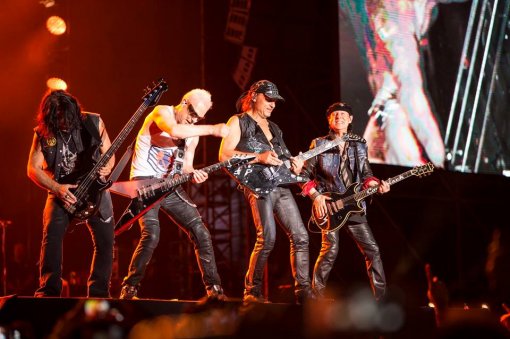 Rockaway's return in 2016 however, will be marked by not one but two major festivals. The first, a two-day event to be held at Sepang International Circuit on October 29 & 30. The event which will be branded as the "Rockaway Weekender" will feature legendary rockers Scorpions, local legends Wings and Muzza's Mayhem on Day 1 (October 29).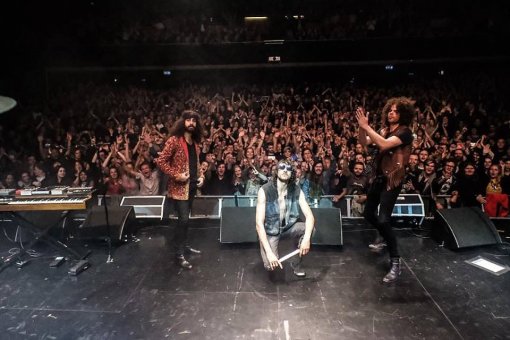 Day 2 (October 30) will see the likes of Wolfmother, and regional acts such as WTNSS, Daarchlea, and Artefacts. According to organisers, they will be looking to add "one or two more international headliners" for this day.
With over 10,000 fans expected on each day, the Rockaway Weekender will be held at the B Hillstand at Sepang International Circuit that overlooks turns 13 to 14 of the track. This allows concert-goers to also watch the MotoGP race from the Rockaway Arena.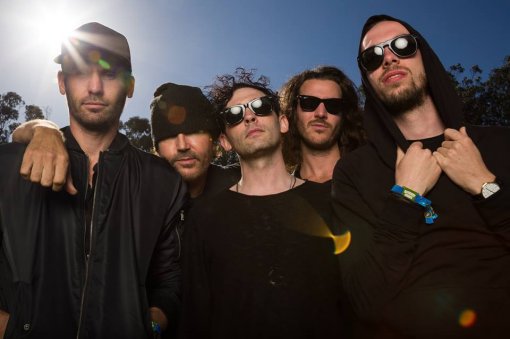 Following on from the Rockaway Weekender, the second Rockaway festival, dubbed as Rockaway The Saga Continues, takes place on November 19 at Extreme Park, Bukit Jalil. Rockaway The Saga Continues will see the likes of Third Eye Blind, Taking Back Sunday, and The Get Up Kids performing live in Malaysia.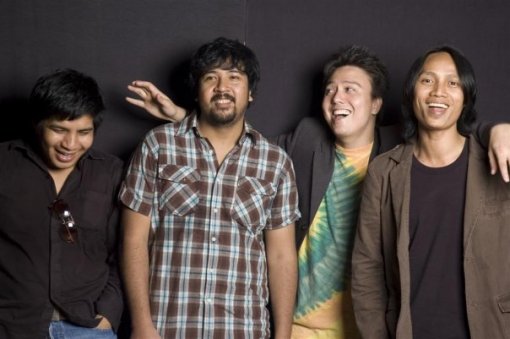 The second Rockaway festival will also feature a nostalgic return for local heroes Butterfingers, who will be putting on their first full performance in close to 7 years which also marks their 20th anniversary show at Rockaway The Saga Continues. Other nostalgic performances include Zainal Abidin (30th anniversary show), One Buck Short (13th anniversary show), and the return of Alleycats. The festival will also feature a one-of-a-kind collaboration between the founding members of OAG and Hujan where they will be sharing a stage in a live "band battle". Reunions are also in place for iconic rockers LyMe who will be returning for a one-off performance at Rockaway.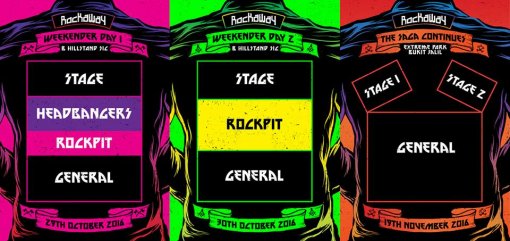 For more information on both the Rockaway Weekender on October 29 & 30 and Rockaway The Saga Continues on November 19, logon to www.rockawayfest.com or www.facebook.com/rockawayfest. Alternatively, fans can also follow Rockaway on Instagram via the handle @RockawayFest.