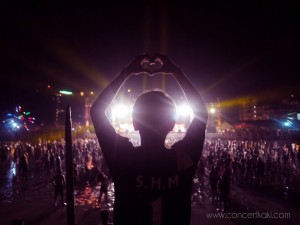 If listening to Electro and hanging by the beach is your kind of thing, then you would probably need to sit back and relax because you might have just missed the ultimate beach music experience.
Sundown Music Festival Asia makes its way to Gold Coast Morib Resort on the 11th and 12th October 2013 for the 2 day non-stop rave party. Featuring an action-packed lineup and a killer venue by the beach, this is more than just any ordinary rave party; this is the ultimate weekend getaway.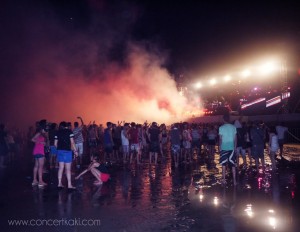 The stage was set up facing right at the beach where you can find the crowd dancing and splashing their feet by the water. Amazing electrifying lightings were set up that night to dance along with every beat the DJ hits.
The night was amazing and it was more than anything we could have ever asked for. It was definitely an amazing experience getting out of the clubs for once and enjoy electro music outdoor where the sun, sand, sea and breeze brings out the best of you.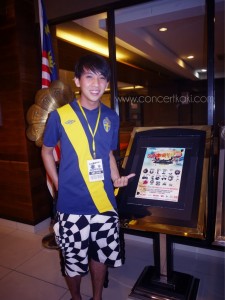 We can't wait for outdoor rave party! Bring it on!