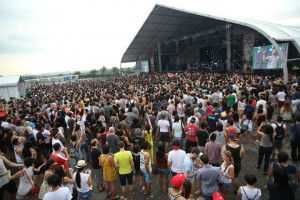 With massive line-ups that were set to pumped everyone up, Future Music Festival Asia 2013 is definitely something you do not want to miss.

The day has finally arrived where music and people are brought together for only one purpose. With many international artists that will be playing for the 2-day music festival, you can only expect a total knocked out weekend, and we meant that in a very good way!

Future Music Festival Asia 2013 has proudly brought us many enjoyable genres for everyone to enjoy. From Indie Rock to Hip Hop, from Hip Hop to Pop Rock, from Pop Rock to Trance music, what more can you ask for?
This is definitely the first biggest music festival that was held in Malaysia. We spotted many people from different countries that came all the way to Malaysia just to experience this massive music festival. It was amazing to see everyone enjoying themselves with the best music shared that weekend and not to mention, with mouth watering food and beverages that satisfies everyone!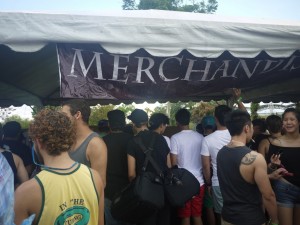 Overall, we can definitely conclude that Future Music Festival Asia 2013 was a big success! Not to mention the line-ups were amazing but also everything that happened that weekend was just an experience of a lifetime. From watching the legendary The Prodigy kicking it on stage, FUN with vocalist Nate that has an amazingly insane vocals, feeling relax and chilled with Temper Trap, shaking it with Rita Ora and lastly who can ever beat dancing live with the crowd to PSY?
We can't wait for Future Music Festival Asia 2014 because we definitely know it will be out of this world.