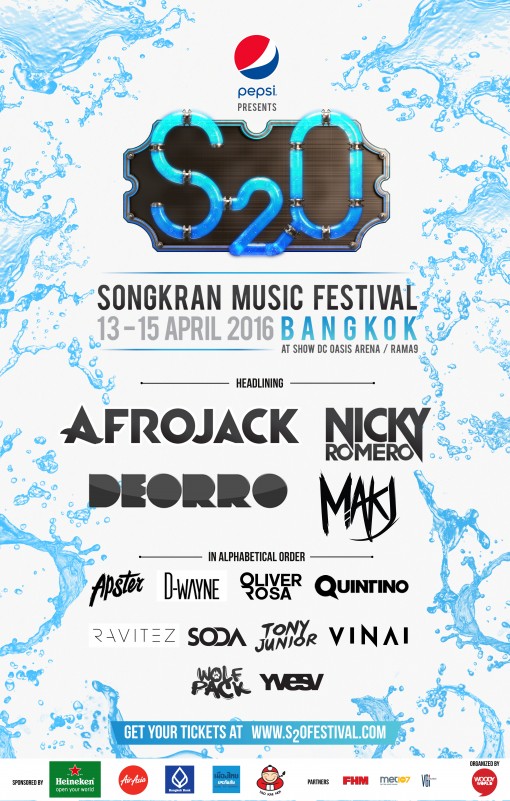 In a month's time, Bangkok and Asia's biggest three-day Songkran music festival, S2O, will return with its second edition at the heart of the capital at party central Show DC Oasis Arena. The multi- million dollar outdoor festival [April 13 – 15] promises to wow revellers with an even more elaborate staging and impressive line-up of international acts – headliners Afrojack, Nicky Romero, Deorro and MAKJ – alongside Apster, D-Wayne, Oliver Rosa, Quintino, Ravitez, Soda, Tony Junior, VINAI, Wolf Pack and YVES V.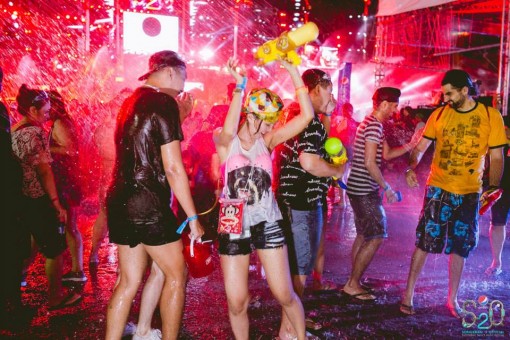 Songkran is celebrated in Thailand as the traditional New Year from April 13 to 15. The holiday is known for its iconic water festival, filled with fun water play on the streets.
S2O single-day ticket is priced at US$51 [1,800 THB]. VIP single-day ticket is priced at US$71 [2,500 THB]. What's sold out: Three-day early bird passes; three-day VIP tickets; and single-day pre-sale tickets. S2O starts at 5pm to midnight, on each day.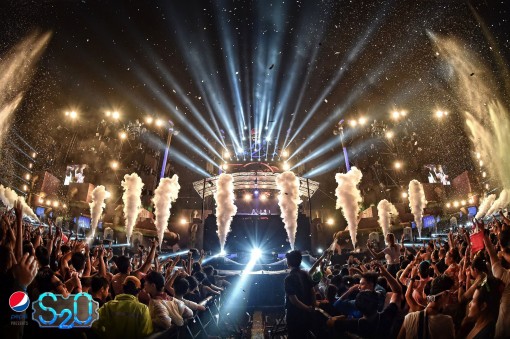 Last year's four-day S2O festival attracted a total of 34,00 people. Of whom, 20 per cent were revellers from Singapore, Malaysia, Japan, Korea and Indonesia. This year, organiser Woody World is anticipating a spike of some 36,000 fun-seekers over three days, with 12,000 on each night. A quarter of ticket sales are from Singapore, Malaysia, Indonesia, Japan, Korea and China.
Woody Milintachinda, founder and owner of S2O, says: "S2O is about creating a landmark event in Thailand. It aims to lift the image and celebration of Songkran to the next level. It's about mixing Thais' sense of fun and tradition, alongside an awesome festival production and international DJs to ring in the new year. Locals and those from the region don't have to travel to Tomorrowland as they can have that big EDM festival experience in Bangkok, and at the most festive time of the year."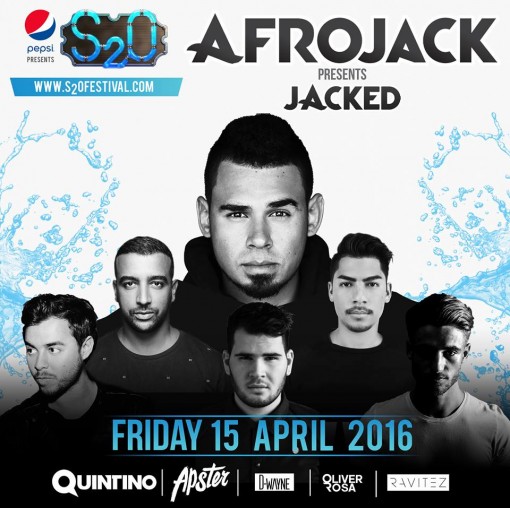 AFROJACK PRESENTS JACKED
This year's festival line-up packs a punch compared to last year's. S2O 2015 main draw were Deadmau5 and Afrojack. This time round, S2O 2016 Day 1 will see American superstar DJs Deorro and MAKJ's first ever festival show in Thailand. Day 2 is headlined by Nicky Romero [NL], alongside VINAI [IT] and YVES V [BE].
Day 3, which is the finale of S2O, will see Dutch DJ Afrojack present his curated programme – JACKED – for the first time in Thailand on April 15 [5pm–midnight].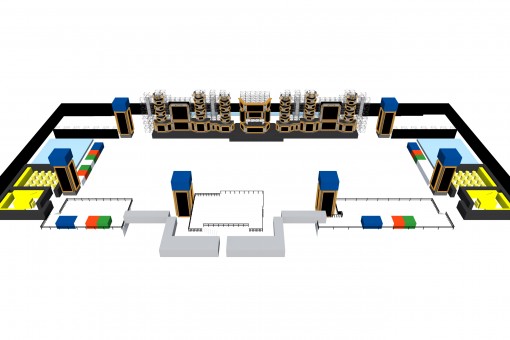 MORE ELABORATE STAGING
Organisers are also sparring no expense in S2O's staging to bring the world-class outdoor festival experience. The 20-metre high stage is modelled like gigantic water towers glittered with LED lights for visual impact, matched by a top-class sound system.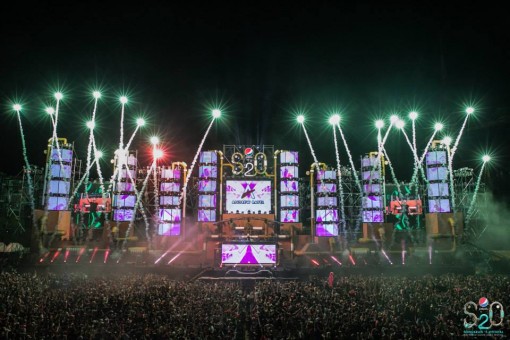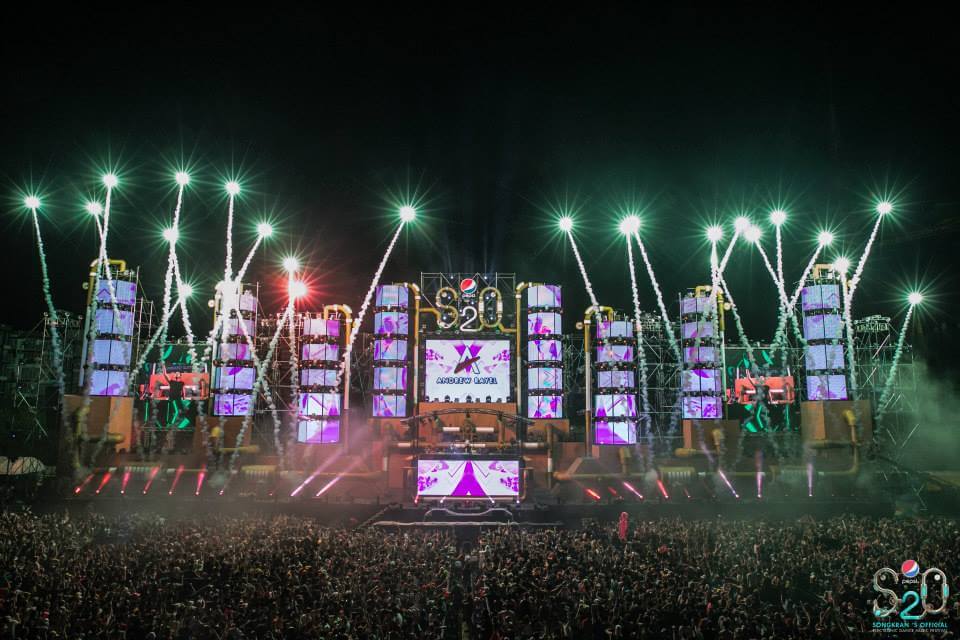 High pressure water hoses are also mounted in front of the stage so that water splashes can cover the entire wet zone, and expect water shooting from the top of the stage.
There will also be huge water towers surrounding the wet zone. Partygoers can expect a special 3D water projection show by Heineken.
MORE F&B CHOICES AT AFFORDABLE PRICES
While fun-seekers will be wet, they certainly won't be hungry. There will be dozens of Bangkok's best food trucks and hawker food stalls camping out on the festival ground, serving everything from Thai favourites, ramen to comfort food, and burgers, with prices starting from US$1 [35 THB].

Tickets available at www.s2ofestival.com